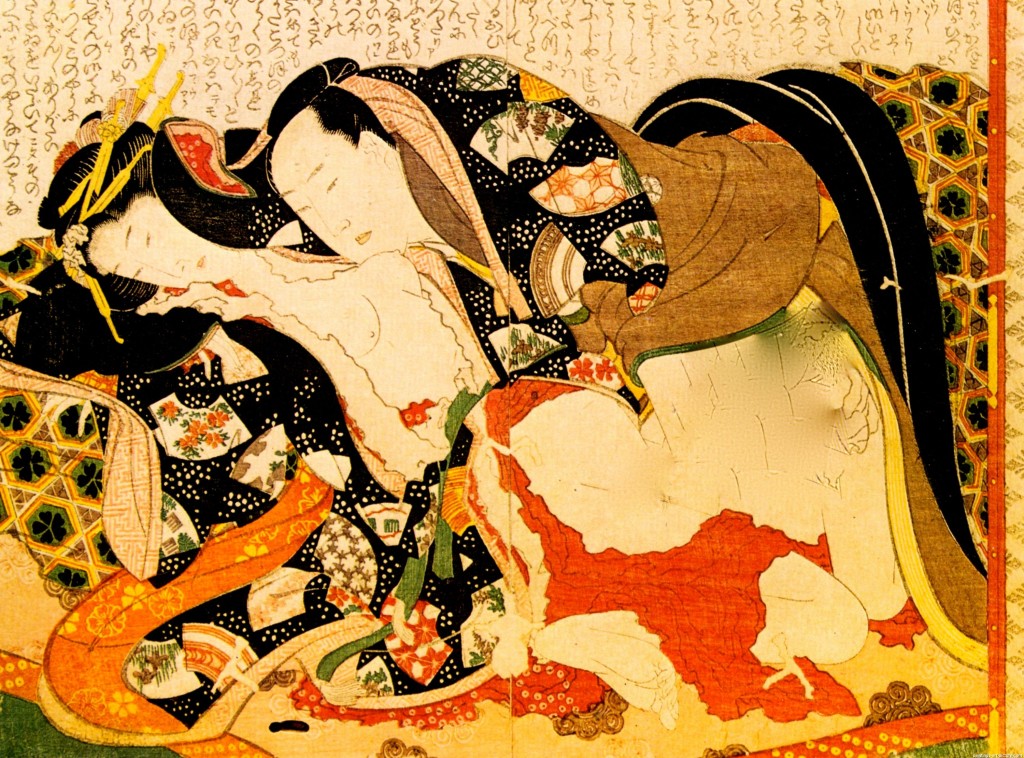 It's Valentine's Day again in Japan or it will be soon….And while Valentine's Day is a mutual exchange of gifts and professions of love in the West, in Japan it's a holiday where women give expensive fine chocolate to the men they love and crappy obligatory chocolate to the men they work with or work for, known as 義理チョコ (giri-choko) or "obligation chocolates."
According to Encyclopedia Aramata, Valentine's Day was first introduced into Japan in February of 1958 by an employee of Mary Chocolate Co. Ltd, who had heard about the European chocolate exchanges between couples from a friend living in Paris He decided it would be a brilliant marketing technique in Japan so he organized a collaboration with Isetan Department Store in Shinjuku, Tokyo. It was an incredible….failure. "During one week we sold only about three chocolates worth 170 yen at that time," an employee recalled. Yet this employee persisted, later becoming the president of the company, and by the 1980s, he and Japan's chocolate industry, along with the department stores, had enshrined Valentine's Day as a holiday that is "the only day of the year a woman confesses her love through presenting chocolate." The spirit of love.
But of course, as time went by, giving chocolate became something women were expected to do for not only the their "true love" but people at work, their bosses, their friends, and even, their brothers. 義理チョコ (giri-choko) aka "obligation chocolate" has branched off into "友チョコ (tomo-choko)" chocolate for friends, 世話チョコ (sewa-choko), chocolate for people who've looked after you, 自分チョコ (jibun-choko), a present for yourself, and even the rare 逆チョコ (gyaku-choko) —the rare event when a man gives chocolate to a woman on Valentine's Day (revolutionary).