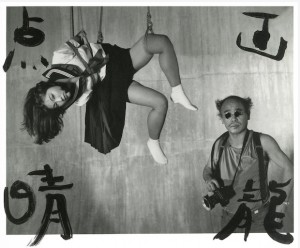 The prolific and award-winning photographer Nobuyoshi Araki has become one of the first major cultural figures in Japan to become embroiled in the MeToo movement.
KaoRi, who was once frequently named as Araki's "muse," has come forward with a note.mu blog posting on April 1st that accuses the 77-year-old of exploiting her during the years from 2001 to 2016 when she was his model.
She says that she was forced to take part in shoots while strangers came into the studio to watch. She claims she was not always paid for her work and that her approval was not sought for the way in which images of her nude body were used. For example, she says she was not told that photographs of her would be presented part of a series provocatively titled "Kaori Sex Diary." Likewise, the photographer and his management company pursued a commercial agenda by releasing photo books and DVDs of her images, but she was not consulted.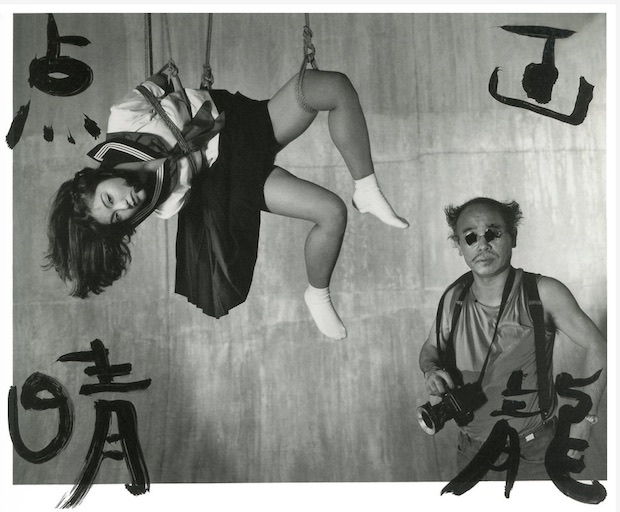 While much of this is typical of the relationship between photographer and model that is arguably always exploitative to some fundamental degree. Terminology is knotty and imperfect, but it might be ventured that KaoRi's case is more one of power harassment and commercial exploitation than the "conventional" assault and abuse that many female models face at the hands of renowned male photographers. Her situation was particularly aggravated since there was no contract or formal agreement between KaoRi and Araki's company, which meant she had no control.
However, one key distinction is the adult nature of the images, which consistently turned her nude body into a product for monetary gain, and how KaoRi's accusation comes in the wake of those (more serious ones, it should be said) against the …continue reading