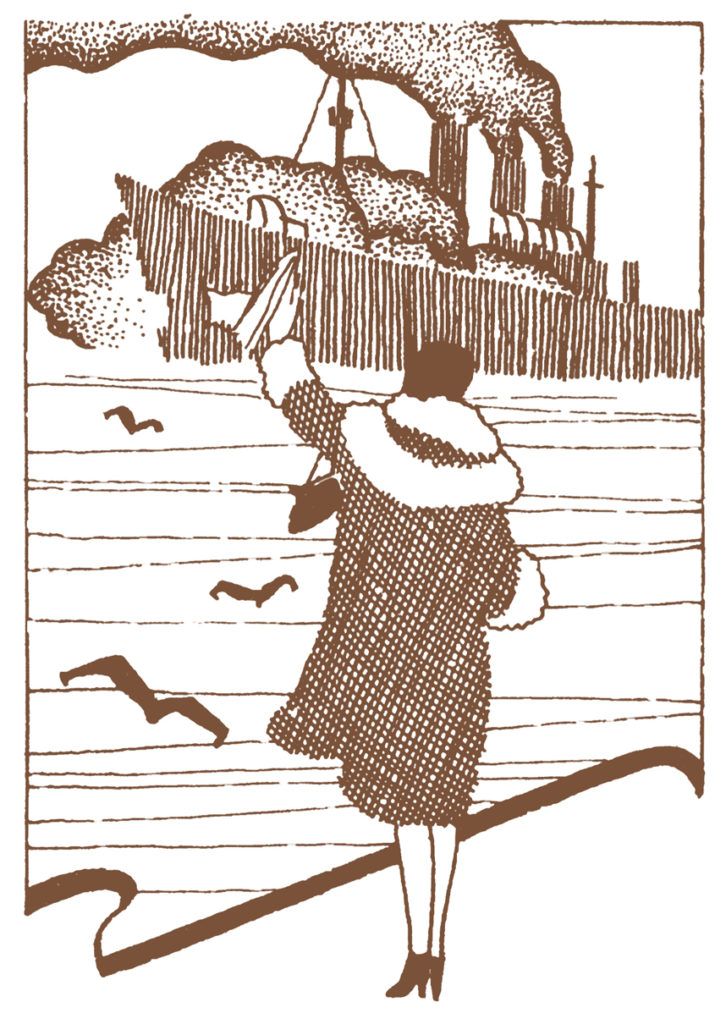 by Flory Leow
"You want a no-data plan? We have one, but it's almost the same price as having data…"
Last week, I walked into a U-NEXT store to check out smartphone plans. I've had a Japanese flip phone since 2013, and I wanted to see if I could buy a SIM-only plan from them instead. This is when I learned that no salesperson today is prepared to deal with customers who want data-free plans. The assumption is that everybody wants mobile data — the more, the better.
I walked out of U-NEXT without buying anything. Data is cheap, but you can't put a price on attention and presence.
The cost of data has fallen considerably over the last few years. Even here in Japan, where the de facto cartel has kept contract prices and cancellation fees high, you can, at the time of writing, sign up for a u-mobile 1-year contract for a relatively low monthly sum of JPY1,360 per month for 3.3GB of data with no cancellation fees after one year.
(The salesperson really tried to upsell that data plan to me.)
Prices never used to be this low. When I lived in Tokyo from 2012–2013 as an exchange student, your options for mobile data plans were 2-year contracts with hefty cancellation fees for breaking them a year in. The only option at the time that didn't involve a cancellation fee was a Softbank prepaid flip phone. I took it. Public WiFi was virtually nonexistent back then. I recall mild inconveniences, but nothing particularly terrible.
Moving back to Japan in 2015, I continued using the same phone and number. Barring a period of around 6 months where I owned a company-sponsored smartphone with data, I have not had mobile data since 2015.
Everyone I have talked to about this has bemoaned …continue reading