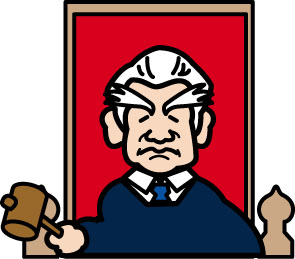 The former Chairman of Nissan, Carlos Ghosn, made his first public appearance since his arrest in November of 2018, today in Japanese court. He discusses his innocence his love for the company that betrayed him and disputed the charges he is facing in court. The statement was read in English. We will post the Japanese later.
January 8, 2019
Statement of Carlos Ghosn
Your Honor,
I am grateful to finally have the opportunity to speak publicly. I look forward to beginning the process of defending myself against the accusations that have been made against me.
First, let me say that I have a genuine love and appreciation for Nissan. I believe strongly that in all of my efforts on behalf of the company, I have acted honorably, legally, and with the knowledge and approval of the appropriate executives inside the company—with the sole purpose of supporting and strengthening Nissan, and helping to restore its place as one of Japan's finest and most respected companies.
Now I would like to address the allegations.
1.​The FX Forward contracts
When I first joined Nissan and moved to Japan almost 20 years ago, I wanted to be paid in U.S. dollars, but was told that that was not possible and was given an employment contract that required me to be paid in Japanese yen. I have long been concerned about the volatility of the yen relative to the U.S. dollar. I am a U.S. dollar-based individual—my children live in the U.S. and I have strong ties to Lebanon, whose currency has a fixed exchange rate against the U.S. dollar. I wanted predictability in my income in order to help me take care of my family.
To deal with this issue, I entered into foreign exchange contracts throughout my tenure at Nissan, beginning in 2002. Two such contracts are at issue in …continue reading