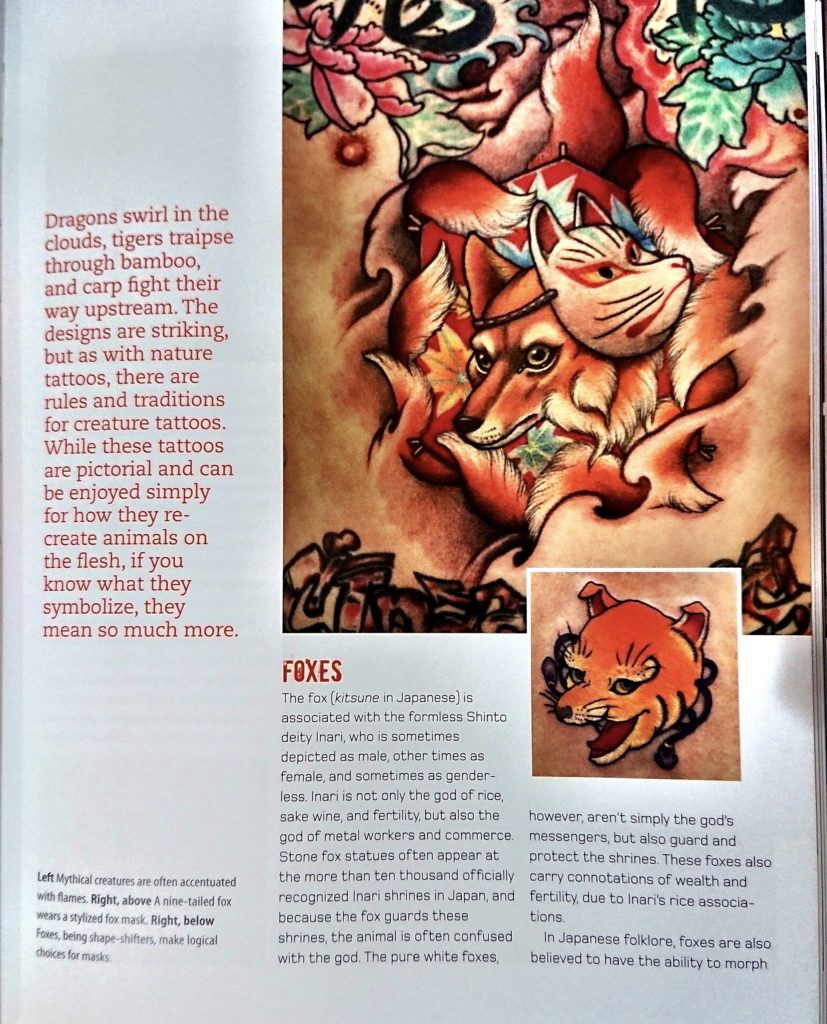 By Taylor Drew
Coauthored by Brian Ashcraft, a senior contributing editor for the website Kotaku, and Osaka based tattoo artist Hori Benny, this book Japanese Tattoos: History * Culture * Design was written with the goal with the intention of helping those that are thinking of getting a Japanese style tattoo (perhaps most commonly known outside of Japanese as irezumi・刺青). Both authors use extensive knowledge of Japanese style tattooing and personal interviews to guide the novice away from committing any cultural faux pas in a work that spans 158 glossy pages.
"Over the course of researching, interviewing, and writing this book, we
consulted numerous friends, colleagues, experts, and total strangers with the
goal of introducing and decoding the most prevalent motifs so that English
speakers can have a better understanding of their meaning and hopefully get
Japanese tattoos that can be worn with pride – as they should be"
The book begins with an introduction to
the history of irezumi in Japan, from punitive tattoos, to prohibition, and all
the way back to modern times. This first section also covers briefly some
reasons why Japanese tattoos have changed over time. The book is then divided
into six additional chapters based on the different styles and motifs found in
irezumi, with numerous sections in each chapter that clearly divide different
motifs in that style. A tattooist and client profile are also included at the
end of every chapter, giving life to the theme of that particular chapter. There
are also information boxes that provide additional information to support the
content within the main body of the work. All of this is supported with high
quality, full colour images of tattoos and virtually every single page of the
book.
What I found extremely impressive about
this book was the sheer quantity and quality of the accompanying images. Not
only are specific motifs and their meanings clearly explained, but the authors
have also provided …continue reading