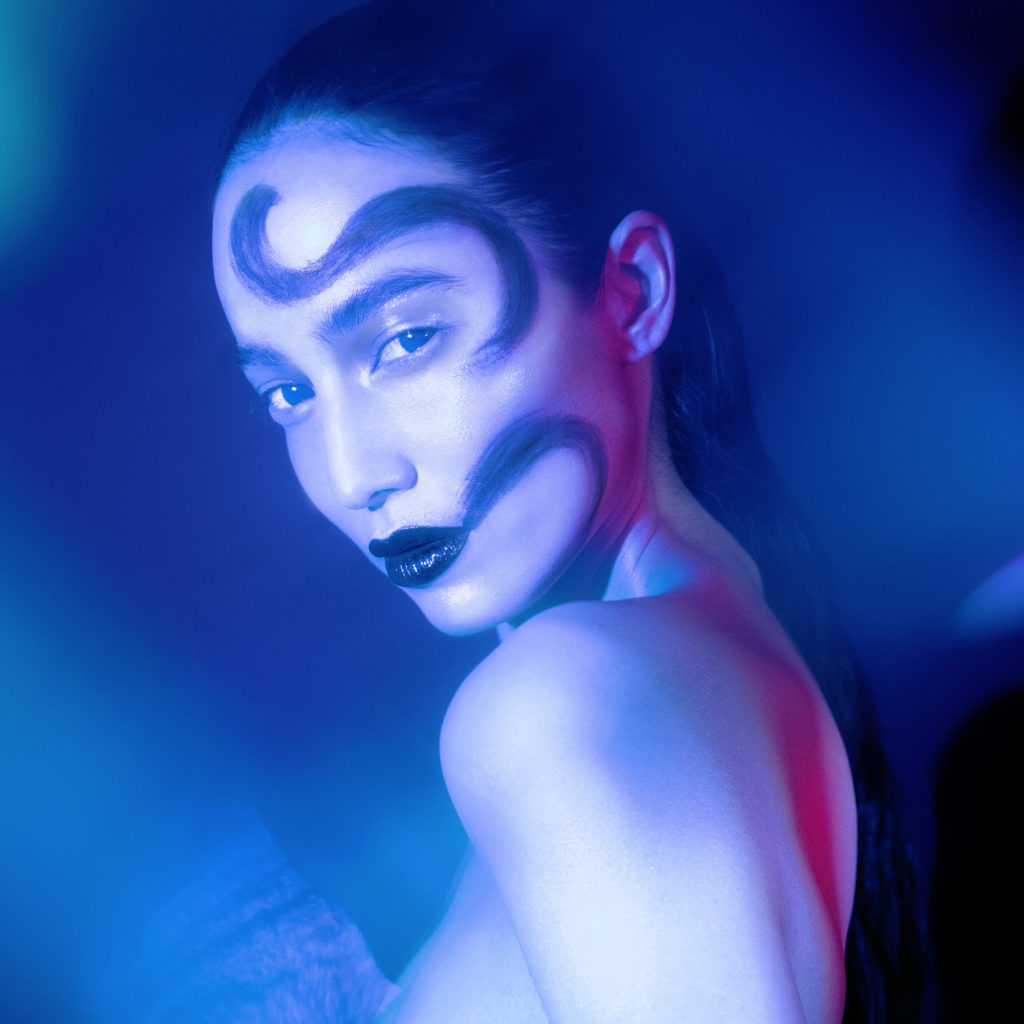 Julie Yukiko (雪子) Buisson aka Ukico has much in common with Snow-White, other than just her name, which literally means "child of the snow"—she is charming, peaceful, a beautiful woman with alabaster skin and blessed with an ethereal singing voice that calms the spirits of men and animals; she is enchanting. Her first song, Desire, and the surreal mystifying music video for it were released on September 11.
She was born to a Japanese mother and French father and grew up in Paris. You could say she has made the best of her bicultural heritage, touching upon her roots to become a successful model and now a songwriter and singer. Her French-Japanese visage and sense of style helped her have a successful international modeling career–however, she has much more depth than her surface appearances, and that is part of her appeal.
Ukico (pronounced You-Key-Koh) was studying at the University La Sorbonne while pursuing her modeling career after high school. What sparked her interest in singing and writing poetry and song was the death of her grandmother.
When she passed away, Ukico, wrote a eulogy, which she showed to her father—and to her surprise, he wept.
"It moved my father to cry and it showed me how to paint a picture with words. He still reads the poem, sometimes." She felt the power of words come to life.
She had often thought about becoming a singer/songwriter but lacked confidence in her ability to compose or to voice her emotions musically. But seeing her father's response stirred something inside of her.
"It was a wake-up call. I had always dreamed of studying and living in New York and pursuing music. I love so many different genres and singers. Everything from Massive Attack, …continue reading