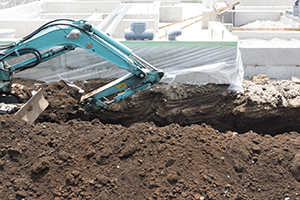 The landscape of Misato City in Japan has changed drastically in the last 35 years. In the 1980s, Shin-Misato Station was the Mushashino marshalling yard for freight services. Most of the land near the station was used for agriculture, but once residential houses increased and more people came to settle in the area the government built a passenger train station.
Since then, the area has developed drastically. There is now a big shopping mall; an American wholesale shop, Costco; Ikea; and a high-rise apartment building, all within walking distance from the station. There has been remarkable growth in the central part of the city as well. Once, Central Misato was essentially one school surrounded by farmlands. Thirty years later, there is the shiny new Misato-Chuo Station, which is part of the Tsukuba Express line. The school has been relocated nearby, and the station area is surrounded by apartment buildings, shopping malls, banks, bus terminals, parks, a nursery, restaurants, and a variety of other services necessary for urban life. This development from a rural to urban city has been quite remarkable. In the process, land readjustment has been an effective tool for urbanization for the Misato City local government.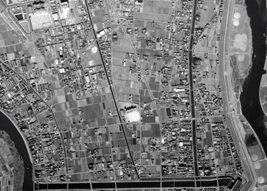 Map of Misato City in 1988. Geospatial Information Authority of Japan, retrieved 28 February 2018 (http://mapps.gsi.go.jp/maplibSearch.do#1).
Land readjustment is a tool of urban development whereby the public authority pools various parcels of privately-owned land and formulates a land use plan for the overall area. The land plan designates areas for public goods, such as roads, parks, and open spaces, and the government "implements the plan and provides the necessary trunk infrastructure" (World Bank 2018). The remaining land is then distributed proportionally …continue reading