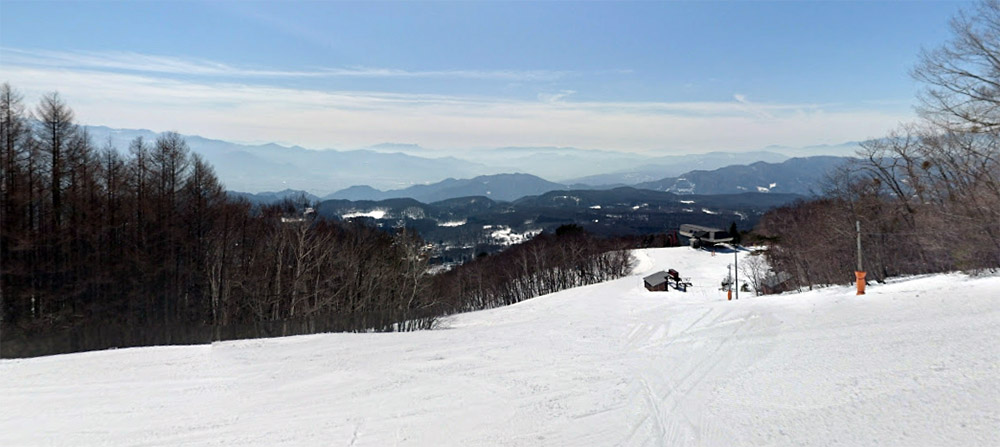 The Iizuna Kogen Ski Area in Nagano will close in March due to a declining domestic ski industry and a lack of snow. Nagano City has had no luck finding anyone interested in taking over the 60 hectare ski fields.
The ski field was opened by Nagano City in 1965. It was popular with locals due to its close proximity to the city (it is about a 30-minute drive from Nagano Station). During the 1980s, when Japan was at the height of its ski boom, this ski area attracted as many as 200,000 skiers a year. In 1998 it hosted aerial and mogul skiing for the Winter Olympics.
However, global warming in recent years has seen a decline in snowfall, creating shorter ski seasons. The south-facing slopes have only exacerbated the warmer temperatures. In 2019, Japans' average temperature hit an all-time high. This winter, Iizuna Kogen opened on January 5, two weeks later than planned due to a lack of snow.
Japan's ski boom is also long-past its prime in the 1980s, with an ageing population only serving to limit the potential of the winter sports industry. In 2019, annual skiers at Iizuna Kogen dropped to just 29,000, down almost 90% from the peak of 230,000 seen in 1984. A daily lift ticket of 3,100 Yen made it one of the cheapest ski fields in the Nagano Hokushin area.
With operations in the red, the city searched for a buyer willing to take over operations, with the sale price set at 0 Yen and the condition that the buyer would continue operations for 10 years and pay an annual land rent of 2,300,000 Yen (approx. 21,000 USD). No buyers had stepped forward by the bidding deadline of December 27, leaving the city to make the ultimate decision to close the ski …continue reading