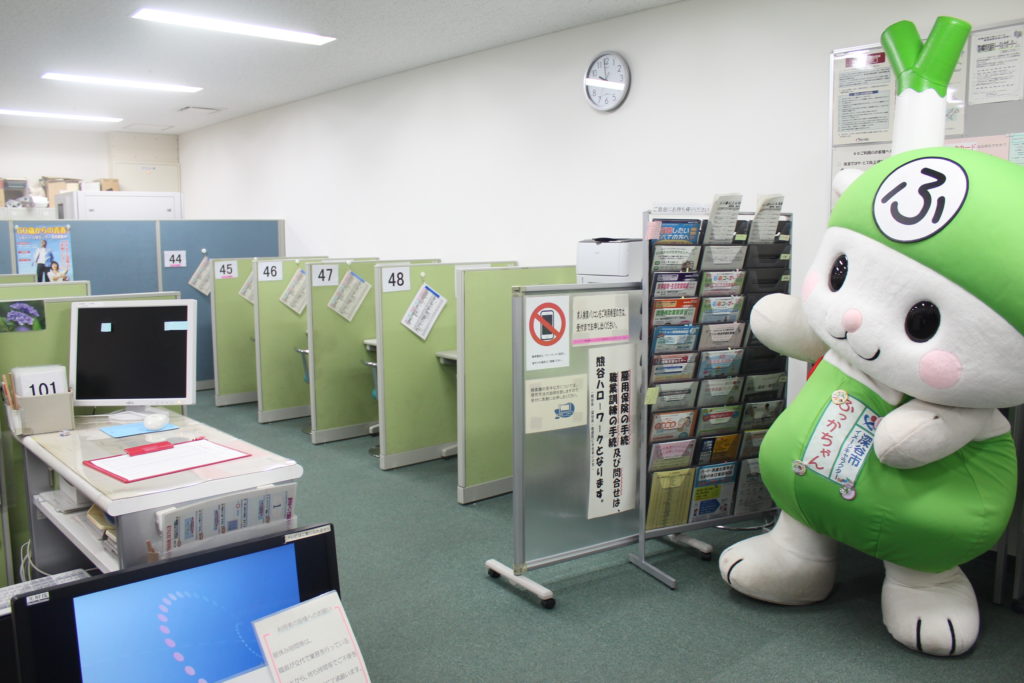 by Farrah Hasnain
The COVID-19 outbreak has hit Japan hard as of late. Classrooms remain empty after spring break, restaurants begin to provide take-out, and factories stall upcoming projects. The number of workers who are predicted to lose their jobs due to the novel Coronavirus was projected in the upwards of 1,021 people last month, according to the Ministry of Labor. Prime Minister Abe did declare a State of Emergency on April 7th, and the Ministry of Finance announced that ¥100,000 would be given to residents (and eventually confirmed that foreign residents were included) but some experts argue that this declaration occurred too late.
While April would normally be the start of new jobs for many in Japan, this April seems to have an opposite turnout for most job-seekers. Lines outside of Hello Work* buildings all over the country would be twice as long as lines for masks outside of drugstores. Certain locations have also reduced the amount of staff members on-duty, causing longer waiting times at local Hello Work branches.
(Hello Work is an employment service center operated by the Japanese government, under the auspices of the Ministry of Health, Labor and Welfare. Its main role is to help connect job seekers to companies in need of skilled labor.)
In early April, I became a part of this statistic. My 6-month contract at a city hall in Osaka was not granted for renewal, and the job openings for tourism and English education in the area seemed to have vanished as the governor also declared a state of emergency. I decided to reach out to Hello Work to see if I was eligible for any benefits and to search for jobs through their system.
I arrived on a Thursday morning around 11AM. The line encircled the entire building and moved slowly. There was little distance …continue reading