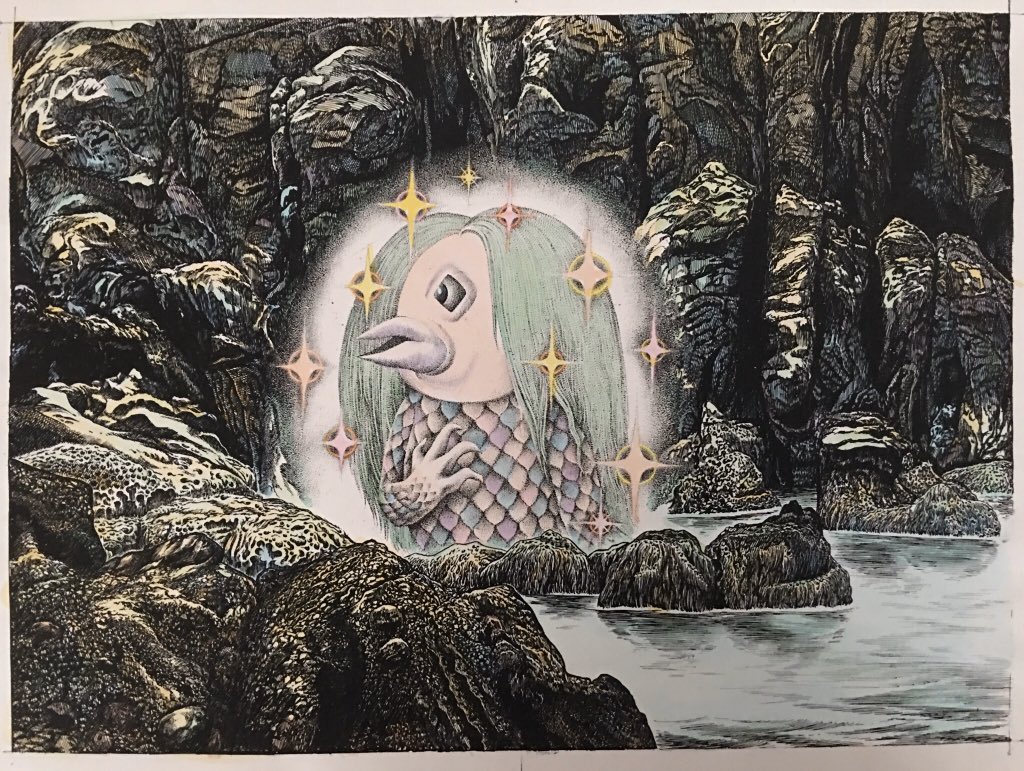 People have different ways of dealing stress and fear, especially during a protracted battle with a worldwide pandemic. Some Japanese are claiming that superstition saved us (as opposed to the two cloth masks per person promised by Prime Minister Abe), along with praying at Shinto shrines and guzzling detoxifying green tea.
As fears over a Covid-19 'infection explosion' very gradually recede in the rearview mirror, more people are in a mood to agree with these theories.
After all, rural and traditional Japan remained largely unscathed by Covid-19, and these are the areas where people routinely visit local shrines, carry omamori (お守り・talismans), ask for 'oharai' (お祓い) –which is the practice of having a Shinto priest chase out bad spirits and demons lurking in one's immediate vicinity, and down a lot of tea after the ceremony. If you get a Buddhist priest to do it, it's yakubarai (厄払い). Add to that list, the drawing of an Amabie and posting it on social media. You may have just the armor needed for pandemic warfare.
A what? An Amabie (pronounced ama-bi-eh) is a yokai (妖怪)which can be translated as apparition, phantom creature or monster. She has the appearance of a three-legged mermaid with a beak in lieu of a mouth and she's been around since the mid-19th century, according to Edo-Period documents. Though the typical Japanese yokai is often grotesque and loves to play pranks on humans, the Amabie is a beach chick that emerges from the sea to foretell epidemics. If you carry around her picture, she can ward off mass contagion and the effect is doubled if you draw it yourself. A lot of people in Japan and elsewhere have tried their hand at drawing Amabie, and she now has a definite presence on social media, on #Amabiechallenge and …continue reading