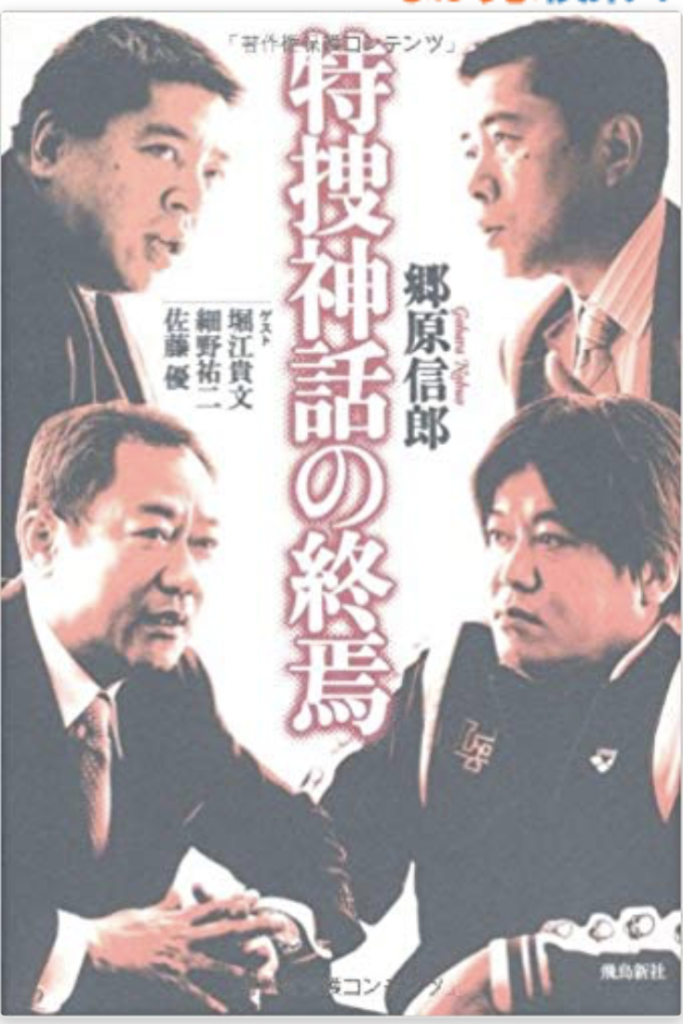 Nobuo Gohara (郷原信郎元検事)
Note: We met with former prosecutor Nobuo Gohara, last week, to discuss the arrest and prosecution of Carlos Ghosn. Mr. Ghosn has been accused of financial crimes, and has now been detained 23 days and rearrested. With Gohara's permission, we are publishing his translated observatiosn about the case, written prior to the re-arrest of Mr. Ghosn today (December 10th 2018). *Portions of this were previously published in Japanese on Yahoo! News.
The Arrest of President & CEO Nishikawa is Inevitable if Mr. Ghosn is Re-arrested based on Fake Statement made in the Last 3 Years
Today (December 10) was the last day of the extended detention of Mr. Carlos Ghosn, who was arrested by the Special Investigation Unit of the Tokyo District Court on November 19 and was removed from the Representative Directorship of Nissan 3 days thereafter at the extraordinary board meeting, as well as Mr. Greg Kelly.
The suspected offense of his violation of the Financial Instruments and Exchange Act turned out to be the fact that he did not describe the "agreement on payment of compensation after his retirement" in the securities report. However, given that the payment had not been determined and that it cannot be considered as a fake statement of an "important matter", there are serious concerns about considering this non-description a crime.
There has been an increasing skepticism about the method of prosecutors' investigation who suddenly arrested Mr. Ghosn at Haneda Airport inside his personal aircraft when he just returned to Japan. As I have pointed out in my article ("Ghosn Can Only Be Indicted if Prosecutors Follow Their Organizational Logic"), since the prosecutors have arrested …continue reading