For Japanese teenager Sumire, chatting with friends while she sits in the bath or even on the toilet is nothing out of the ordinary.
An ever-present smartphone means she, like much of her generation, is plugged in 24-7 -- to the growing concern of health professionals.
"I'm online from the moment I wake up until I go to sleep, whenever I have time -- even in class," the 18-year-old, who gave only her first name, told AFP.
"I'm always messaging friends on 'Line', even when I'm in the bath. I guess I feel lonely if I'm not online, sort of disconnected," she said, referring to a Japanese chat app used by about 90 percent of high school students here, according to a recent survey.
While Sumire acknowledges that she probably uses her iPhone too much, she is far from alone in a country where young people are frequently glued to a screen.
High school girls in Japan spend an average of seven hours a day on their mobile phones, a survey by information security firm Digital Arts revealed this week, with nearly 10 percent of them putting in at least 15 hours. Boys of the same age average just over four hours mobile phone use a day, the research found.
The problem has become so grave a whole field of medicine has developed to ween them off their digital props.
"This is what we call the conformity type," psychiatrist and leading net addiction specialist Takashi Sumioka said. "This type of obsession is caused by the fear that they will get left out or bullied in a group if they don't reply quickly."
Mar 25
An 88-year-old woman working as a visiting researcher at a university in Kyoto was conferred a doctorate on Saturday, making her the oldest person to earn such a degree, according to the institution.
(Japan Today)
Mar 21
Japan's Fire and Disaster Management Agency started on Tuesday a multiple-language service to provide tourists from overseas with emergency messages, including on missile launches, that are available in the J-Alert nationwide early warning system.
(Jiji)
Mar 20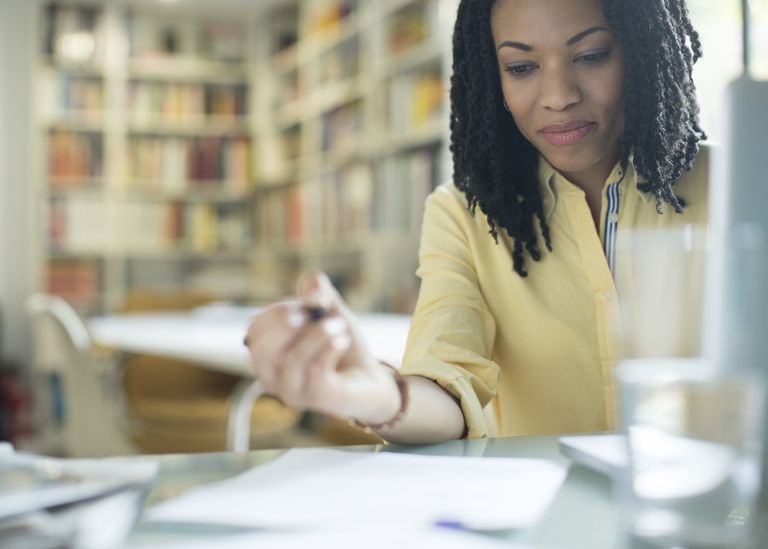 International students that are learning English have several techniques available to them to increase their efficiency. For instance, when it comes to listening, teachers frequently let students listen to songs or watch movies.
(newsonjapan.com)
Mar 17
Prices of school uniforms are on the rise in Japan, due to sharply climbing wool prices and changing fashion trends in neighboring China.
(Nikkei)
Mar 15
A Japanese company used a Vietnamese trainee in work to decontaminate areas tainted with radioactive materials released by the March 2011 nuclear disaster without explanations about possible health hazards, it was learned Wednesday.
(Jiji)
Mar 14
Students may no longer need blackboards and notebooks. Starting in April, a junior high school in Tokyo will feature a digital classroom.
(NHK)
Mar 14
The Teaching and Learning International Survey carried out by the Organisation for Economic Co-operation and Development in 2013 - to examine the working hours of public middle school teachers in 34 countries and regions - came as a shock.
(Japan Times)
Mar 09
The number of children suspected to have been abused in Japan in 2017 topped 65,000 in 2017, hitting another record high, police data showed Thursday.
(Jiji)
Mar 09
The number of teens implicated in cases involving marijuana increased by more than fivefold between 2013 and 2017, the National Police Agency said, raising concern that use of the drug is spreading among juveniles.
(Japan Times)
Mar 03
Lingerie maker seeks to address the annoying problem called 'PK.'
(soranews24.com)
---