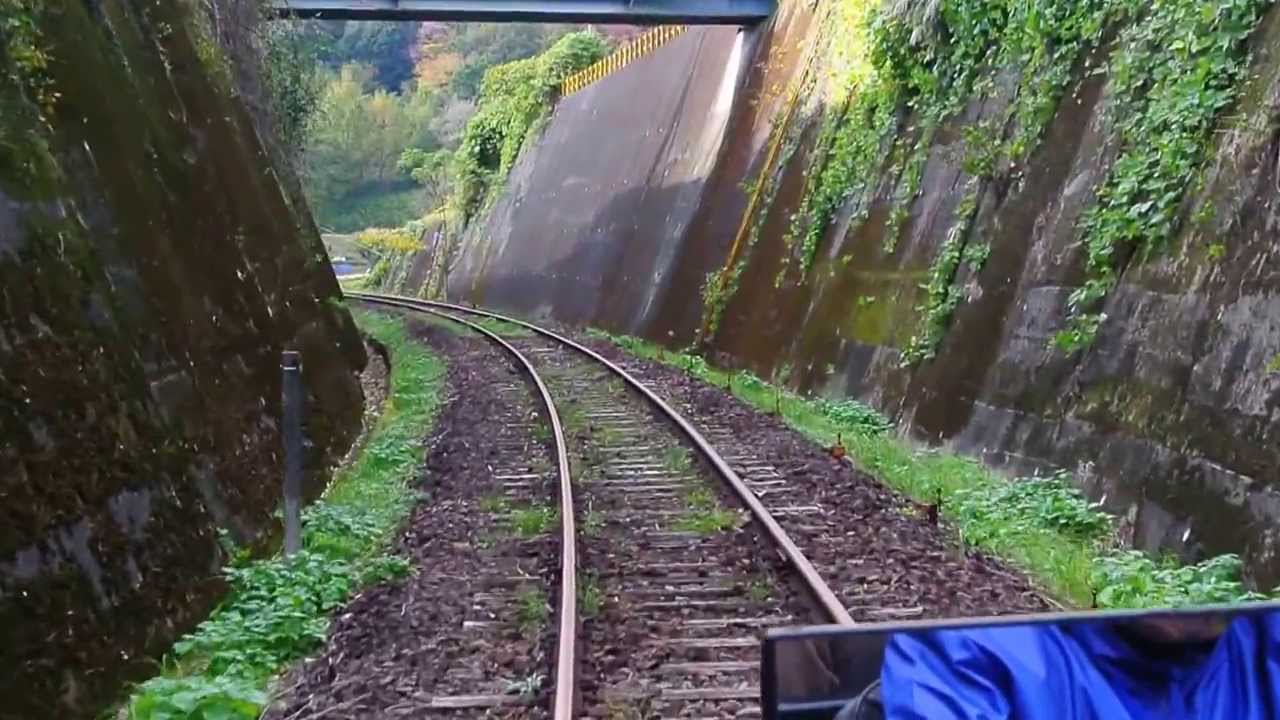 A tourist train running on tracks of a now-defunct local railway operator in the town of Takachiho, Miyazaki Prefecture, southwestern Japan, is winning popularity for its panoramic views of nature.
The train suffered a fall in passengers in fiscal 2016, which ended last month, following the series of earthquakes that mainly hit Kumamoto Prefecture, next to Miyazaki, in April last year.
But the number of passengers is now recovering. The town, which borders Kumamoto and Oita prefectures, hopes the train will help promote its postdisaster reconstruction.
Takachiho Railway launched operations in 1989 as a public-private third-sector entity funded partly by the Miyazaki prefectural government, taking over the Takachiho Line of the former Japanese National Railways.
Mar 25
Springtime cherry blossoms are drawing crowds of sightseers to the Imperial Palace in central Tokyo.
(NHK)
Mar 25
Local residents and tourists are visiting Kumamoto Castle in southwestern Japan to view cherry blossoms in a picturesque setting.
(NHK)
Mar 24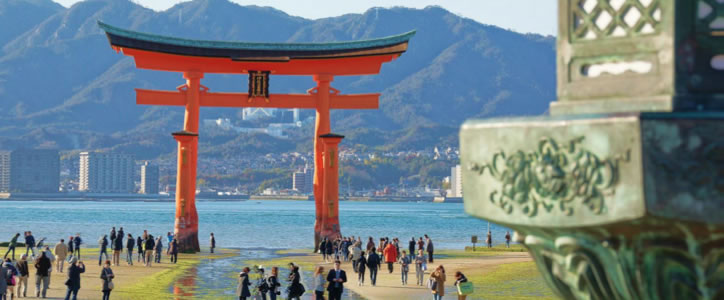 In 2017, Japan attracted a record number of foreign tourists – 28.69 million people which is 19.3% more than in the previous year. Being one of the most beautiful countries in the world, Japan is often listed on people's must-go-to places.
(newsonjapan.com)
Mar 24
Tokyo Customs and the conservation group WWF Japan launched a campaign Friday to warn foreign visitors about traveling with souvenirs made from ivory, notifying them that it is illegal to depart with such products.
(Japan Today)
Mar 23
Railway fans have flocked to Kyoto for a debut of new train cars that will take tourists to the ancient Enryaku-ji Temple in Mount Hiei.
(NHK)
Mar 23
The Legoland Japan Hotel and Sea Life Nagoya aquarium built next to the Legoland theme park in Nagoya.
(Japan Today)
Mar 22
After months of cold weather, which brought the heaviest snowfall in four years to Tokyo back in January, the days finally began warming up in the capital last week, with sunny skies and temperatures reaching highs of 22 degrees Celsius (71.6 degrees Fahrenheit).
(soranews24.com)
Mar 22
Many foreign tourists to Japan often wonder why public transportation, especially in areas of Tokyo renowned for their nightlife, is so limited after the last trains of the night.
(Kyodo)
Mar 21
Japan saw an estimated 2,509,300 visitors from overseas in February, up 23.3 pct from a year earlier, the Japan National Tourism Organization said Tuesday.
(Jiji)
Mar 20
A Somei-Yoshino cherry tree being monitored in Kochi reached full bloom on Monday, the Metrological Agency said.
(Japan Times)
---