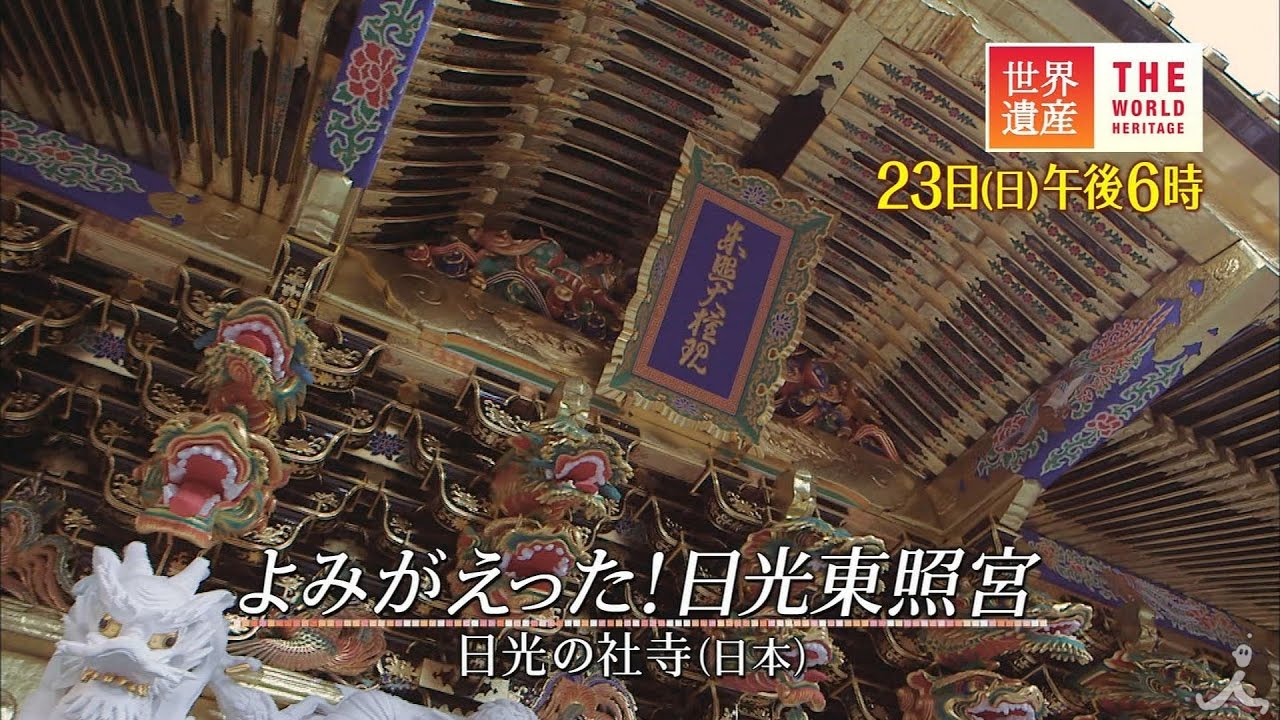 A record number of foreign tourists visited Japan last year, but they stayed mainly in big cities. Government officials now plan to boost inbound tourism further by attracting more travelers into the countryside.
The annual White Paper on Tourism shows Japan received 24 million foreign visitors in 2016.
Nearly 60 percent of them spent their time in popular sightseeing destinations such as Tokyo, Osaka and Kyoto.
Officials say that to reach their target of 40 million tourists by 2020, they need to draw more people to rural areas.
The report details efforts being made by local governments.
Nikko City, north of Tokyo, has been converting hotel rooms used for group tours to better meet the needs of independent travelers from abroad.
Feb 16
Slightly increased volcanic activity has been reported at Mount Io in southwest Japan.
(NHK)
Feb 12
Tourists and residents in Japan who don't speak Japanese no longer need to be concerned about missing out on earthquake and tsunami alerts.
(Japan Times)
Feb 09
Famed wild deer in the city of Nara appear to be growing increasingly frustrated with tourists who make them wait to munch on crackers while trying to frame the perfect photo.
(Japan Times)
Feb 06
While in Japan, you absolutely should visit Hiroshima's Miyajima island, but while there, you definitely shouldn't do this.
(rocketnews24.com)
Feb 05
The annual snow festival has opened in the northern Japanese city of Sapporo.
(NHK)
Feb 05
Travelling has become a part of everyone's life; we can go on trips around our own country or to a foreign one. Despite the purposes of travelling, we usually want to prepare ourselves as quickly as possible to arrange all conveniences and important nuances, no matter whether it is a business trip, several hours travel, tourist trip or family journey.
(newsonjapan.com)
Feb 04
A bean-throwing event was held at Naritasan Shinshoji, a major Buddhist temple in Chiba Prefecture, east of Tokyo, on Sunday, the day of "Setsubun" in Japan.
(Jiji)
Feb 03
Snow blanketed Tokyo and surrounding areas for the second time this winter on Friday, disrupting transport and forcing delays in entrance exams at educational institutions.
(Japan Today)
Feb 02
Around 1,200 people lined up on Thursday morning at Tokyo's Ueno Zoo to see giant panda cub Xiang Xiang and mother Shin Shin, as a first-come, first-served system for viewing the animals kicked off.
(Japan Times)
Feb 01
A group of geisha and their apprentices in Japan's ancient city of Kyoto have copied Buddhist scriptures to learn more about traditional culture.
(NHK)
---