A 38-year-old woman working at a private elementary and junior high school in Matsumoto City, Nagano Prefecture, was slashed by a man on Monday.
According to police, the incident occurred just after 1:30 p.m. on the grounds of Saikyo Gakuen School, Fuji TV reported. Police received a call reporting that an unidentified man had attacked a female school employee with a knife and then fled.
The victim, who works in the administration department, had taken some garbage outside the school building when the man suddenly attacked her. Police said she sustained minor injuries to her left arm.
The woman told police she did not know the man who was dressed in black and wore a white face mask.
長野県松本市の小中一貫校で、女性職員が男に腕を切り付けられました。男は現在も逃走中です。現場から報告です。 (小林裕司記者報告) 周辺には警察が立ち、ものものしい雰囲気に包まれています。
Mar 25
An 88-year-old woman working as a visiting researcher at a university in Kyoto was conferred a doctorate on Saturday, making her the oldest person to earn such a degree, according to the institution.
(Japan Today)
Mar 21
Japan's Fire and Disaster Management Agency started on Tuesday a multiple-language service to provide tourists from overseas with emergency messages, including on missile launches, that are available in the J-Alert nationwide early warning system.
(Jiji)
Mar 20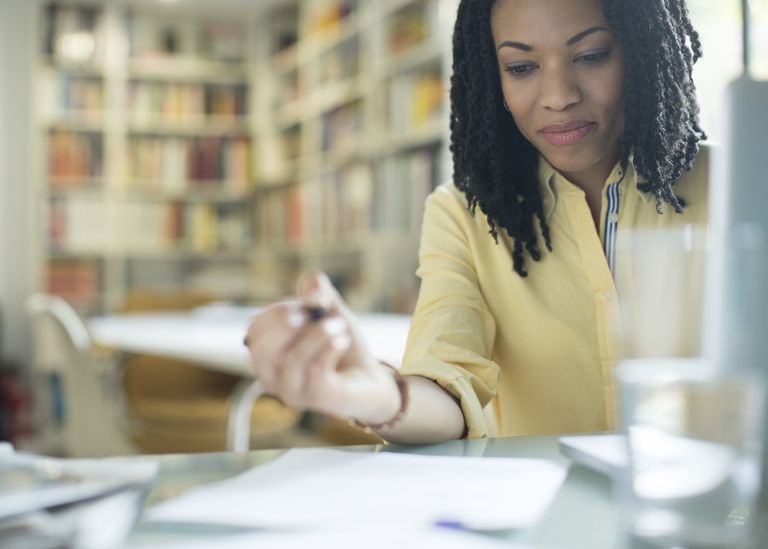 International students that are learning English have several techniques available to them to increase their efficiency. For instance, when it comes to listening, teachers frequently let students listen to songs or watch movies.
(newsonjapan.com)
Mar 17
Prices of school uniforms are on the rise in Japan, due to sharply climbing wool prices and changing fashion trends in neighboring China.
(Nikkei)
Mar 15
A Japanese company used a Vietnamese trainee in work to decontaminate areas tainted with radioactive materials released by the March 2011 nuclear disaster without explanations about possible health hazards, it was learned Wednesday.
(Jiji)
Mar 14
Students may no longer need blackboards and notebooks. Starting in April, a junior high school in Tokyo will feature a digital classroom.
(NHK)
Mar 14
The Teaching and Learning International Survey carried out by the Organisation for Economic Co-operation and Development in 2013 - to examine the working hours of public middle school teachers in 34 countries and regions - came as a shock.
(Japan Times)
Mar 09
The number of children suspected to have been abused in Japan in 2017 topped 65,000 in 2017, hitting another record high, police data showed Thursday.
(Jiji)
Mar 09
The number of teens implicated in cases involving marijuana increased by more than fivefold between 2013 and 2017, the National Police Agency said, raising concern that use of the drug is spreading among juveniles.
(Japan Times)
Mar 03
Lingerie maker seeks to address the annoying problem called 'PK.'
(soranews24.com)
---