Princess Aiko, the only child of Crown Prince Naruhito and Crown Princess Masako, turned 16 on Friday, enjoying high school life and striving to better fulfill her role as a member of the imperial family.
Over the past year, she has accompanied her parents on official duties and met members of foreign royal families. Her health has improved since she appeared fatigued in fall last year.
During the May holidays, the princess watched a game of wheelchair basketball with her parents and showed a strong interest in the sport.
She also accompanied her parents when they greeted Swedish Crown Princess Victoria, Danish Crown Prince Frederik and Crown Princess Mary, as well as Bhutan Princess Sonam Dechan Wangchuck during their visits to Japan, according to the Imperial Household Agency.
On the anniversaries of Japan's surrender in World War II and the March 11, 2011, earthquake and tsunami in northeastern Japan, the princess observed moments of silence. She also listened to her parents' accounts of their visit to disaster-hit Miyagi Prefecture in November.
The princess has attended Gakushuin Girls' Senior High School since April, after graduating from the junior high school located on the same campus in Tokyo.
She was absent from junior high school for a month and half from late September last year due to fatigue, but her condition has improved over the past year, according to the agency.
皇太子ご夫妻の長女・愛子さまは1日、16歳の誕生日を迎えられました。 誕生日に際して宮内庁は、愛子さまが夏の林間学校で長野県にある双子山に登った時の話を登山が好きな皇太子さまにされている映像を公開しました。
Mar 21
Japan's Fire and Disaster Management Agency started on Tuesday a multiple-language service to provide tourists from overseas with emergency messages, including on missile launches, that are available in the J-Alert nationwide early warning system.
(Jiji)
Mar 20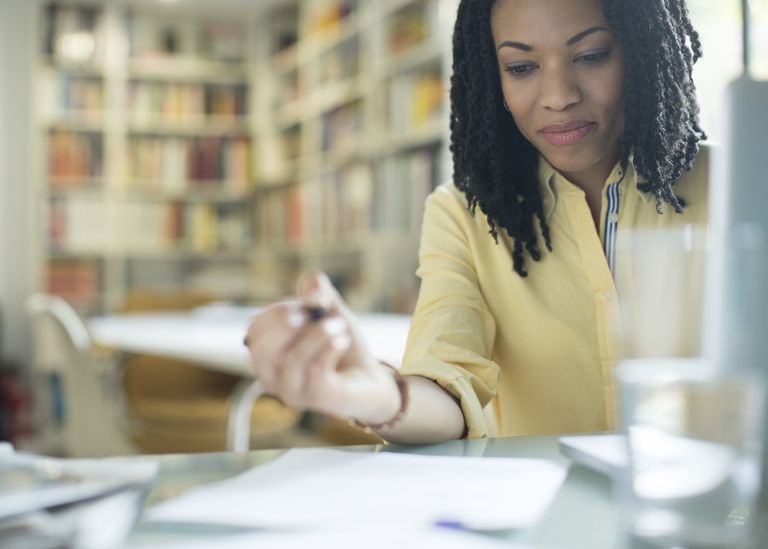 International students that are learning English have several techniques available to them to increase their efficiency. For instance, when it comes to listening, teachers frequently let students listen to songs or watch movies.
(newsonjapan.com)
Mar 17
Prices of school uniforms are on the rise in Japan, due to sharply climbing wool prices and changing fashion trends in neighboring China.
(Nikkei)
Mar 15
A Japanese company used a Vietnamese trainee in work to decontaminate areas tainted with radioactive materials released by the March 2011 nuclear disaster without explanations about possible health hazards, it was learned Wednesday.
(Jiji)
Mar 14
Students may no longer need blackboards and notebooks. Starting in April, a junior high school in Tokyo will feature a digital classroom.
(NHK)
Mar 14
The Teaching and Learning International Survey carried out by the Organisation for Economic Co-operation and Development in 2013 - to examine the working hours of public middle school teachers in 34 countries and regions - came as a shock.
(Japan Times)
Mar 09
The number of children suspected to have been abused in Japan in 2017 topped 65,000 in 2017, hitting another record high, police data showed Thursday.
(Jiji)
Mar 09
The number of teens implicated in cases involving marijuana increased by more than fivefold between 2013 and 2017, the National Police Agency said, raising concern that use of the drug is spreading among juveniles.
(Japan Times)
Mar 03
Lingerie maker seeks to address the annoying problem called 'PK.'
(soranews24.com)
Mar 03
The slide in a children's playground in Ehime, not suitable for children, will be no more after injuries and safety worries.
(soranews24.com)
---