The MRJ's delivery date has been postponed five times, most recently in January 2017 for design modifications that involve shifting some equipment and wiring. But a fresh design is within reach, and Mitsubishi Aircraft has resumed production of fittings for the plane, President Hisakazu Mizutani told The Nikkei in a recent interview.
Mizutani said after becoming president of the Mitsubishi Heavy Industries unit in April that the design changes would conclude around autumn 2017. When speaking with The Nikkei, he denied that development had fallen behind schedule, saying that everything was going "nearly as planned."
The president also has spoken of possibly handing off the first MRJs at the end of 2019, but he insists that date "is ultimately an internal target." The company has promised clients an initial delivery date in mid-2020, and will keep its word, he said.
The MRJ needs to receive type certification by that time in order to fly commercially. Around 3,000 hours of flight testing are thought necessary to earn that stamp of approval. Mitsubishi Aircraft says the jet has racked up over 1,500 hours in test flights conducted in the U.S., and Mizutani said additional flights reflecting the design changes will occur in the second half of 2018. But according to Japan's transport ministry, the aircraft is not yet prepared to begin test flights for type certification or undergo review.
Mitsubishi Aircraft has roped in orders for 447 of the jets so far. But 40 of those came from American carrier Eastern Air Lines, which was purchased by rival Swift Air in 2017. Though the Japanese company "continues to negotiate" with Eastern over the MRJs, "it is possible they could cancel" the order for the 40 jets, Mizutani said.
Mar 20
A Somei-Yoshino cherry tree being monitored in Kochi reached full bloom on Monday, the Metrological Agency said.
(Japan Times)
Mar 20
A juryo-division wrestler on Monday pulled out of the ongoing Spring Grand Sumo Tournament a day after the revelation that he assaulted a lower-ranked wrestler, dragging the traditional Japanese sport into yet another scandal.
(Kyodo)
Mar 20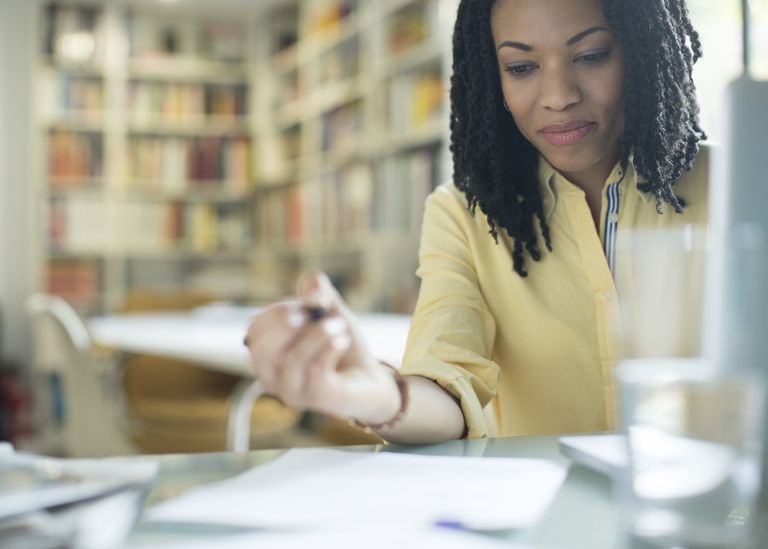 International students that are learning English have several techniques available to them to increase their efficiency. For instance, when it comes to listening, teachers frequently let students listen to songs or watch movies.
(newsonjapan.com)
Mar 20
A 23-year-old female police officer has been sent to prosecutors on Monday after it was learned that she leaked information related to investigations to her boyfriend, who is a member of a criminal syndicate, reports the Sankei Shimbun.
(tokyoreporter.com)
Mar 20
Police said Monday they have arrested three Taiwanese women for allegedly attempting to smuggle gold worth around 50 million yen ($470,000) into Japan in their bras.
(Japan Today)
Mar 20
The leaders of Japan and Russia have reaffirmed cooperation on planned joint economic projects on Russian-controlled islands claimed by Japan.
(NHK)
Mar 20
Three young sisters suffered injuries Sunday after being attacked by two boar-hunting dogs which had escaped from their breeder in Tokushima City.
(Japan Today)
Mar 20
The refurbished interior of the "Tower of the Sun" was opened to the public on Monday for the first time since the major artwork by the late Taro Okamoto became a symbol of the Expo '70 world's fair in Osaka.
(Japan Times)
Mar 20
Japan aims to speed space startups toward the final frontier by offering monetary aid from a pool of 100 billion yen ($940 million), as well as creating a human resource hub and weighing a legal path for commercial development on the moon.
(Nikkei)
Mar 20
Japan Exchange Group Inc. said Monday it has introduced artificial intelligence systems for market surveillance operations to detect price manipulations and other misconduct.
(Jiji)
---