The Chiba District Court has sentenced a 26-year-old woman to 10 years in prison for killing and dismembering her 21-year-old brother in 2016. In handing down a lighter sentence than prosecutors requested, the court said it found flaws with the prosecution's case, Fuji TV reported.
The defendant Emi Takeuchi made headlines across Japan in August 2016 when she killed her younger brother Ryo, and cut up his body with a kitchen knife at their home in Shisui, Chiba Prefecture.
On Monday, the court said the prosecution did not sufficiently prove that Takeuchi possessed murderous intent. The defendant, therefore, was sentenced to 10 years in prison for the lesser charge of inflicting bodily injury resulting in death. Takeuchi's lawyer had argued she stabbed her brother but did not mean to kill him.
The case came to light when one of the victim's friends went to Takeuchi's house, but he was refused admittance by Emi. The man then contacted police, saying he had neither seen nor heard from Ryo since early August 2016.
Upon searching the two-story home with Takeuchi's consent, police discovered two plastic bags containing a severed head and legs. More body parts were found in other rooms and in the refrigerator, police said.
The corpse was later positively identified as Takeuchi's brother. Takeuchi admitted to killing her brother in mid-August and then cutting up his body.
After her arrest, Takeuchi underwent a psychiatric evaluation.
Prosecutors, who requested an 18 year jail term, said that although Takeuchi remained vague about the motive for killing her brother, she planned the murder. The psychiatric evaluation concluded that she knew what she was doing and was fit to stand trial.
「殺意があったと断定できる証拠がない」などとして、懲役10年の判決を言い渡しました。
Mar 23
A key part of the business model for convenience stores is their round-the-clock service. But a shortage of staffers is prompting some operators to consider shrinking their business hours.
(NHK)
Mar 23
A member of a sister group of the popular all-girl band AKB48 on Friday criticized the outcome of a probe into an assault against her as "lies," as the group's management company revealed the result.
(Japan Today)
Mar 23
The number of foreign residents in Japan had risen 6.6 percent at the end of 2018 from a year earlier, to reach a record high of some 2.73 million, Justice Ministry data showed on Friday.
(Japan Times)
Mar 23
Companies recruiting technology majors from Japanese universities are bracing for another year of missed targets as the supply of graduates fails to keep pace with broad demand for such skills as AI engineering and data analysis.
(Nikkei)
Mar 23
Princess Kako, the 24-year-old granddaughter of Emperor Akihito, expressed her wish for her sister's happiness in a written answer to the media on the occasion of her graduation from International Christian University in Tokyo on Friday.
(Kyodo)
Mar 22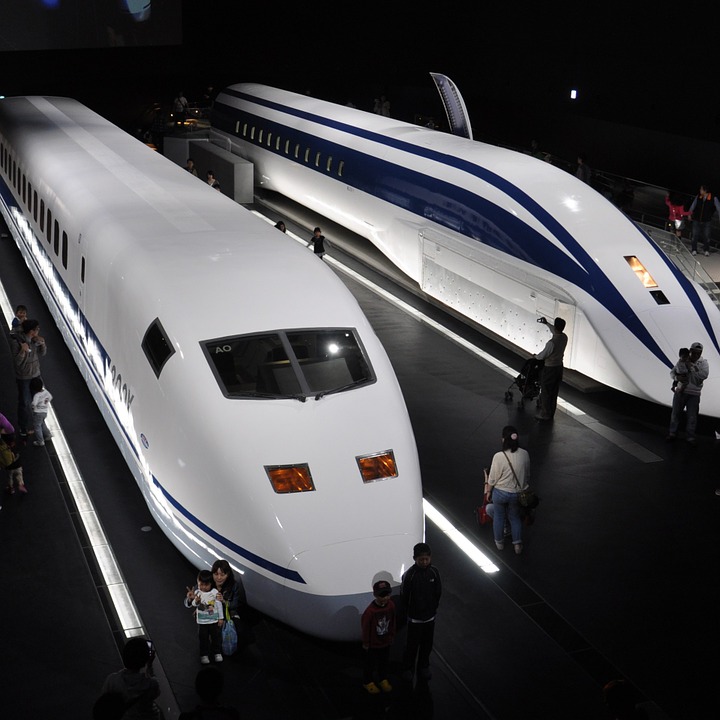 Rarely a week passes without hearing about a new type of robot created in Japan. Every other country of the world is wondering how Japan has managed to become a leading technological power.
(newsonjapan.com)
Mar 22
The cherry blossom season officially arrived in Tokyo on Thursday after officials from the Meteorological Agency confirmed that more than five blossoms had opened on a Somei-Yoshino cherry tree at Yasukuni Shrine in Chiyoda Ward.
(Japan Times)
Mar 22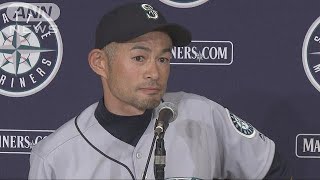 Japanese baseball legend Ichiro Suzuki of the US Major Leagues' Seattle Mariners has announced his retirement.
(NHK)
Mar 22
Last year proved to be a pivotal one for streaming music in Japan. According to a report by the Recording Industry Association of Japan, 2018 saw plays via platforms such as YouTube, Apple Music and Spotify overtake digital downloads.
(Japan Times)
Mar 21
Cherry trees came into bloom Wednesday in the southwestern prefecture of Nagasaki, the first blooming of the "Somei Yoshino" variety in Japan this spring, according to the Japan Meteorological Agency.
(Japan Today)
---