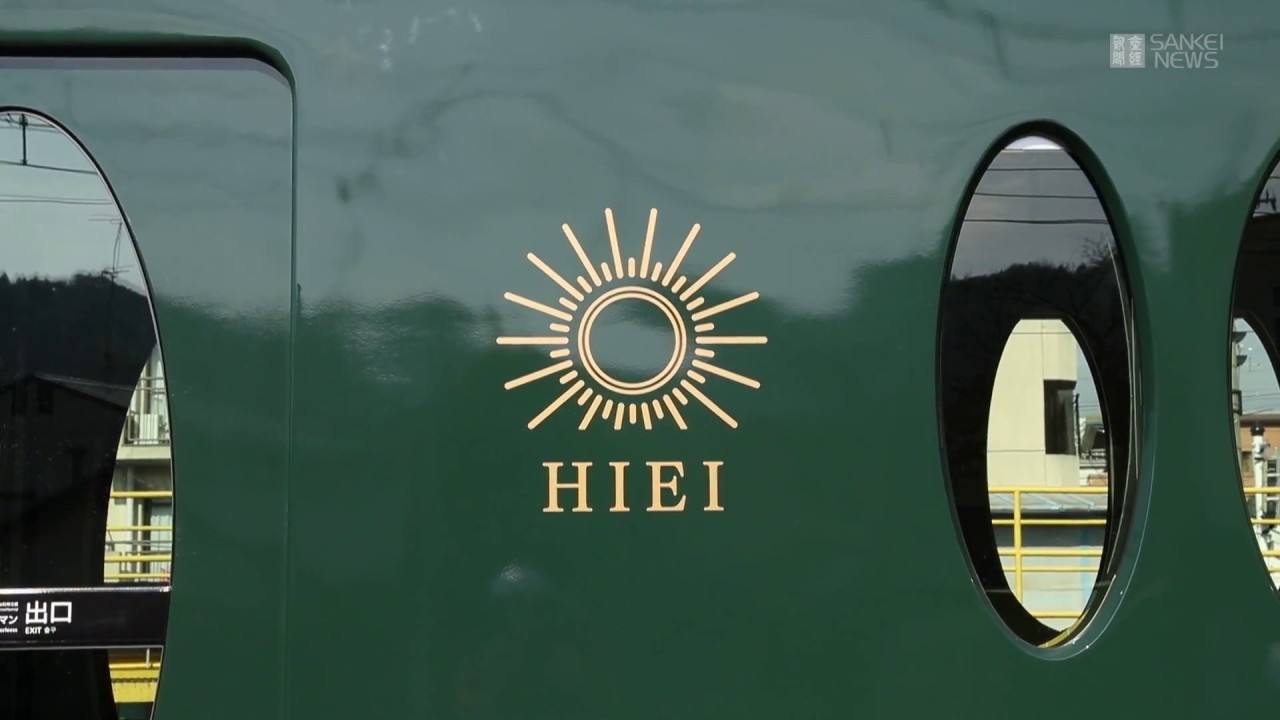 Railway fans have flocked to Kyoto for a debut of new train cars that will take tourists to the ancient Enryaku-ji Temple in Mount Hiei.
After a commemorative ceremony, the first train departed Demachi-yanagi Station of the Eizan Electric Railway on Wednesday morning as railway fans took photos.
The cars, nicknamed "Hiei," are painted deep green to reflect the rich natural environment of the mountain. The shape of oval is featured in various parts of the cars in a bid to reflect the mysterious atmosphere of the holy site.
A 47-year-old man from the neighboring prefecture of Osaka said he particularly likes the oval-shaped windows and is looking forward to take a ride as soon as possible.
The Hiei makes 19 round trips on weekdays, except Tuesdays, and 12 round trips on weekends and national holidays.
Apr 21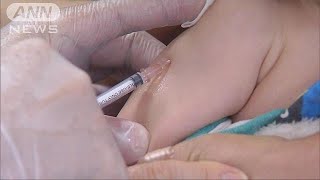 An outbreak of measles in the Japanese prefecture of Okinawa is affecting local tourism ahead of the spring holiday season.
(NHK)
Apr 20
English-speaking guides will be available for visitors to the Imperial Palace in Tokyo from the beginning of May, in response to a surge in the number of foreign tourists, the Imperial Household Agency said Thursday.
(Jiji)
Apr 20
A new baggage-screening system that is better at detecting bombs has started operation at Haneda airport in Tokyo.
(NHK)
Apr 19
The estimated number of foreign visitors to Japan in fiscal 2017 came close to 30 million at 29,772,570, another record high, the Japan National Tourism Organization said Wednesday.
(Jiji)
Apr 18
UNESCO has listed the Izu Peninsula in central Japan as a Global Geopark for its unique landform featuring many active volcanos in line.
(NHK)
Apr 17
Visitors to a scenic mountain route through the Northern Japan Alps are enjoying the towering walls of snow under a bright sun.
(NHK)
Apr 17
Japanese game centers are must visit places on any trip to Japan, but in Tokyo, there is a place where you can time warp back to the 1980s and 1990s and play those games of the past, too. Since Japan was the leader in arcade game programming and machine production, the culture stretches back decades and those old machines are still in use!
(ONLY in JAPAN)
Apr 16
A ceremony was held at Tokyo Disneyland on Sunday to celebrate its 35th anniversary.
(NHK)
Apr 12
Japan will charge a departure tax of 1,000 yen ($9.37) per person beginning next year, with plans to use the anticipated 40 billion yen raised annually to bolster tourism.
(Nikkei)
Apr 12
An annual cherry blossom viewing event that is a famous spring feature in Osaka, held since 1883, began Wednesday at the Japan Mint headquarters.
(Japan Today)
---