Fans of the Akita dog Wasao will be in for a treat for another year as the canine, who has gained nationwide fame with his unique looks, was reappointed Sunday as "tourism stationmaster" in a town in northeastern Japan.
The big white furry dog with squint eyes is widely known as busa kawaii, a combination of two Japanese words --- busaiku, which means ugly, and kawaii meaning cute. The canine became an online sensation through blog articles and eventually rose to TV stardom.
Wasao will be working again through March 31 next year at JR Ajigasawa Station in the town of Ajigasawa, Aomori Prefecture. In promoting the town, Wasao will be joined by wife Tsubaki, serving as the deputy stationmaster, while daughter Chome will be a trainee.
Wasao has held the post of tourism train stationmaster since 2011. In the same year, he was appointed as a special ambassador for World Heritage-related activities.
The popular canine, estimated to be about 11, also has a movie titled after him. The 2011 film is about his past as an abandoned dog taken in by a woman who runs a broiled squid shop.
Jun 03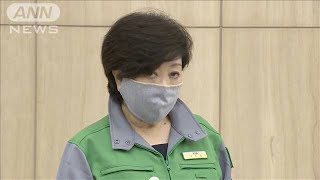 Officials in Tokyo have issued an alert after confirming the highest daily tally of coronavirus infections in weeks.
(NHK)
Jun 03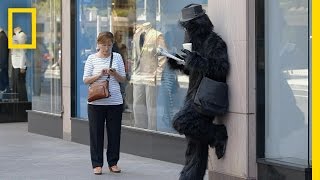 A Yokohama suburb looks to forbid people from using smartphones while walking on roads or in public spaces, in hopes of preventing accidents caused by distracted pedestrians.
(Nikkei)
Jun 03
Japan's Diet on Tuesday enacted a revised road traffic law that will impose tougher penalties on drivers involved in road rage incidents.
(NHK)
Jun 03
Japan's Prime Minister Abe Shinzo has effectively given up on plans to change the start of the nation's school year from April to September.
(NHK)
Jun 03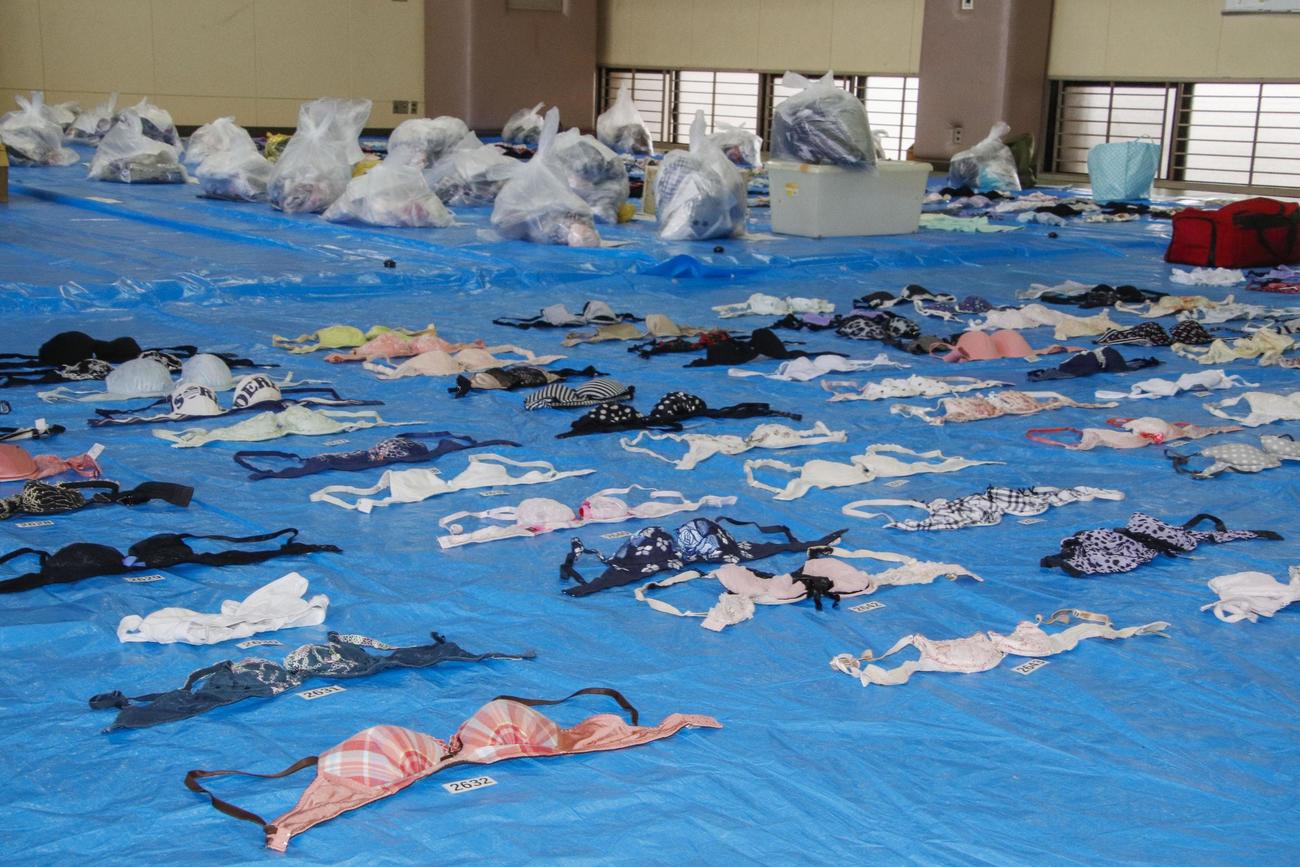 A 54-year-old man in custody for alleged illicit filming has been arrested again on suspicion of theft of a school girl's uniform, police said on Tuesday, reports Kyodo News (June 2).
(tokyoreporter.com)
Jun 03
Police in Japan say they've made the first arrest for the violation of a ban on reselling masks, which was introduced to stop them from being resold at inflated prices amid the coronavirus outbreak.
(NHK)
Jun 03
A hearing at a Tokyo court was suspended for hours on Tuesday after defense lawyers refused to wear face masks.
(NHK)
Jun 03
The balance of money circulating in Japan's economy reached ¥543 trillion in May, hitting a record high for the second straight month, as the central bank pumped more cash to cushion the blow to businesses and consumers from the coronavirus pandemic.
(Japan Times)
Jun 03
East Japan Railway Co. will accelerate plans to open 100 unmanned convenience stores within the next four years, sources close to the matter said Tuesday, as it takes advantage of the need to reduce human contact amid the coronavirus pandemic.
(Japan Times)
Jun 03
Japan's tourism industry has been hit hard by the coronavirus pandemic. As people adjust to a new normal in daily life, tourism officials are also trying to come up with a new normal for vacations.
(NHK)
---