Bank of Japan Governor Haruhiko Kuroda on Monday started his second term by renewing his commitment to the central bank's target of achieving 2 pct inflation.
"I will make every effort to meet the price target early," Kuroda told a press conference after failing to meet the target during his first five-year term.
Kuroda signaled his readiness to ease the central bank's monetary policy further if a consumption tax increase in October 2019 is projected to have a negative impact on the economy.
"An appropriate and timely monetary policy response will be necessary" in such a situation, he said.
Kuroda is the first BOJ chief to be reappointed in about 60 years. He will continue to work on the inflation target, while also tackling the daunting task of devising a strategy for monetary policy normalization by ending the current massive easing campaign.
日銀の黒田東彦総裁は9日再任され、物価上昇率2%の目標実現に全力で取り組むと記者会見で強調した。大規模な金融緩和を5年間続けてきたが、目標は依然として遠く、当面は現行の緩和策を続ける考えだ。今後の任期で課題となる緩和策からの出口戦略については、具体的な説明は「時期尚早だ」として言及を避けた。
Mar 23
A key part of the business model for convenience stores is their round-the-clock service. But a shortage of staffers is prompting some operators to consider shrinking their business hours.
(NHK)
Mar 23
A member of a sister group of the popular all-girl band AKB48 on Friday criticized the outcome of a probe into an assault against her as "lies," as the group's management company revealed the result.
(Japan Today)
Mar 23
The number of foreign residents in Japan had risen 6.6 percent at the end of 2018 from a year earlier, to reach a record high of some 2.73 million, Justice Ministry data showed on Friday.
(Japan Times)
Mar 23
Companies recruiting technology majors from Japanese universities are bracing for another year of missed targets as the supply of graduates fails to keep pace with broad demand for such skills as AI engineering and data analysis.
(Nikkei)
Mar 23
Princess Kako, the 24-year-old granddaughter of Emperor Akihito, expressed her wish for her sister's happiness in a written answer to the media on the occasion of her graduation from International Christian University in Tokyo on Friday.
(Kyodo)
Mar 22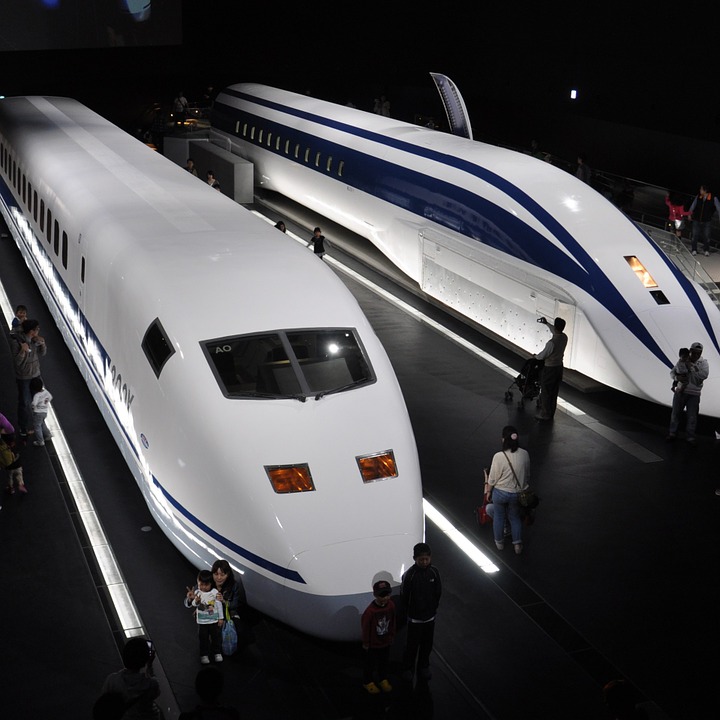 Rarely a week passes without hearing about a new type of robot created in Japan. Every other country of the world is wondering how Japan has managed to become a leading technological power.
(newsonjapan.com)
Mar 22
The cherry blossom season officially arrived in Tokyo on Thursday after officials from the Meteorological Agency confirmed that more than five blossoms had opened on a Somei-Yoshino cherry tree at Yasukuni Shrine in Chiyoda Ward.
(Japan Times)
Mar 22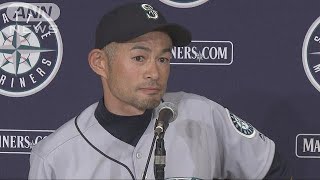 Japanese baseball legend Ichiro Suzuki of the US Major Leagues' Seattle Mariners has announced his retirement.
(NHK)
Mar 22
Last year proved to be a pivotal one for streaming music in Japan. According to a report by the Recording Industry Association of Japan, 2018 saw plays via platforms such as YouTube, Apple Music and Spotify overtake digital downloads.
(Japan Times)
Mar 21
Cherry trees came into bloom Wednesday in the southwestern prefecture of Nagasaki, the first blooming of the "Somei Yoshino" variety in Japan this spring, according to the Japan Meteorological Agency.
(Japan Today)
---