A new document emerged Tuesday over a cronyism scandal involving Kake Educational Institution, saying its plan to open a university veterinary school in Imabari, Ehime Prefecture, was a matter related to Prime Minister Shinzo Abe.
In its Tuesday morning edition, the Asahi Shimbun daily reported that the Ehime prefectural government produced a document on an April 2, 2015, meeting between Tadao Yanase, then executive secretary to Abe, and officials of the prefectural and Imabari city governments at the prime minister's office in Tokyo.
In the document, dated April 13, 2015, Yanase, currently vice minister for international affairs at the Ministry of Economy, Trade and Industry, is quoted as saying that the plan to open the school in a national strategic special zone in the western Japan city was a "prime minister-related matter."
Yanase issued a statement on Tuesday denying that he made such a remark. "I've never met with officials of Ehime Prefecture or Imabari as far as I can remember," he also said, as he did during a parliamentary meeting in July last year.
But later in the day, Ehime Governor Tokihiro Nakamura admitted at a press conference in Matsuyama, the capital of Ehime, that the reported document is a note made by a prefectural official who attended the meeting in question.
加計学園の問題で10日午後に愛媛県知事が記者会見しました。その後、朝日新聞デジタルが速報でメモがあった備忘録という部分の全文が朝日新聞デジタルが報じています。 一つは藤原地方創生推進室次長の主な発言、「かなりチャンスがあると思って頂いて良い」ということが書いてあります。
Mar 23
A key part of the business model for convenience stores is their round-the-clock service. But a shortage of staffers is prompting some operators to consider shrinking their business hours.
(NHK)
Mar 23
A member of a sister group of the popular all-girl band AKB48 on Friday criticized the outcome of a probe into an assault against her as "lies," as the group's management company revealed the result.
(Japan Today)
Mar 23
The number of foreign residents in Japan had risen 6.6 percent at the end of 2018 from a year earlier, to reach a record high of some 2.73 million, Justice Ministry data showed on Friday.
(Japan Times)
Mar 23
Companies recruiting technology majors from Japanese universities are bracing for another year of missed targets as the supply of graduates fails to keep pace with broad demand for such skills as AI engineering and data analysis.
(Nikkei)
Mar 23
Princess Kako, the 24-year-old granddaughter of Emperor Akihito, expressed her wish for her sister's happiness in a written answer to the media on the occasion of her graduation from International Christian University in Tokyo on Friday.
(Kyodo)
Mar 22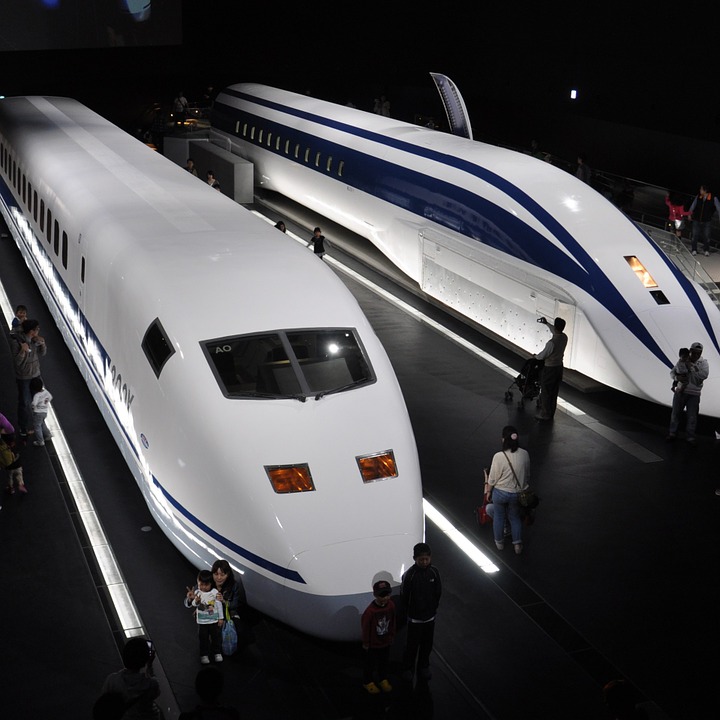 Rarely a week passes without hearing about a new type of robot created in Japan. Every other country of the world is wondering how Japan has managed to become a leading technological power.
(newsonjapan.com)
Mar 22
The cherry blossom season officially arrived in Tokyo on Thursday after officials from the Meteorological Agency confirmed that more than five blossoms had opened on a Somei-Yoshino cherry tree at Yasukuni Shrine in Chiyoda Ward.
(Japan Times)
Mar 22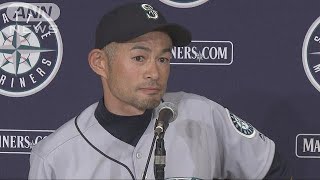 Japanese baseball legend Ichiro Suzuki of the US Major Leagues' Seattle Mariners has announced his retirement.
(NHK)
Mar 22
Last year proved to be a pivotal one for streaming music in Japan. According to a report by the Recording Industry Association of Japan, 2018 saw plays via platforms such as YouTube, Apple Music and Spotify overtake digital downloads.
(Japan Times)
Mar 21
Cherry trees came into bloom Wednesday in the southwestern prefecture of Nagasaki, the first blooming of the "Somei Yoshino" variety in Japan this spring, according to the Japan Meteorological Agency.
(Japan Today)
---