In a bid to increase the number of foreign workers to alleviate the country's labor shortage, Japan will introduce a new residency status for foreign technical intern trainees as early as April 2019.
Foreign nationals who have finished a five-year technical intern program will be allowed to stay and work for an additional five years. They may also be able to change their visa status to work longer in the country and invite family members from their home countries.
Currently, foreign technical interns must leave Japan after finishing the five-year program. The new visa is aimed at extending their stay to help alleviate the nation's labor shortage.
Japan's policy, in principle, is to not grant unskilled workers permanent residency. Instead, the government hopes to expand the scope and length of the technical intern program, which allows foreign nationals to work in the country to acquire on-the-job skills.
The move, which broadens the scope of the program, signals a significant policy change by allowing interns to remain in the workforce for an additional five years.
A bill introducing the measure through an amendment to the Immigration Control Law will be submitted as early as April 2019.
The new residency status will help ease labor shortages in such areas as farming and nursing.
As of the end of October 2017, the number of interns in Japan totaled about 250,000. The government believes the new status will attract many interns and boost the number of foreign workers by at least several tens of thousands.
Industries suffering from a lack of labor, such as farming, nursing and construction, will be the main beneficiaries of the new measure.
The main purpose of the technical trainee program is for trainees to transfer skills acquired in Japan to their home country, meaning that participants must leave Japan after finishing the program.
But both trainees wanting to continue working in Japan and their employers have been calling for a change in the policy.
To keep the program running as intended, the new visa will only be granted to trainees who revisit Japan after having returned to their home countries for a specified period.
One requirement for foreigners who want to obtain permanent residency in Japan is to have lived continuously in the country for 10 years or more.
Mar 23
A key part of the business model for convenience stores is their round-the-clock service. But a shortage of staffers is prompting some operators to consider shrinking their business hours.
(NHK)
Mar 23
A member of a sister group of the popular all-girl band AKB48 on Friday criticized the outcome of a probe into an assault against her as "lies," as the group's management company revealed the result.
(Japan Today)
Mar 23
The number of foreign residents in Japan had risen 6.6 percent at the end of 2018 from a year earlier, to reach a record high of some 2.73 million, Justice Ministry data showed on Friday.
(Japan Times)
Mar 23
Companies recruiting technology majors from Japanese universities are bracing for another year of missed targets as the supply of graduates fails to keep pace with broad demand for such skills as AI engineering and data analysis.
(Nikkei)
Mar 23
Princess Kako, the 24-year-old granddaughter of Emperor Akihito, expressed her wish for her sister's happiness in a written answer to the media on the occasion of her graduation from International Christian University in Tokyo on Friday.
(Kyodo)
Mar 22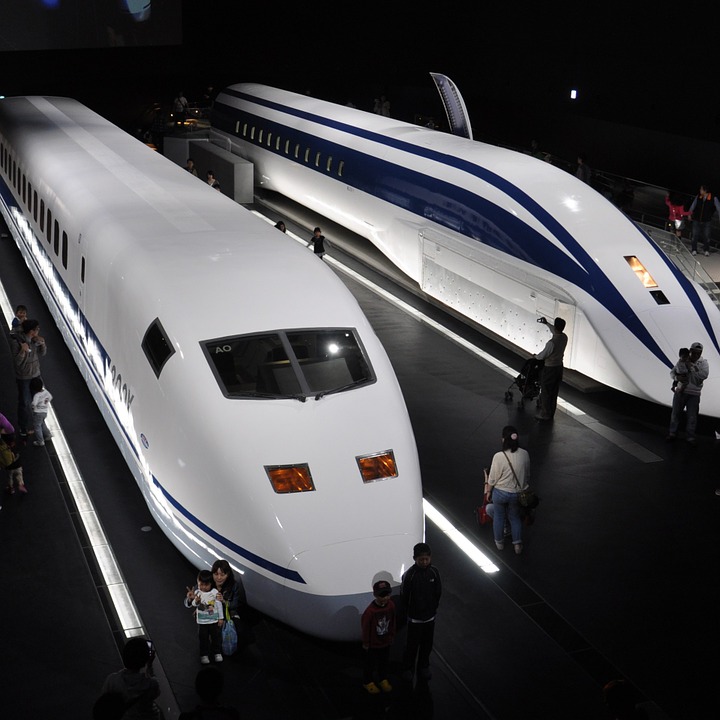 Rarely a week passes without hearing about a new type of robot created in Japan. Every other country of the world is wondering how Japan has managed to become a leading technological power.
(newsonjapan.com)
Mar 22
The cherry blossom season officially arrived in Tokyo on Thursday after officials from the Meteorological Agency confirmed that more than five blossoms had opened on a Somei-Yoshino cherry tree at Yasukuni Shrine in Chiyoda Ward.
(Japan Times)
Mar 22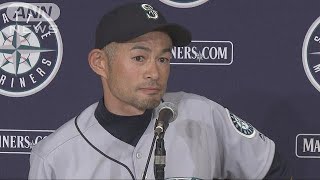 Japanese baseball legend Ichiro Suzuki of the US Major Leagues' Seattle Mariners has announced his retirement.
(NHK)
Mar 22
Last year proved to be a pivotal one for streaming music in Japan. According to a report by the Recording Industry Association of Japan, 2018 saw plays via platforms such as YouTube, Apple Music and Spotify overtake digital downloads.
(Japan Times)
Mar 21
Cherry trees came into bloom Wednesday in the southwestern prefecture of Nagasaki, the first blooming of the "Somei Yoshino" variety in Japan this spring, according to the Japan Meteorological Agency.
(Japan Today)
---