Tsuburaya Productions Co.., the producer of the television series featuring Japanese superhero Ultraman, said Tuesday a California court has ruled that an alleged contract on the use rights of Ultraman outside Japan is not authentic.
Following the ruling fully supporting Tsuburaya Productions, made on Wednesday, the Tokyo-based company plans to accelerate overseas promotion of Ultraman.
According to Tsuburaya Productions, the court judged that the contract alleged to have been concluded in 1976 between the late Noboru Tsuburaya, then president of the company, and a Thai man, is invalid because it was not signed by Tsuburaya.
A Japanese company claiming to have taken over the rights from the Thai man filed a lawsuit against Tsuburaya Productions in May 2015, accusing the Ultraman producer of violating its rights on the superhero outside Japan.
Tsuburaya Productions claimed that the contract was counterfeited.
Aug 18
A bottle of rare Japanese whisky sold at a world-record price on Friday, the third record shattered this year for a single malt from the country.
(Nikkei)
Aug 14
Japanese discount retailer Don Quijote Holdings Co Ltd said it would be interested in buying Seiyu if Walmart Inc puts the Japanese supermarket chain up for sale, as it expands its presence in the domestic market.
(Japan Today)
Aug 14
SoftBank Group Corp. is in talks to invest from $500 million to $750 million in Zume Inc., a startup that makes and delivers fresh pizzas with the help of robots, according to people familiar with the conversations.
(Japan Times)
Aug 11
Japan's SoftBank Group has agreed to invest an additional $1 billion in shared-office company WeWork, where SoftBank CEO Masayoshi Son sees the potential for a repeat of his lucrative bet on Alibaba Group Holding.
(Nikkei)
Aug 09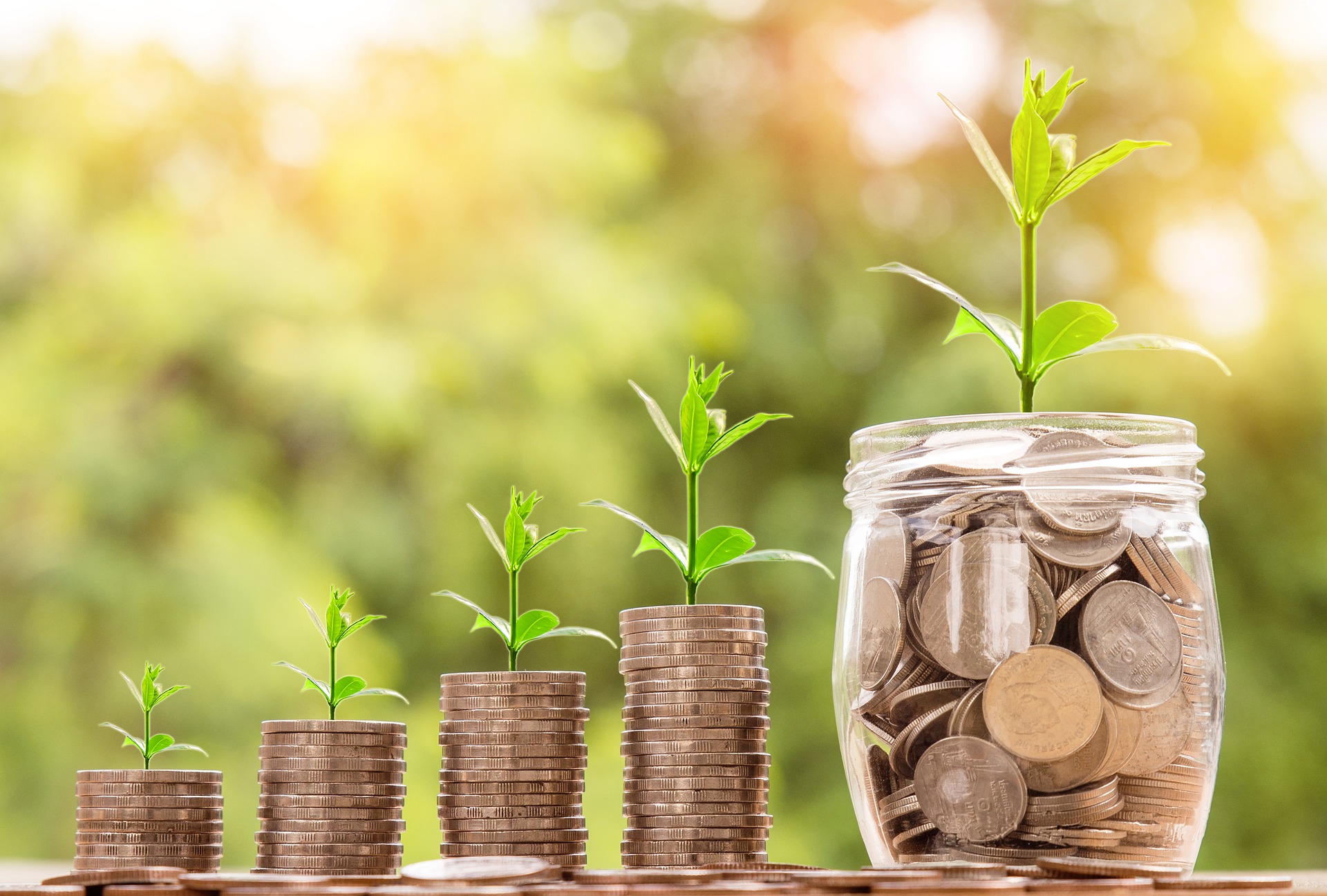 Sometimes it can be hard to differentiate between companies that offer business finance. Many of these companies offer very similar packages and plans with slightly altered rates.
(newsonjapan.com)
Aug 07
Imported bluefin tuna are flooding in Tokyo's Tsukiji fish market, amid sluggish domestic supplies, including of renowned tuna from Oma, Aomori Prefecture, due to tighter fishing controls.
(Jiji)
Aug 07
Controversial Japanese casino tycoon Kazuo Okada has been arrested in Hong Kong over alleged and unspecified "corruption-related" offences, his former company in Tokyo said on Monday.
(Japan Today)
Aug 03
Mobile carrier NTT Docomo Inc. said Thursday it plans to review its two-year smartphone contracts by next March, a day after rival KDDI Corp. pledged to change its contracts in response to government warnings.
(Kyodo)
Aug 03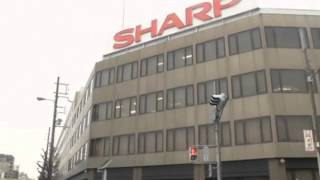 Sharp will stop making household appliances in Japan, relocating production abroad as it turns toward markets such as China and Southeast Asia.
(Nikkei)
Aug 02
One in four Japanese companies reported record-breaking profit for the quarter ended in June, marking a strong start to a fiscal year fraught with trade concerns.
(Nikkei)
---