Executives at Japan's biggest carmaker Toyota Motor say the firm posted record sales and net profit for the fiscal year that ended in March.
Group sales jumped 6.5% year-on-year to 268 billion dollars, due to strong performance in China and Europe.
Net profit increased 36% to about 23 billion dollars, a windfall that executives attribute partly to a corporate tax cut by US President Donald Trump.
Toyota's president Akio Toyoda said the firm will continue to invest to drive future growth.
Toyoda said, "I believe the development of electric vehicles, self-driving technology and connectivity will expand the possibilities of the automobile. It will be an era when Toyota's strengths can be utilized more effectively."
But the road ahead contains some twists for Toyota, as executives predict both sales and profit will decline for the first time in 2 fiscal years.
They expect group sales to fall 1.3 percent amid sluggish demand in US and Japan and they forecast net profit will drop 15% as a stronger yen hits earnings from exports.
トヨタ自動車は、2017年度の最終利益が過去最高の約2兆5000億円だったと発表しました。売上高も約29兆4000億円で、過去最高となりました。 トヨタは、アメリカの税制改正の影響や原価の改善などにより、最終利益が前の年度に比べて約4割増となる2兆4939億円となりました。
Aug 18
A bottle of rare Japanese whisky sold at a world-record price on Friday, the third record shattered this year for a single malt from the country.
(Nikkei)
Aug 14
Japanese discount retailer Don Quijote Holdings Co Ltd said it would be interested in buying Seiyu if Walmart Inc puts the Japanese supermarket chain up for sale, as it expands its presence in the domestic market.
(Japan Today)
Aug 14
SoftBank Group Corp. is in talks to invest from $500 million to $750 million in Zume Inc., a startup that makes and delivers fresh pizzas with the help of robots, according to people familiar with the conversations.
(Japan Times)
Aug 11
Japan's SoftBank Group has agreed to invest an additional $1 billion in shared-office company WeWork, where SoftBank CEO Masayoshi Son sees the potential for a repeat of his lucrative bet on Alibaba Group Holding.
(Nikkei)
Aug 09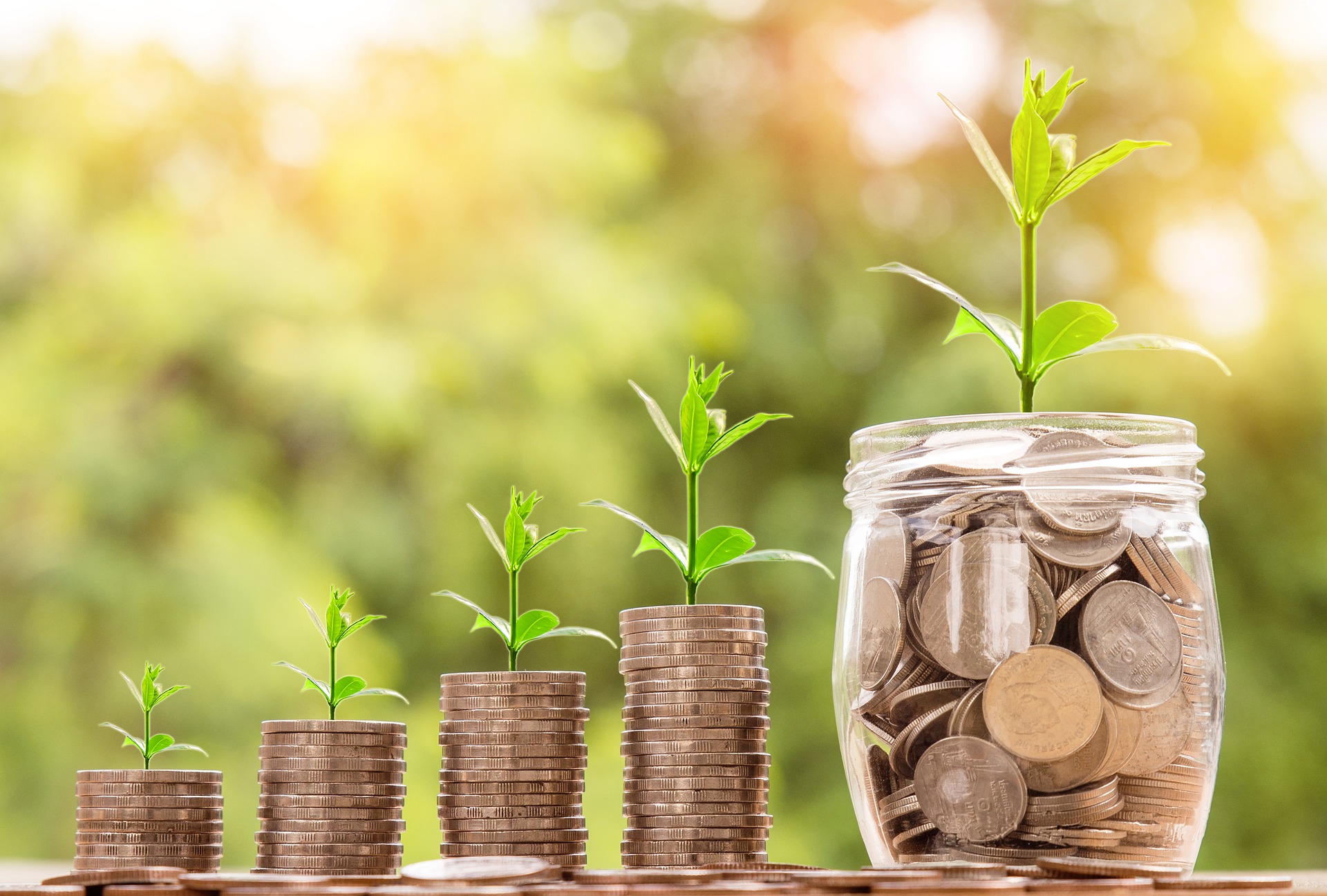 Sometimes it can be hard to differentiate between companies that offer business finance. Many of these companies offer very similar packages and plans with slightly altered rates.
(newsonjapan.com)
Aug 07
Imported bluefin tuna are flooding in Tokyo's Tsukiji fish market, amid sluggish domestic supplies, including of renowned tuna from Oma, Aomori Prefecture, due to tighter fishing controls.
(Jiji)
Aug 07
Controversial Japanese casino tycoon Kazuo Okada has been arrested in Hong Kong over alleged and unspecified "corruption-related" offences, his former company in Tokyo said on Monday.
(Japan Today)
Aug 03
Mobile carrier NTT Docomo Inc. said Thursday it plans to review its two-year smartphone contracts by next March, a day after rival KDDI Corp. pledged to change its contracts in response to government warnings.
(Kyodo)
Aug 03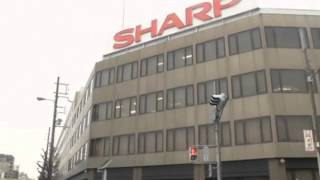 Sharp will stop making household appliances in Japan, relocating production abroad as it turns toward markets such as China and Southeast Asia.
(Nikkei)
Aug 02
One in four Japanese companies reported record-breaking profit for the quarter ended in June, marking a strong start to a fiscal year fraught with trade concerns.
(Nikkei)
---