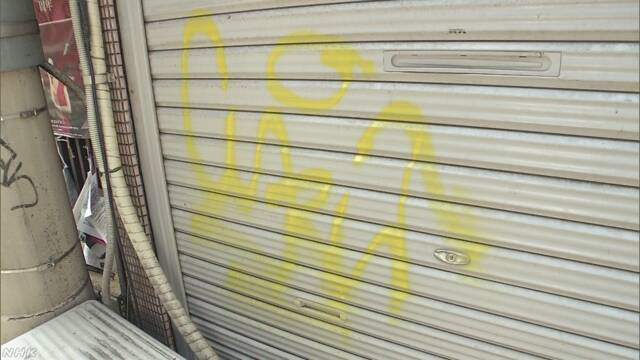 Tokyo Metropolitan Police have revealed that a man, believed to be a foreigner, eluded custody after being accused of spraying graffiti in Shinjuku Ward last week, reports NHK
At around 4:00 a.m. on May 8, the man was apprehended after being spotted spraying graffiti on a shutter in the Golden Gai area of bars and eateries.
However, after being delivered to a nearby police box, which is under the jurisdiction of the Yotsuya Police Station, the man fled when the attention of an officer was diverted.
At the time of the incident, there were three officers at the police box. One of them chased the alleged perpetrator. However, the officer eventually lost sight of him.
According to police, a number of establishments in Golden Gai have been damaged by graffiti in recent years. As result, shopkeepers have been tasked with removing the writing.
In addition to searching for the perpetrator, law enforcement will endeavor to prevent another instance of a suspect eluding custody, police said.
東京・歌舞伎町の飲食店に落書きをしたとみられる男を警視庁が任意同行した際、交番から男に逃げられていたことが分かりました。 8日、新宿区歌舞伎町のゴールデン街で飲食店のシャッターに男が落書きをしているのを通行人の男性が発見して取り押さえ、警察官に引き渡しました。
Sep 21
Pricier and bigger new iPhone models made their market debut in Japan on Friday, with the country's three leading mobile carriers starting sales of the XS Max and the XS that have faster processors and feature better battery life and improved camera functions.
(Kyodo)
Sep 20
A policeman was stabbed to death by a knife-wielding man at a police box in the northeastern Japan city of Sendai early on Wednesday.
(Jiji)
Sep 19
The average land price in Japan as of July 1 increased 0.1 pct from a year before, the first rise since 1991, when the country's asset bubble era was ending, the land ministry said Tuesday.
(Jiji)
Sep 18
The number of women aged 65 years old or higher in Japan has topped 20 million for the first time, according to estimates by the internal affairs ministry released Sunday.
(Jiji)
Sep 18
Japan's Maritime Self-Defense Force says one of its submarines took part in a drill in the South China Sea.
(NHK)
Sep 15
The nation's centenarian population hit a record-high of 69,785 as of September, with women accounting for 88.1 percent of the total, amid medical advances and greater health consciousness, the health ministry said Friday.
(Japan Times)
Sep 15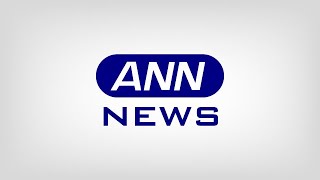 A Japanese gastroenterologist won this year's Ig Nobel Medical Education Prize on Thursday for examining the effectiveness of colonoscopy in the sitting position using his own body.
(Jiji)
Sep 15
The International Whaling Commission has voted down a proposal by Japan to resume commercial whaling of some species.
(NHK)
Sep 15
Police in Kyoto referred to prosecutors Friday four officials of a hotel management firm for allegedly running an unlicensed private accommodation service, making it the first case of its kind since a private lodging law came into force in June.
(Japan Times)
Sep 14
The operator of typhoon-hit Kansai International Airport in Japan says it reopened on Friday part of its main passenger facility, Terminal 1.
(NHK)
---