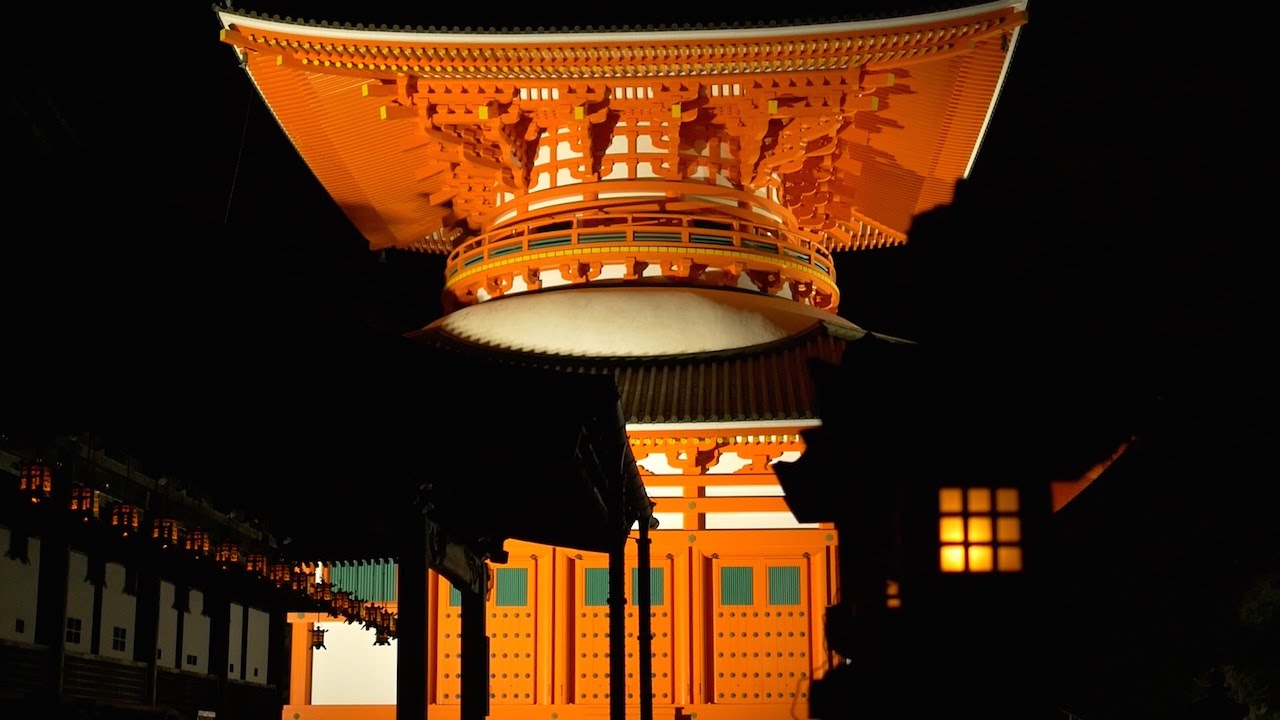 A monk working for a temple at the World Heritage Site of Mt Koya in western Japan has filed a damages suit, claiming he developed depression and was forced to take a leave of absence because of his heavy workload, a lawyer representing him said Wednesday.
The plaintiff filed the suit on April 27 with the Wakayama District Court, seeking some 8.6 million yen in damages and unpaid wages.
The monk, who started working for one of the temples at Mt Koya in 2008, developed depression around December 2015 and has been absent from work since March 2016, the complaint says.
A local labor standards supervision office has already recognized his overwork, confirming he once worked for at least a month without a day off.
According to the complaint, he made preparations from before 5 a.m. for guests at the temple's shukubo, a lodging built for monks and worshippers, to take part in morning prayers. He sometimes worked late into the night attending to guests and fulfilling other duties at the temple.
The surge in guests in 2015, the year marking the 1,200 years since the founding of the head temple at Mt Koya, forced him to work 64 consecutive days between March and May, and 32 straight days between September and October.
The lawyer said working at temples tends to be regarded as training, and he wants to shed light on the working environment where monks could be forced into overwork.
May 20
Japanese Director Hirokazu Kore-eda's "Shoplifters" has won the Palme d'Or at the Cannes Film Festival.
(NHK)
May 20
The head coach of Nihon University's American football team, Masato Uchida, has accepted full responsibility for a serious foul committed by one of his players and says he intends to resign.
(NHK)
May 20
Tokyo Metropolitan Police are hunting for the male perpetrator who slashed a man in Shibuya Ward on Friday night, reports Fuji News Network
(tokyoreporter.com)
May 19
An international organization has halted its screening to name a geological period 126,000 to 770,000 years ago after Japan's Chiba Prefecture due to a data falsification allegation, a Japanese study team said Friday.
(Jiji)
May 19
Japanese teenage shogi chess sensation Sota Fujii has set a new record. The 15-year-old high school freshman has become the youngest player to achieve the rank of 7th-dan.
(NHK)
May 19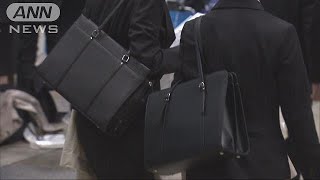 The employment rate for people who graduated from Japanese universities in spring this year came to 98.0 pct as of April 1, the highest since the survey started in 1997, the labor and education ministries said Friday.
(Jiji)
May 19
Torrential rain has hit northeastern Japan. The Meteorological Agency is warning of landslides, overflowing rivers and flooding in the region.
(NHK)
May 18
Kyoto City officials have discovered about 100 bamboo plants in the city's Arashiyama district vandalized.
(NHK)
May 18
More than 90 percent of child abuse and sexual crime victims and their families didn't receive compensation from their assailants, nor public financial assistance, largely due to the lack of awareness on the consultation services available, police data showed Thursday.
(Japan Times)
May 18
Hideki Saijo, a singer popular in Asia and best known for his cover song of the megahit "Y.M.C.A.," died of acute heart failure Wednesday, his office said. He was 63.
(Japan Times)
---