Sometimes it can be hard to differentiate between companies that offer business finance. Many of these companies offer very similar packages and plans with slightly altered rates.
But, National Business Capital likes to do things quite differently. National Business Capital has developed a reputation of deterring from the regular practices of those in its field to, instead, offer alternative business finance. In the USA, they have found their niche by creating and offering new and novel ways to offer businesses finance.
June 2018 saw National Business Capital once again separated themselves from the rest of the herd with their innovative new financing product. The business financing package is called the Hybridge™ SBA Loan. This new way of attaining business financing is set to become very popular with small business owners as it seeks to make the whole process easier and less time-consuming than the traditional small business administration loans.
What is a Hybridge™ SBA Loan?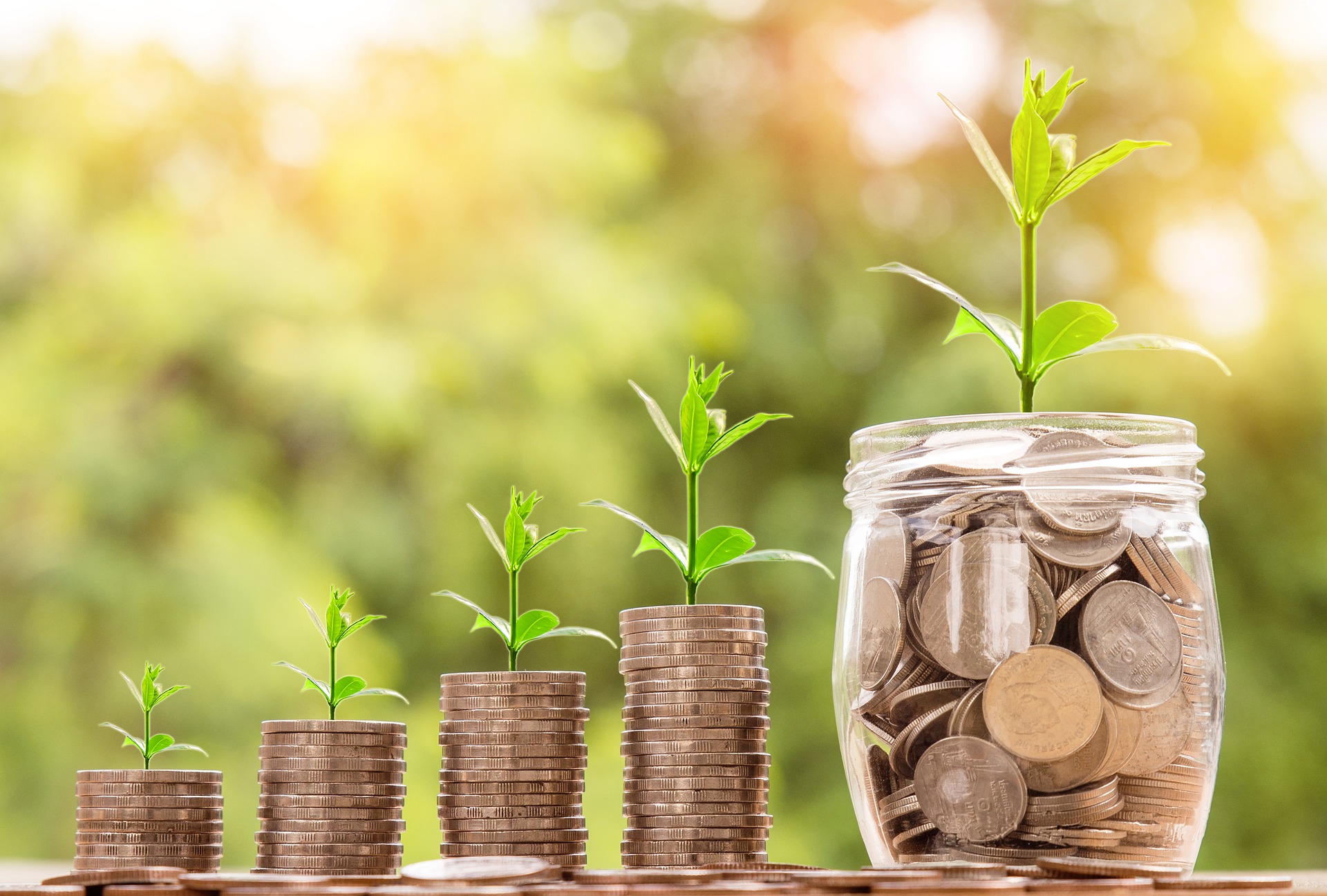 National Business Capital seeks to change the way that the market works which providing a business financing package that will appeal to even more people. Cision PR Newswire details the Hybridge™ SBA Loan as being part small business loan and part SBA loan. The company forged Hybridge™ to meet the ever-increasing demand for SBA funding from small business owners. However, National Business Capital noted the downsides of the SBA funding process, so set out to create a more attractive offering.
One of the major complaints that many have about SBA loans is the process and length of time that it takes to be completed. Having SBA loans explained shows that they often require a large amount of paperwork, then that paperwork needs to be verified and approved by a lender who is approved by the SBA. If approved, yet another load of paperwork needs to be filled out, and then a further two to three months of waiting ensues before funding is granted. The whole process can take more than six months to come to fruition.
As you can see, although often necessary, SBA loans entail a long and arduous process which people tend to despise. So, National Business Capital releasing a new, easier way to achieve business financing will be met by the joy of many. But, how exactly does National Business Capital make this long process better?
The three step method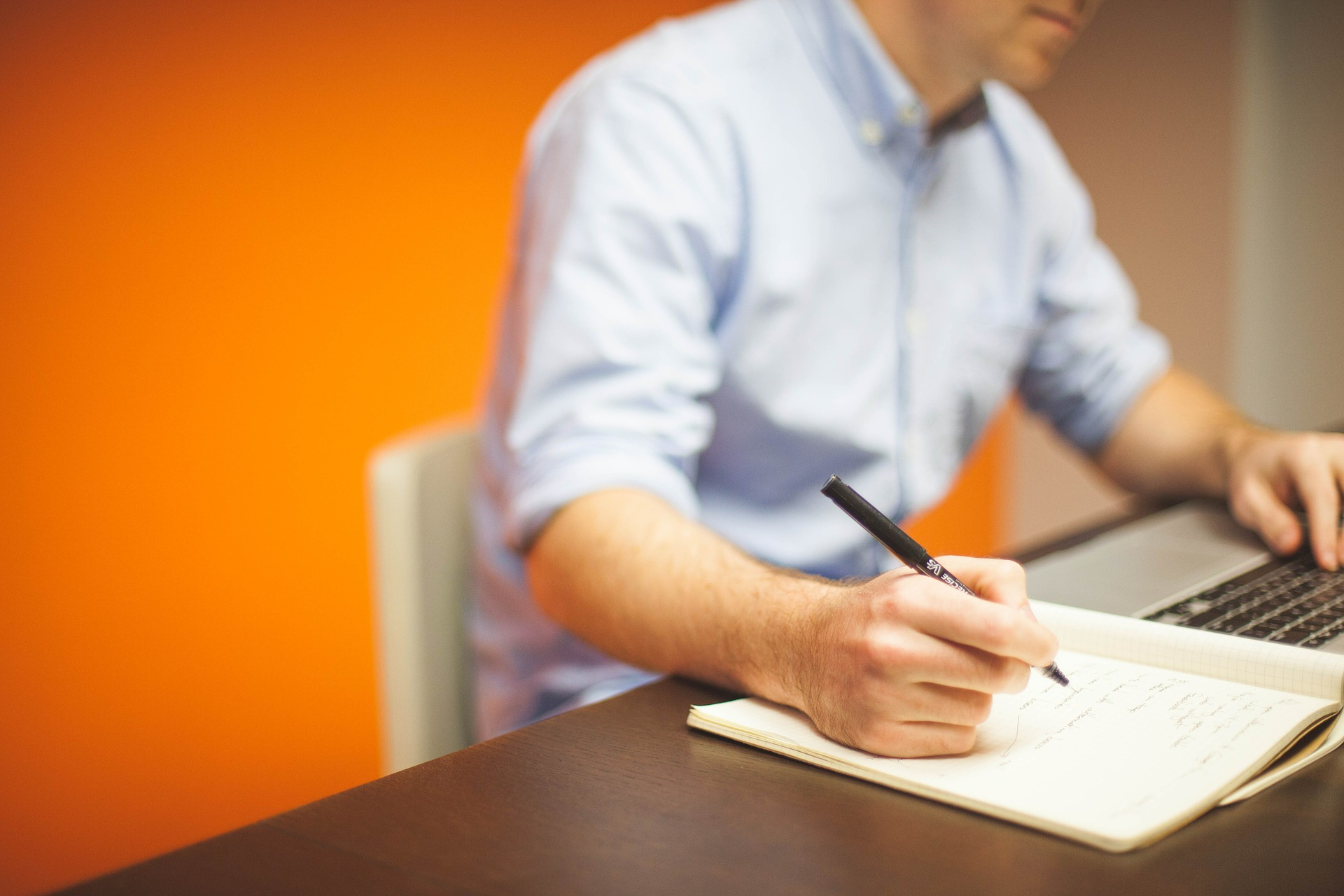 The time required to receive an SBA loan can mean that the business misses out on being able to seize an opportunity for growth or tackle any other business challenge. While they may, eventually, receive funding, the opportunities missed due to waiting could prove to be problematic for the business.
The Hybridge™ SBA Loan aims to get funding to the business much quicker than the traditional SBA loan. Not only does it speed up the process of SBA funding to as little as 45 days, but, according to Monitor Daily, it also grants a fast-acting small business loan to bridge the gap caused by the time requirements of the SBA funding process.
The new National Business Capital business financing package has three steps which make the whole process a lot more user-friendly.
Step One: To reduce the potential of filling the same piece of paperwork multiple times, applicants will apply for the small business loan and the SBA loan simultaneously.
Step Two: Applicants can receive the small business loan funding between 24 to 48 hours, which acts as a funding bridge to keep the business going during the time that it takes to receive their SBA loan. Applicants will receive a notification as to the approval status of their SBA loan application within 48 hours.
Step Three: Rather than enduring a potential six months of waiting, the National Business Capital SBA funding process allows for the business to receive its SBA funding as soon as 45 to 60 days after approval. Once the SBA funding has been received, the business can pay back the small business loan in order to work solely from the SBA loan and its long-term funding, or they can continue to grow their business with the additional funds.
Why the Hybridge™ SBA Loan trumps all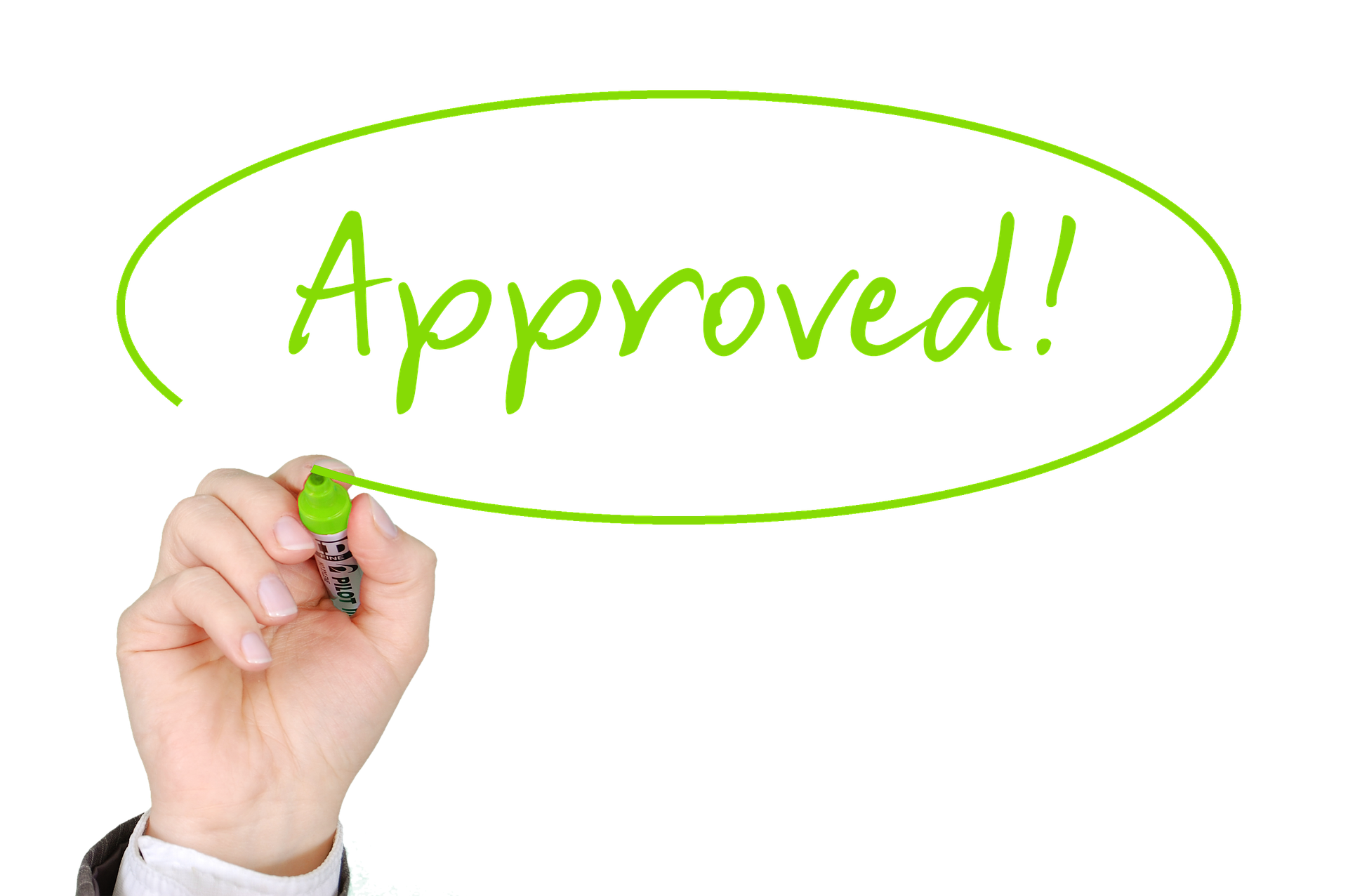 Of course, the minimized paperwork, immensely faster processing speed, and immediate funding through the small business loan are the major draws to National Business Capital's Hybridge™ SBA Loan. But, as detailed by National Business Capital, there are even more benefits to opting for the Hybridge™ over traditional SBA loans.
The approval process for an SBA loan places impetus on credit and financial history, which can make it difficult for small business owners to receive funding. National Business Capital's business financing package focuses less on these areas and instead looks at the business' value as a whole. This leads to a higher approval rating of around 90 percent compared to the approval rating of 48 percent from the banks.
People who have formerly been turned down by the traditional SBA process, been put off by the many requirements and lengthy process, or are now looking for funding will most likely start to turn to the Hybridge™ SBA Loan. Its many benefits and streamlined nature simply make it a much preferable option. 
Oct 20
Scandal-hit KYB Corp. on Friday disclosed the names of 70 government and municipal office buildings that used, or are suspected of having used, substandard earthquake shock absorbers in their construction.
(Japan Times)
Oct 18
The landmark Tokyo Skytree tower, facilities for the 2020 Tokyo Olympic and Paralympic Games and more government offices are among the nearly 1,000 buildings using earthquake shock absorbers produced by KYB Corp, which admitted cheating quality inspection data for more than a decade, officials said Wednesday.
(Japan Today)
Oct 17
An unmanned store using artificial intelligence instead of cashiers is set to open on a trial basis at a station in Tokyo.
(NHK)
Oct 13
The head of NHK said Friday the Japanese public broadcaster aims to lower its subscription fees, possibly from fiscal 2019, after a government panel made it a condition for the company to start simultaneous online streaming of its television programs.
(Japan Today)
Oct 12
Major Japanese retailer FamilyMart Uny Holdings Co. said Thursday it will make discount store operator Don Quijote Holdings Co. its affiliate in a deeper capital tie-up amid intensifying competition in the shrinking domestic retail market.
(Kyodo)
Oct 11
Accommodation service provider Airbnb says it will review its contract terms with private lodging operators in Japan.
(NHK)
Oct 11
A study group at the Ministry of Internal Affairs and Communications held its first meeting Wednesday, where it discussed ways to spur industry competition with the aim of lowering mobile phone fees in the nation.
(Japan Times)
Oct 10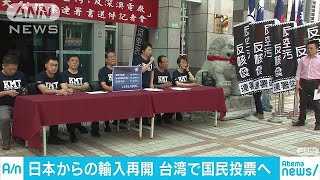 Taiwan will hold a referendum during local elections next month on whether to maintain a ban on food products from five Japanese prefectures imposed in the wake of the 2011 Fukushima nuclear disaster, the Central Election Commission said Tuesday.
(Japan Times)
Oct 05
Japanese telecom firm Softbank is partnering with Toyota for a venture that could help to usher in a new era of mobility. They want to use automated driving to transform the way people move around and the services they enjoy.
(NHK)
Oct 02
For anyone who is finding it difficult to quit smoking in a country which has been known as the smoking paradise, there is still hope. Aside from the smoking ban which has been recently adopted in Japan, there are a few ways to seek help, get nicotine substitutes, and be motivated to completely quit smoking. Let's take a look.
(newsonjapan.com)
---