Japanese popular television series superhero "Kamen Rider" topped a list of heroes people admired in their childhoods, with "Sailor Moon," a heroine in anime series of the 1990s, coming first among women, according to a survey by Mitsubishi Electric Engineering Co.
In the survey of the company's employees, "Kamen Rider," a superhero in the long-running live-action TV series, was the most popular childhood hero among respondents across various generations.
"The scene in which the hero changed his appearance to become Kamen Rider was cool," a respondent in his 50s said.
Ranked second was "Ultraman," from a special-effects TV series, which became a social phenomenon for its hero battling against monsters.
The hero Son Goku from "Dragon Ball," an anime series based on a popular comic, ranked third, followed by "Ultra Seven," another special-effects TV series hero, and Hyuma Hoshi from "Kyojin no Hoshi" (star of the giants), a popular old-time baseball comic.
Aug 10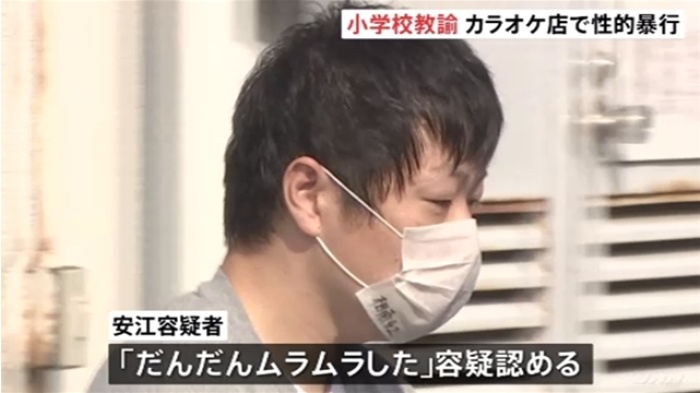 A search for a misplaced bag by a 37-year-old male teacher led to his arrest over the alleged rape of an intoxicated college student at a karaoke parlor in Sagamihara City, police said, reports the Asahi Shimbun (Aug. 9).
(tokyoreporter.com)
Aug 09
Tokyo Metropolitan Police have arrested popular manga author Tatsuya Matsuki over the alleged molestation of a middle school girl in Nakano Ward earlier this year, reports Sankei Sports (Aug. 8).
(tokyoreporter.com)
Aug 09
Toyama Prefectural Police have arrested a 22-year-old man for allegedly setting fire to the corpse of his girlfriend at their residence in Takaoka City, reports Jiji Press (Aug. 9).
(tokyoreporter.com)
Aug 09
Japan famously has one of the highest life expectancies in the world but its birth rate is also at an all time low, leaving the future of the country uncertain.
(CNA)
Aug 09
A high school girl from Saitama Prefecture who used a game console to alert police after a 44-year-old man confined her inside his residence had been there for one month, police have revealed, reports TV Asahi (Aug. 7).
(tokyoreporter.com)
Aug 08
Tokyo Metropolitan Police have arrested a 35-year-old man who is suspected of swindling multiple women he met online, reports Fuji News Network (Aug. 7).
(tokyoreporter.com)
Aug 08
While Japan is widely considered to be a safe society to live in, the problem of "chikan" (gropers and perverts who engage in lewd behaviour like taking photos up women's skirts) still persists in crowded spaces like trains and train stations.
(soranews24.com)
Aug 07
Chiba Prefectural Police have arrested four persons over the alleged cultivation of marijuana, an operation that is believed to have funded organized crime, reports the Asahi Shimbun (Aug. 6).
(tokyoreporter.com)
Aug 07
The mother of a cast member of popular reality TV show "Terrace House" who apparently committed suicide said Thursday she plans to pursue charges against those responsible for cyberbullying her daughter.
(Kyodo)
Aug 07
Shizuoka Prefectural Police have arrested four persons, including an American English teacher, for allegedly carrying out a ruse known as "international romance fraud," reports NHK (Aug. 4).
(tokyoreporter.com)
---