A reactor at the Ikata nuclear power plant in Ehime Prefecture, western Japan, has gone back online after being suspended for about one year.
The No.3 reactor restarted on Saturday. Workers in the central control room removed the control rods that suppress nuclear fission at 30 minutes past midnight.
Shikoku Electric Power Company shut down the reactor last October for regular inspections. It was kept offline by an injunction issued 2 months later by the Hiroshima High Court.
The ruling was revoked last month by another judge at the High Court, paving the way for a restart.
Shikoku Electric says if the process goes smoothly, the Ikata reactor will likely reach criticality -- a self-sustaining nuclear reaction -- on Saturday night.
It is expected to begin power generation and transmission on Tuesday, and start commercial operations on November 28th.
Mar 22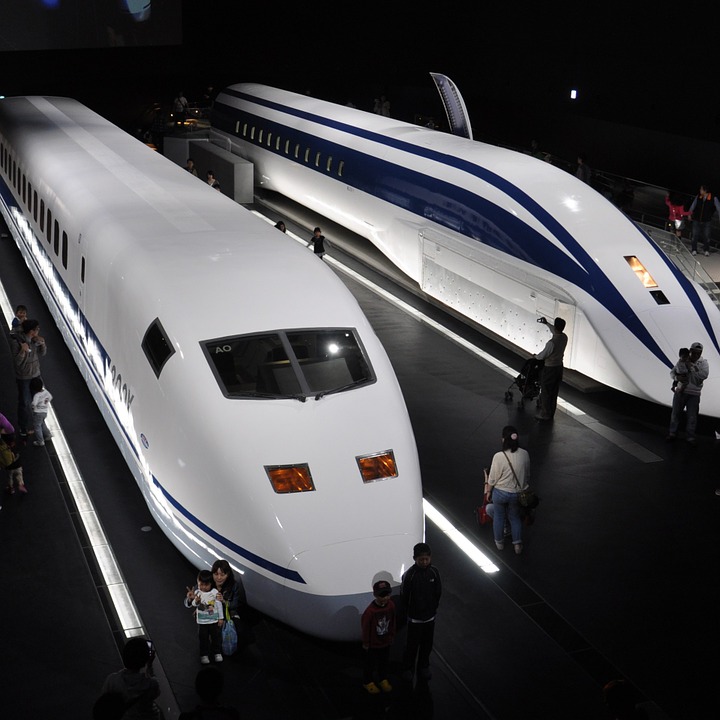 Rarely a week passes without hearing about a new type of robot created in Japan. Every other country of the world is wondering how Japan has managed to become a leading technological power.
(newsonjapan.com)
Mar 21
The unmanned space probe Hayabusa2 has detected small amounts of minerals containing water on the surface of the asteroid Ryugu, a Japanese research team has said.
(Japan Times)
Mar 19
Japan's space probe operating on an asteroid some 340 million kilometers from Earth is preparing to study the asteroid's interior by creating an artificial impact crater.
(NHK)
Mar 13
Toyota Motor Corp. said Tuesday it will jointly develop a rover to be sent to the moon in 2029, amid fierce global competition to explore Earth's natural satellite.
(Japan Times)
Mar 09
A huge dead sperm whale has been found on a beach in eastern Japan.
(NHK)
Mar 06
The Japan Aerospace Exploration Agency says its Hayabusa2 space probe will attempt to make a crater in the asteroid Ryugu next month.
(NHK)
Mar 06
A Japanese health ministry panel has approved a clinical study to transplant cornea tissues developed from human iPS cells, or induced pluripotent stem cells.
(NHK)
Mar 02
While some people don't like wasabi on their sushi, it turns out that potentially deadly fire ants don't have an appetite for it either.
(Asahi)
Feb 27
A Japanese government panel says the maximum probability of a magnitude-seven earthquake occurring along the Japan Trench in the next 30 years is more than 90 percent.
(NHK)
Feb 22
The Japan Aerospace Exploration Agency, or JAXA, says data from the Hayabusa2 space probe shows it had landed on the asteroid Ryugu. The spacecraft's task is to collect rock samples.
(NHK)
---