Servers for Square Enix Co.'s popular online game "Final Fantasy XIV" has been hit by a series of cyberattacks since early October, preventing some users from accessing the service, its publisher said Thursday.
The distributed denial of service (DDoS) attacks, in which multiple hacked computers are used to flood the target system, were carried out to an "unprecedented extent" against data centers in Japan, North America and Europe, Square Enix said.
The identities of the attackers are not yet known, although information security experts suspect links to cheap online services that carry out so-called DDoS attacks.
Two major attacks in early October and late October prevented game players from logging in to the service or cut off their connections for up to 20 hours, according to the company.
Square Enix has taken steps against the attacks but the servers were attacked again Tuesday night, disrupting the service for some 50 minutes.
"FFXIV" had previously been subjected to DDoS attacks. A study by a U.S. internet company has showed that some 80 percent of DDoS attacks worldwide are targeted at game services.
Mar 22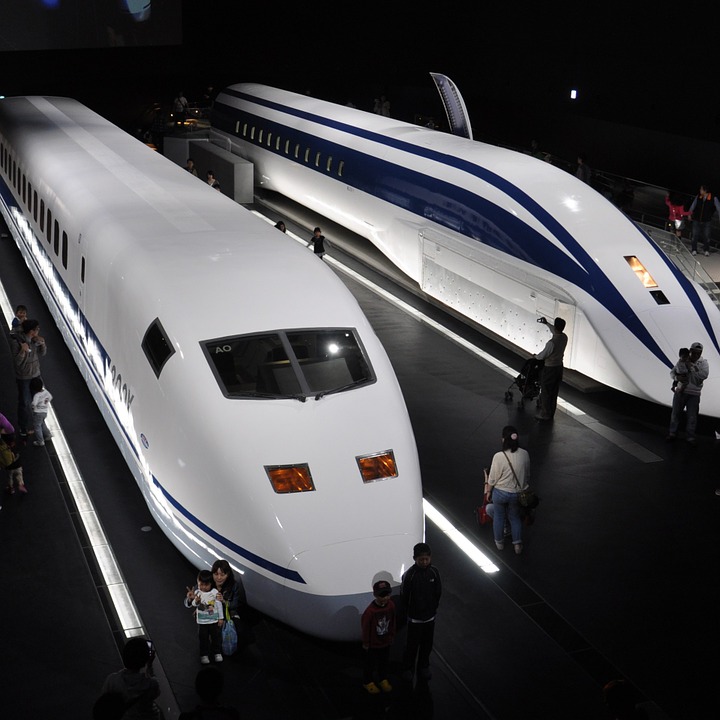 Rarely a week passes without hearing about a new type of robot created in Japan. Every other country of the world is wondering how Japan has managed to become a leading technological power.
(newsonjapan.com)
Mar 21
The unmanned space probe Hayabusa2 has detected small amounts of minerals containing water on the surface of the asteroid Ryugu, a Japanese research team has said.
(Japan Times)
Mar 19
Japan's space probe operating on an asteroid some 340 million kilometers from Earth is preparing to study the asteroid's interior by creating an artificial impact crater.
(NHK)
Mar 13
Toyota Motor Corp. said Tuesday it will jointly develop a rover to be sent to the moon in 2029, amid fierce global competition to explore Earth's natural satellite.
(Japan Times)
Mar 09
A huge dead sperm whale has been found on a beach in eastern Japan.
(NHK)
Mar 06
The Japan Aerospace Exploration Agency says its Hayabusa2 space probe will attempt to make a crater in the asteroid Ryugu next month.
(NHK)
Mar 06
A Japanese health ministry panel has approved a clinical study to transplant cornea tissues developed from human iPS cells, or induced pluripotent stem cells.
(NHK)
Mar 02
While some people don't like wasabi on their sushi, it turns out that potentially deadly fire ants don't have an appetite for it either.
(Asahi)
Feb 27
A Japanese government panel says the maximum probability of a magnitude-seven earthquake occurring along the Japan Trench in the next 30 years is more than 90 percent.
(NHK)
Feb 22
The Japan Aerospace Exploration Agency, or JAXA, says data from the Hayabusa2 space probe shows it had landed on the asteroid Ryugu. The spacecraft's task is to collect rock samples.
(NHK)
---