PayPay, a mobile payments company backed by SoftBank Group Corp., Yahoo Japan Corp. and India's largest digital-payments company Paytm, said it's updating its app to strengthen security after multiple complaints from users of wrongful charges.
An unspecified number of customers called in and e-mailed to report charges on their bills that they didn't recognize, according to PayPay spokesman Fumihiro Ito. Several consumers say they hadn't even installed the app but their credit cards were billed for purchases they didn't make. PayPay will make changes to the app as early as Monday and has recommended users contact their credit card providers directly about suspicious activity, Ito said.
PayPay triggered a shopping frenzy earlier this month by promising to give users 10 billion yen ($88 million) in rebates from their purchases. The campaign offered 20 percent refunds at select retailers, while SoftBank subscribers got another 1-in-10 chance to receive the whole purchase price back. Discounts were capped at 100,000 yen per transaction. PayPay had planned to run the campaign until March 31, but disbursed all of the funds after only 10 days.
Mar 23
A key part of the business model for convenience stores is their round-the-clock service. But a shortage of staffers is prompting some operators to consider shrinking their business hours.
(NHK)
Mar 23
A member of a sister group of the popular all-girl band AKB48 on Friday criticized the outcome of a probe into an assault against her as "lies," as the group's management company revealed the result.
(Japan Today)
Mar 23
The number of foreign residents in Japan had risen 6.6 percent at the end of 2018 from a year earlier, to reach a record high of some 2.73 million, Justice Ministry data showed on Friday.
(Japan Times)
Mar 23
Companies recruiting technology majors from Japanese universities are bracing for another year of missed targets as the supply of graduates fails to keep pace with broad demand for such skills as AI engineering and data analysis.
(Nikkei)
Mar 23
Princess Kako, the 24-year-old granddaughter of Emperor Akihito, expressed her wish for her sister's happiness in a written answer to the media on the occasion of her graduation from International Christian University in Tokyo on Friday.
(Kyodo)
Mar 22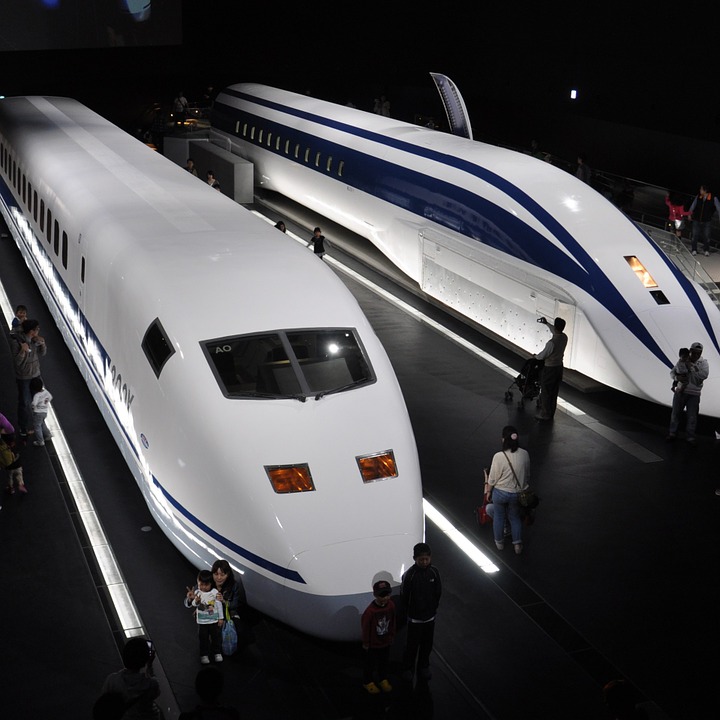 Rarely a week passes without hearing about a new type of robot created in Japan. Every other country of the world is wondering how Japan has managed to become a leading technological power.
(newsonjapan.com)
Mar 22
The cherry blossom season officially arrived in Tokyo on Thursday after officials from the Meteorological Agency confirmed that more than five blossoms had opened on a Somei-Yoshino cherry tree at Yasukuni Shrine in Chiyoda Ward.
(Japan Times)
Mar 22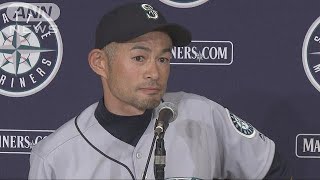 Japanese baseball legend Ichiro Suzuki of the US Major Leagues' Seattle Mariners has announced his retirement.
(NHK)
Mar 22
Last year proved to be a pivotal one for streaming music in Japan. According to a report by the Recording Industry Association of Japan, 2018 saw plays via platforms such as YouTube, Apple Music and Spotify overtake digital downloads.
(Japan Times)
Mar 21
Cherry trees came into bloom Wednesday in the southwestern prefecture of Nagasaki, the first blooming of the "Somei Yoshino" variety in Japan this spring, according to the Japan Meteorological Agency.
(Japan Today)
---