A Japanese government panel says the maximum probability of a magnitude-seven earthquake occurring along the Japan Trench in the next 30 years is more than 90 percent.
The Japan Trench in the Pacific off eastern Japan is where the Pacific plate sinks beneath the continental plate. It has been the site of numerous mega-quakes, including one that hit eastern Japan in March 2011.
The government's earthquake research panel released its new assessment of the trench area on Tuesday.
It says the probability of a magnitude-nine mega-quake is almost zero percent.
But there is 90 percent or higher chance of a huge quake of around magnitude seven or seven-point-five off eastern Aomori, northern Iwate and Miyagi prefectures.
Panel chief Naoshi Hirata, a professor at the University of Tokyo, is warning people in northeastern Japan not to think there won't be any more huge earthquakes, and to be ready.
東日本大震災の震源域となった日本海溝沿いの周辺で、マグニチュード7クラスの大地震などが起きる可能性が高まっていることを、政府の地震調査委員会が明らかにした。
Jan 20
The agriculture ministry will propose a new law aimed at preventing the smuggling of genetic materials, such as fertilized eggs and semen, related to wagyu cattle to other countries.
(Japan Times)
Jan 18
The Hiroshima High Court on Friday revoked a lower court decision and ordered Shikoku Electric Power Co. to suspend a reactor in western Japan, dealing a blow to the government's bid to bring more reactors back online after the 2011 nuclear crisis.
(Kyodo)
Jan 17
The report Thursday of Japan's first case of the new coronavirus that emerged in China last month has underscored issues with Tokyo's defenses against cross-border outbreaks as the region's busiest travel season of the year begins.
(Nikkei)
Jan 16
Wide areas along the Sea of Japan coast are experiencing a winter with record-low amounts of snow.
(NHK)
Jan 16
Scientists from Japan say they have succeeded in cultivating microbes that have the characteristics of eukaryotic cells. The finding may shed light on one of the major mysteries about the evolution of life.
(NHK)
Jan 16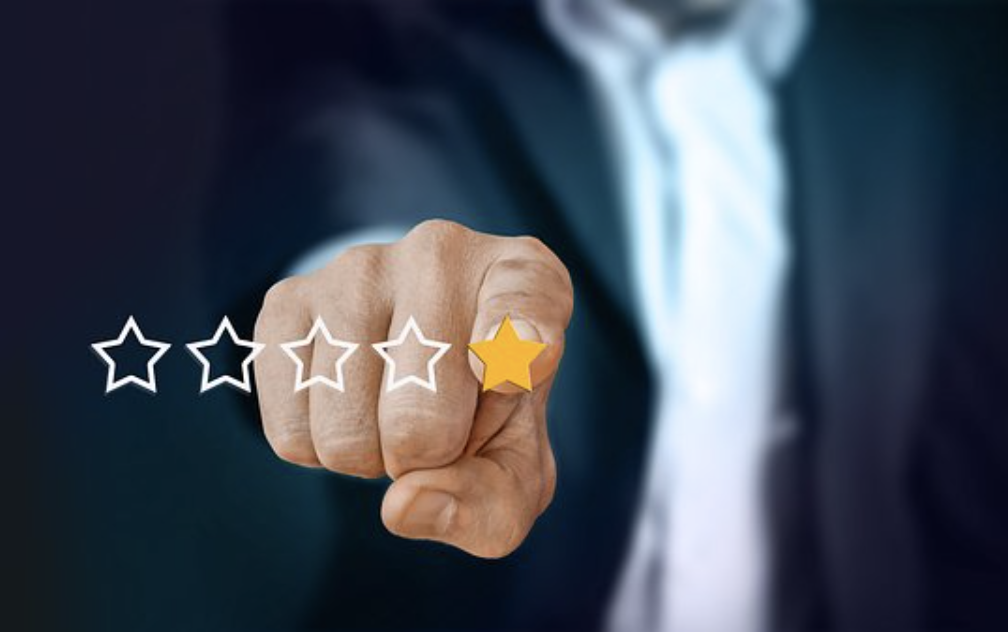 消費者にネットショップでの購入行動を促進するためには、その原理に沿った
ネットショップのデザイン
の導入や、お客様の口コミである「レビュー」が重要です。
(newsonjapan.com)
Jan 15
Spent mixed oxide fuel has been removed from a reactor at a nuclear power plant in western Japan in the first such operation in Japan, the plant operator said Tuesday.
(Japan Today)
Jan 15
Microsoft Corp. stops providing free support for the Windows 7 operating system Tuesday, and warned that an estimated 13.9 million computers in Japan still using the system could become more vulnerable to viruses and hacking.
(Japan Times)
Jan 13
In the latest attention-grabbing stunt by Japanese entrepreneur and billionaire Yusaku Maezawa, his search for a girlfriend to join him on a voyage around the moon will be the subject of a new documentary program.
(Japan Times)
Jan 12
A volcano on a southwestern Japan island erupted Saturday, the Japan Meteorological Agency said, with no immediate reports of injuries.
(Kyodo)
---