Three areas in Japan have announced that they will bid to host newly legalized casino resorts, after a law was passed to make this possible.
The city and prefecture of Osaka along with the prefectures of Wakayama and Nagasaki are hoping to be at the front of this casino revolution, whilst a number of other local governments are considering placing their hats in the ring too.
A forward-thinking approach to gambling
Until July 2018, gambling in Japan was an outlawed activity. Although exceptions were made for sports betting and some lotteries, the casino industry was essentially a none starter, but all that looks set to change.
Following last year's landmark decision to legalize casino gambling in the country, three areas have already put themselves forwards as would-be hosts for this newly legalized sector: the city and prefecture of Osaka, along with nearby Wakayama and Nagasaki.
Although some reservations remain with regards to the potential impact of a homegrown casino industry, many of the country's prefectures and major cities are seriously considering following in their footsteps, with a further six revealing that they're in the midst of ongoing discussions.
In a survey conducted by Kyodo News and covered here, nine of the 67 prefectures and major cities quizzed stated that they were either going to make applications, or seriously considering doing so - a fair number considering the revolutionary nature of these plans.
Osaka, Wakayama, and Nagasaki are the first to openly declare such intentions, but Nagoya is not far behind them, and has stated that it is currently looking for a suitable location.
Aiming to be operational by the 2020s
There are 47 prefectures and 20 major cities that are eligible to apply as hosts for the 'integrated resorts' planned by the government, which will include casinos, hotels, and conference rooms. The aim is to have these fully operational by the mid-2020s, with three initial locations on the cards.
Osaka, Wakayama, and Nagasaki have each stated their intentions to bid for these potentially lucrative contracts, stating that they believe the facilities will create numerous jobs and catalyze many positive economic benefits.
All three of these governments have already selected candidate sites, yet it seems they may soon have another competitor joining them in the ring: Nagoya, which has been open about its ongoing discussions on the subject.
Five further local governments – Tokyo, Hokkaido, Ibaraki, Chiba, and Yokohama - have also stated that they are considering the possibility of bidding, although their deliberations have not yet advanced beyond the research stage.
Given the ever-growing popularity of the gambling industry, it's unsurprising that so many potential candidates are emerging. With both the land-based and online casino sectors going from strength to strength, the market is flooded with providers, who are supported by the plentiful supply of consumers that are out there.
Indeed, those looking to play only have to visit a directory site like Bonus Source to understand the competitive nature of the market, with dozens of different casinos to try and promotional offers galore.
With the industry thriving all across the world, and an ever-increasing number of consumers to win over, it's practically a given that the bidding process will be fiercely contested, and that the number of entrants is only set to rise.
Jun 03
The balance of money circulating in Japan's economy reached ¥543 trillion in May, hitting a record high for the second straight month, as the central bank pumped more cash to cushion the blow to businesses and consumers from the coronavirus pandemic.
(Japan Times)
Jun 03
East Japan Railway Co. will accelerate plans to open 100 unmanned convenience stores within the next four years, sources close to the matter said Tuesday, as it takes advantage of the need to reduce human contact amid the coronavirus pandemic.
(Japan Times)
Jun 02
Regulations to protect workers in Japan from abusive bosses and colleagues took effect Monday to criticism that it only provides a road map to desk-bound bullies.
(Nikkei)
Jun 01
Japan's government is set to ask all independent administrative corporations and government-designated corporations handling personal information, to consider security risks when purchasing telecommunication equipment.
(NHK)
May 30
Despite Nissan Motor Co.'s latest efforts to become more cost-efficient and profitable by strengthening its collaboration with Renault SA, its business downturn may be causing a costly delay in the global race toward new mobility technologies, analysts say.
(Japan Times)
May 30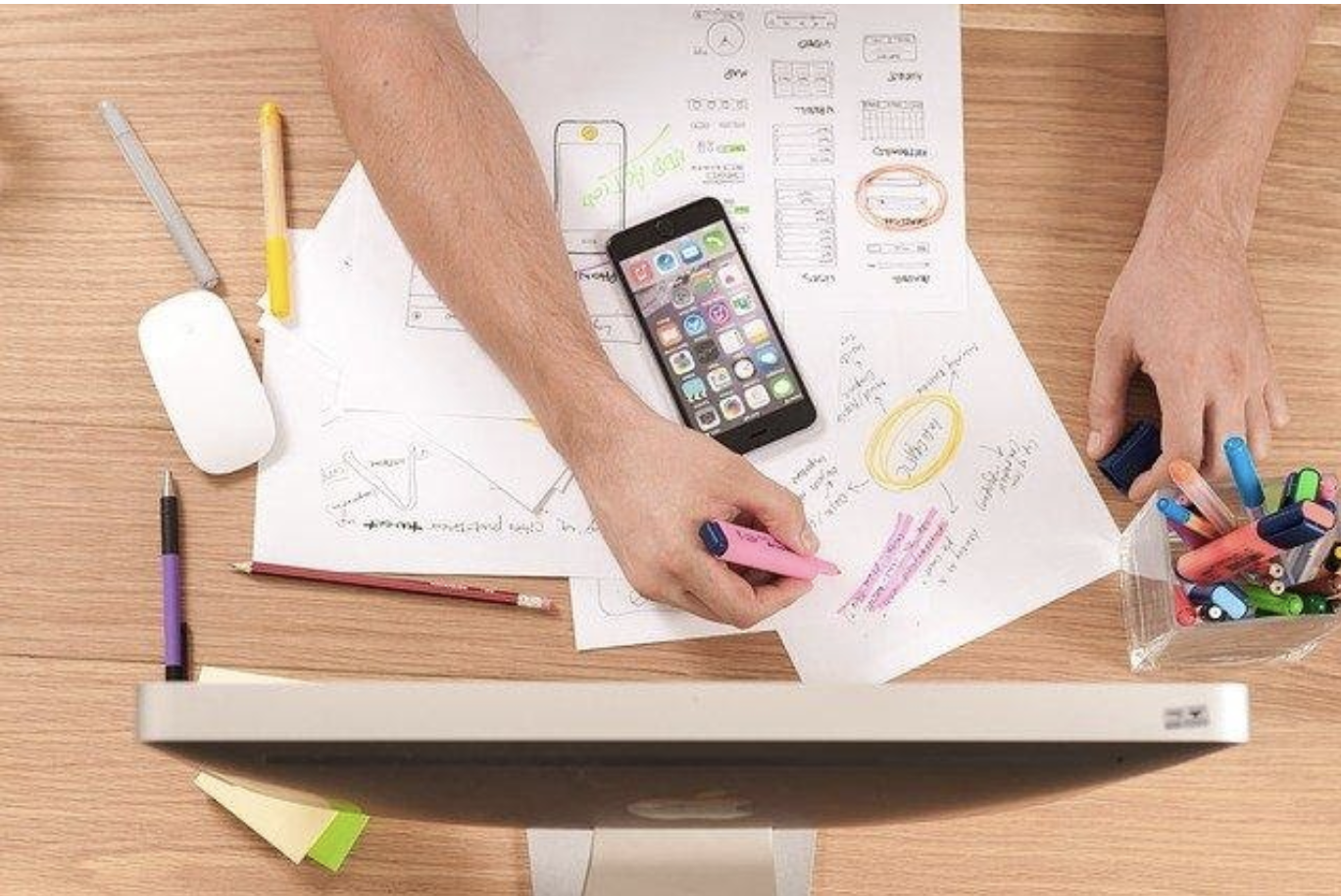 Looking for an easy business idea to start fast?
(newsonjapan.com)
May 29
Japan's textile imports surged in April, fuelled by growing demand for face masks.
(NHK)
May 29
Nissan Motor has posted its first net loss in 11 years in the business year through March, amounting to more than 670 billion yen, or 6.2 billion dollars.
(NHK)
May 29
NTT Docomo, Japan's largest mobile carrier, said Thursday it has secured exclusive rights to offer Disney's streaming service Disney+ in the country starting June 11.
(Nikkei)
May 28
Japan's Diet has enacted legislation to tighten regulations on IT giants by requiring them to ensure transparency of their online business transactions with their business partners.
(NHK)
---