The Japan Aerospace Exploration Agency says its Hayabusa2 space probe will attempt to make a crater in the asteroid Ryugu next month.
On February 22, Hayabusa2 successfully touched down on the asteroid, which is about 340 million kilometers from Earth. JAXA officials say it is likely the probe has collected rock samples as planned.
They announced the probe's next mission at a news conference on Tuesday.
They say a device called an "impactor" will be used to make a crater near the asteroid's equator during the first week of April.
They say Hayabusa2 will attempt a second touchdown in May to collect rock samples, but if the hole is too small or the surface is too rough, they may change the location for the landing.
Project manager Yuichi Tsuda says Hayabusa2 will begin detailed observations this month of the proposed touchdown site.
Tsuda says this will be the first attempt to make an artificial crater on an asteroid and bring back rocks. He says his team will make careful preparations and wants to try to make a touchdown at the earliest possible date in May.
JAXA officials also released images of the moment when Hayabusa 2 touched down on Ryugu last month. The footage shows sand and rock fragments floating around the device used to collect rock samples.
小惑星探査機『はやぶさ2』が『リュウグウ』に着陸した時の映像が5日、公開された。地表に装置を押し付けて、岩石を採取するための弾丸を発射すると、その衝撃で表面の石や砂が宙に舞うのが確認できる。リュウグウには、水分や有機物が多く含まれていると推定されている。
Mar 23
A key part of the business model for convenience stores is their round-the-clock service. But a shortage of staffers is prompting some operators to consider shrinking their business hours.
(NHK)
Mar 23
A member of a sister group of the popular all-girl band AKB48 on Friday criticized the outcome of a probe into an assault against her as "lies," as the group's management company revealed the result.
(Japan Today)
Mar 23
The number of foreign residents in Japan had risen 6.6 percent at the end of 2018 from a year earlier, to reach a record high of some 2.73 million, Justice Ministry data showed on Friday.
(Japan Times)
Mar 23
Companies recruiting technology majors from Japanese universities are bracing for another year of missed targets as the supply of graduates fails to keep pace with broad demand for such skills as AI engineering and data analysis.
(Nikkei)
Mar 23
Princess Kako, the 24-year-old granddaughter of Emperor Akihito, expressed her wish for her sister's happiness in a written answer to the media on the occasion of her graduation from International Christian University in Tokyo on Friday.
(Kyodo)
Mar 22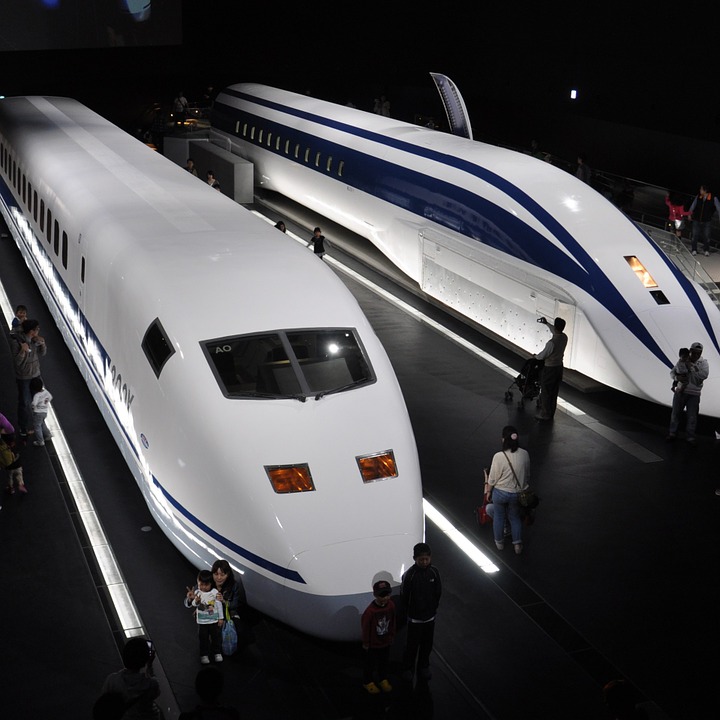 Rarely a week passes without hearing about a new type of robot created in Japan. Every other country of the world is wondering how Japan has managed to become a leading technological power.
(newsonjapan.com)
Mar 22
The cherry blossom season officially arrived in Tokyo on Thursday after officials from the Meteorological Agency confirmed that more than five blossoms had opened on a Somei-Yoshino cherry tree at Yasukuni Shrine in Chiyoda Ward.
(Japan Times)
Mar 22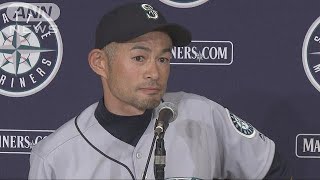 Japanese baseball legend Ichiro Suzuki of the US Major Leagues' Seattle Mariners has announced his retirement.
(NHK)
Mar 22
Last year proved to be a pivotal one for streaming music in Japan. According to a report by the Recording Industry Association of Japan, 2018 saw plays via platforms such as YouTube, Apple Music and Spotify overtake digital downloads.
(Japan Times)
Mar 21
Cherry trees came into bloom Wednesday in the southwestern prefecture of Nagasaki, the first blooming of the "Somei Yoshino" variety in Japan this spring, according to the Japan Meteorological Agency.
(Japan Today)
---