A 19-year-old man has been arrested in Nagoya for threatening to kill two police officers after he entered a "koban" (police box) with a knife and a PET bottle filled with kerosene.
According to police, the incident occurred at around 6:50 p.m. at the koban in Minato Ward. The suspect, a company employee who cannot be named because he is a minor, brandished a fruit knife in one hand and the PET bottle in his other hand, Fuji TV reported.
At the time, there were two police officers, aged 31 and 29, in the koban. Police said the suspect shouted: "I'm going to kill you" and started shaking the liquid out of the PET bottle on the floor.
The two officers quickly subdued the man who had a lighter and another knife in his pocket. No one was injured during the struggle.
Jun 03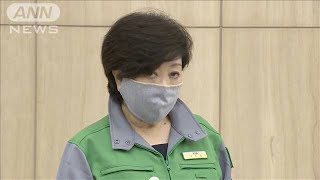 Officials in Tokyo have issued an alert after confirming the highest daily tally of coronavirus infections in weeks.
(NHK)
Jun 03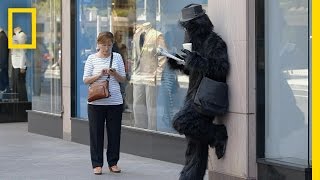 A Yokohama suburb looks to forbid people from using smartphones while walking on roads or in public spaces, in hopes of preventing accidents caused by distracted pedestrians.
(Nikkei)
Jun 03
Japan's Diet on Tuesday enacted a revised road traffic law that will impose tougher penalties on drivers involved in road rage incidents.
(NHK)
Jun 03
Japan's Prime Minister Abe Shinzo has effectively given up on plans to change the start of the nation's school year from April to September.
(NHK)
Jun 03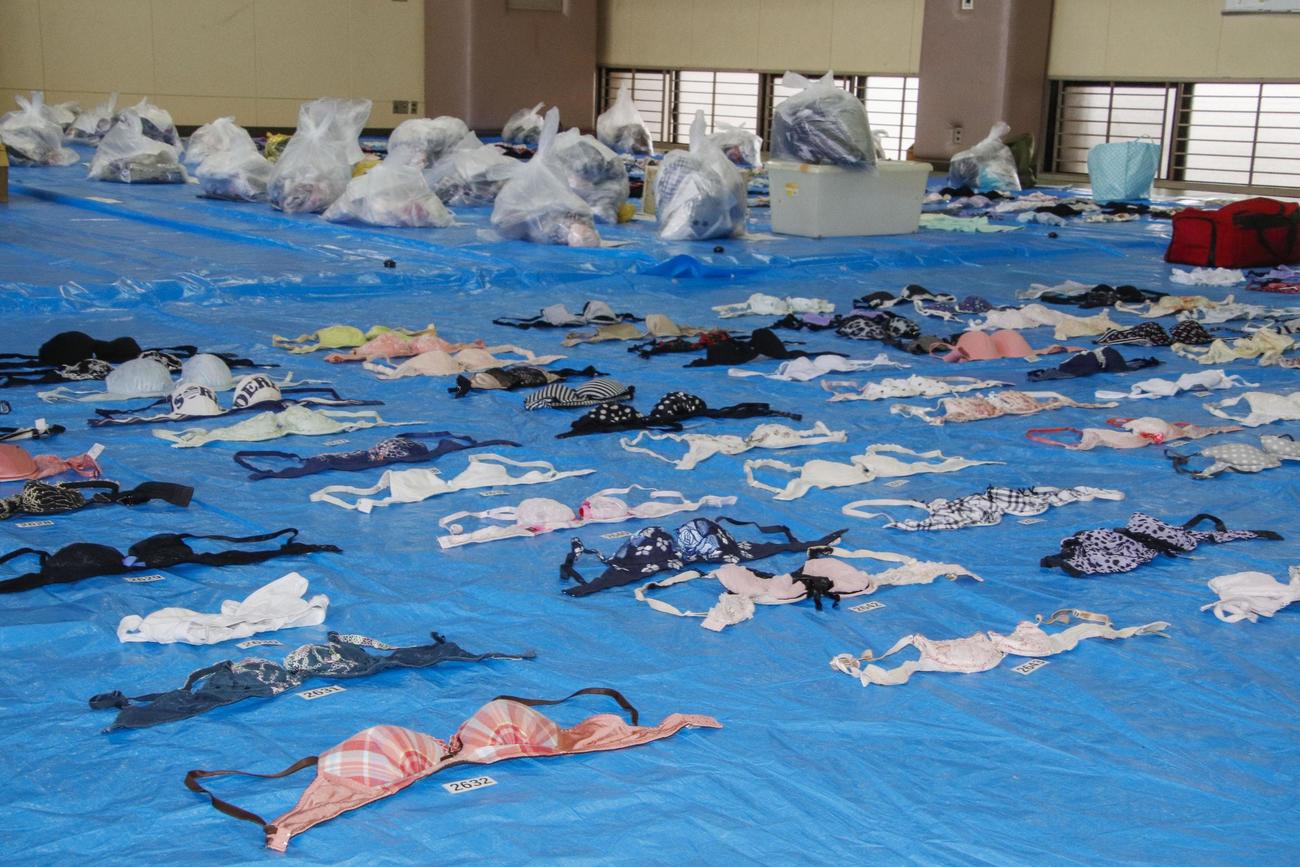 A 54-year-old man in custody for alleged illicit filming has been arrested again on suspicion of theft of a school girl's uniform, police said on Tuesday, reports Kyodo News (June 2).
(tokyoreporter.com)
Jun 03
Police in Japan say they've made the first arrest for the violation of a ban on reselling masks, which was introduced to stop them from being resold at inflated prices amid the coronavirus outbreak.
(NHK)
Jun 03
A hearing at a Tokyo court was suspended for hours on Tuesday after defense lawyers refused to wear face masks.
(NHK)
Jun 03
The balance of money circulating in Japan's economy reached ¥543 trillion in May, hitting a record high for the second straight month, as the central bank pumped more cash to cushion the blow to businesses and consumers from the coronavirus pandemic.
(Japan Times)
Jun 03
East Japan Railway Co. will accelerate plans to open 100 unmanned convenience stores within the next four years, sources close to the matter said Tuesday, as it takes advantage of the need to reduce human contact amid the coronavirus pandemic.
(Japan Times)
Jun 03
Japan's tourism industry has been hit hard by the coronavirus pandemic. As people adjust to a new normal in daily life, tourism officials are also trying to come up with a new normal for vacations.
(NHK)
---