Japan on Monday marked the eighth anniversary of the devastating earthquake and tsunami in northeastern Japan that left more than 15,000 people dead and triggered the world's worst nuclear disaster since the 1986 Chernobyl crisis.
As rain and strong winds hit coastal areas in the region, people attended memorials and offered prayers for the victims of the magnitude 9.0 quake and ensuing tsunami that struck on March 11, 2011.
"I can still vividly recall the harrowing scene after all these years," said 63-year-old Seiichi Watanabe at a park on the hill where he fled in Ishinomaki, Miyagi Prefecture, after his home was washed away by the tsunami.
The Miyagi police had been scheduled to search for remains of the missing in coastal areas, but terminated the plan due to poor weather. Officers in Fukushima and at most Iwate police stations were scheduled to go ahead with their planned searches.
Ayumi Kakuhari, 33, who lost her brother Tomoyuki Kanno, 20, to the tsunami in Rikuzentakata, Iwate Prefecture, prayed before his grave in the rain.
"I still feel like he is going to suddenly show up one day," she said.
On Sunday, a number of lit candles were placed on the field at the J-Village national soccer training center, which straddles the towns of Naraha and Hirono in Fukushima Prefecture.
On the holders of the candles were messages, including one that read, "I'll never forget that day," and another wishing for the reconstruction of Fukushima. The prefecture is also home to Tokyo Electric Power Company Holdings Inc.'s Fukushima No. 1 nuclear plant, where an unprecedented triple meltdown occurred due to damage from the tsunami.
At the "Candle Night" event, participants remembered victims of the natural disaster and prayed for further progress in post-disaster reconstruction. J-Village, once used as a base for measures to tackle the nuclear disaster, is set to be fully reopened as a training center next month.
Mar 23
A key part of the business model for convenience stores is their round-the-clock service. But a shortage of staffers is prompting some operators to consider shrinking their business hours.
(NHK)
Mar 23
A member of a sister group of the popular all-girl band AKB48 on Friday criticized the outcome of a probe into an assault against her as "lies," as the group's management company revealed the result.
(Japan Today)
Mar 23
The number of foreign residents in Japan had risen 6.6 percent at the end of 2018 from a year earlier, to reach a record high of some 2.73 million, Justice Ministry data showed on Friday.
(Japan Times)
Mar 23
Companies recruiting technology majors from Japanese universities are bracing for another year of missed targets as the supply of graduates fails to keep pace with broad demand for such skills as AI engineering and data analysis.
(Nikkei)
Mar 23
Princess Kako, the 24-year-old granddaughter of Emperor Akihito, expressed her wish for her sister's happiness in a written answer to the media on the occasion of her graduation from International Christian University in Tokyo on Friday.
(Kyodo)
Mar 22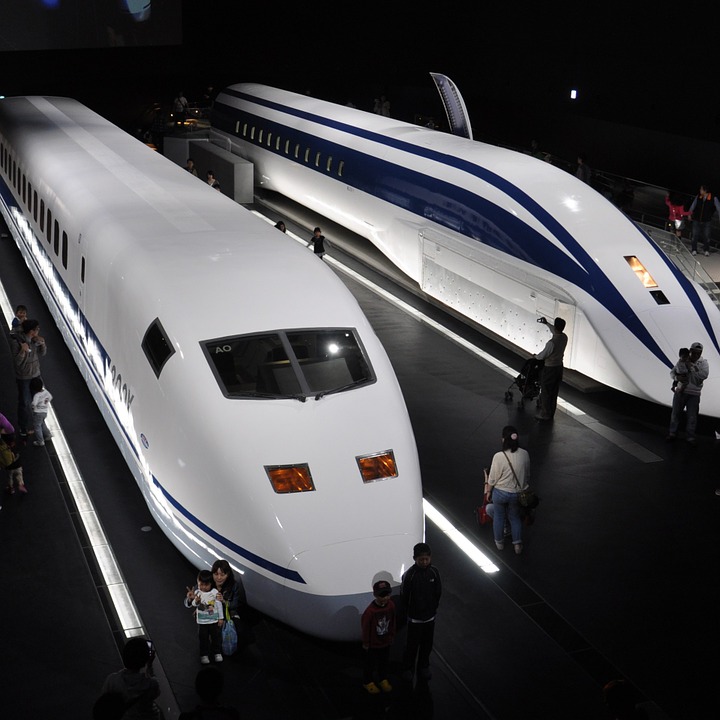 Rarely a week passes without hearing about a new type of robot created in Japan. Every other country of the world is wondering how Japan has managed to become a leading technological power.
(newsonjapan.com)
Mar 22
The cherry blossom season officially arrived in Tokyo on Thursday after officials from the Meteorological Agency confirmed that more than five blossoms had opened on a Somei-Yoshino cherry tree at Yasukuni Shrine in Chiyoda Ward.
(Japan Times)
Mar 22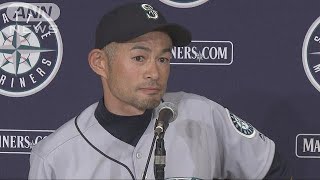 Japanese baseball legend Ichiro Suzuki of the US Major Leagues' Seattle Mariners has announced his retirement.
(NHK)
Mar 22
Last year proved to be a pivotal one for streaming music in Japan. According to a report by the Recording Industry Association of Japan, 2018 saw plays via platforms such as YouTube, Apple Music and Spotify overtake digital downloads.
(Japan Times)
Mar 21
Cherry trees came into bloom Wednesday in the southwestern prefecture of Nagasaki, the first blooming of the "Somei Yoshino" variety in Japan this spring, according to the Japan Meteorological Agency.
(Japan Today)
---