Japan has temporarily banned all flights of Boeing 737 Max aircraft in the country's airspace.
Japan's decision on Thursday came after the US Federal Aviation Administration ordered the temporary grounding of all Boeing 737 Max 8 and 9 aircraft, in response to a fatal crash on Sunday of Ethiopian Airlines' 737 Max 8.
No Japanese airlines operate 737 Max aircraft.
The transport ministry's order bans any foreign airlines flying the aircraft into Japanese airspace.
Foreign airlines that operate regular flights of 737 Max aircraft in Japan have already switched to other aircraft following the crash in Ethiopia.
Jun 01
People in Japan enjoyed outside activities on Saturday and Sunday, as the country marked the first weekend since its state of emergency over the COVID-19 epidemic was fully lifted on May 25.
(Japan Times)
Jun 01
A common situation when visiting or living in other countries is having to talk about where you come from. Unless you happen to be from one of the handful of major metropolises in the world, chances are people abroad will never have heard of your particular hometown.
(soranews24.com)
May 30
People in Tokyo have been enjoying their first weekend since the Japanese capital ended a state of emergency that was declared due to the coronavirus.
()
May 30
The operator of Tokyo Skytree, a popular tourist destination in the Japanese capital, said Friday it will reopen the landmark tower on Monday after a three-month closure due to the spread of coronavirus infections.
(Kyodo)
May 29
NHK has learned that Tokyo Tower will reopen from Thursday, although most visitors will have to take the stairs instead of elevators to access the observation deck.
(NHK)
May 29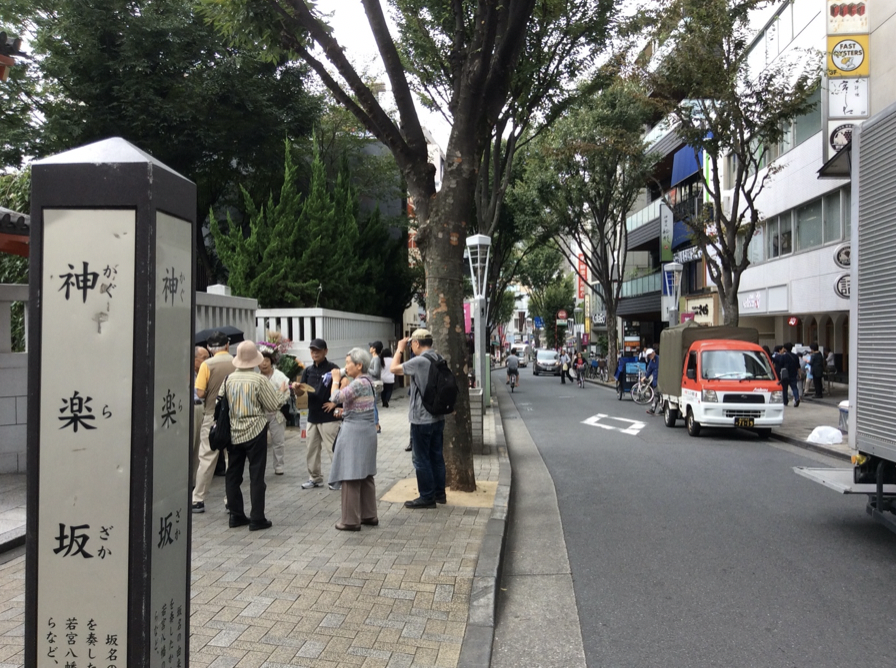 日本は今の所まだもう少し活動自粛期間が続きそうですが、海外では少しづつロックダウン緩和の動きが見えてきています。
(newsonjapan.com)
May 29
「日本」と言ったら何を思い浮かべるでしょうか?
(newsonjapan.com)
May 28
Mobile phone data shows there was only a slight increase in the number of people around train stations and business streets in Tokyo and four other prefectures the day after the state of emergency was lifted.
(NHK)
May 28
The operator of Tokyo Tower is making final preparations to welcome visitors again after more than a month of closure due to the coronavirus outbreak.
(NHK)
May 27
Amusement park association wants quiet thrill rides, no hugs as part of post-coronavirus closure reopenings.
(soranews24.com)
---