Trains in and around the Japanese capital will run later into the night during the Tokyo 2020 Olympic Games to allow spectators to get home easily from events.
The Tokyo Metropolitan government and the Olympic organizing committee agreed to the extension of train service hours with 19 railway operators, including JR East and Tokyo Metro.
Some events at the 2020 Games will end late in the evening. For example, volleyball games are due to finish at 11:30 p.m., and basketball games are scheduled to end at 11 p.m.
The departure times of the last train on about 60 lines that spectators are expected to use will be extended every day during the Olympics.
Most trains on the JR Yamanote Line and subways in Tokyo will operate until past 2 a.m.
Last trains running from central Tokyo to the suburbs will depart 30 minutes to around 90 minutes later than usual.
Tokyo Governor Yuriko Koike told a news conference on Friday that the extended train operating hours will allow spectators to enjoy watching the games right to the close of each day's schedule.
来年のオリンピック期間中、都心では午前2時すぎまで鉄道が走ることになります。 2020年の東京オリンピックでは、午後11時以降に終了する競技が複数あり、観客らの帰宅手段の確保が課題となっていました。
Mar 23
A key part of the business model for convenience stores is their round-the-clock service. But a shortage of staffers is prompting some operators to consider shrinking their business hours.
(NHK)
Mar 23
A member of a sister group of the popular all-girl band AKB48 on Friday criticized the outcome of a probe into an assault against her as "lies," as the group's management company revealed the result.
(Japan Today)
Mar 23
The number of foreign residents in Japan had risen 6.6 percent at the end of 2018 from a year earlier, to reach a record high of some 2.73 million, Justice Ministry data showed on Friday.
(Japan Times)
Mar 23
Companies recruiting technology majors from Japanese universities are bracing for another year of missed targets as the supply of graduates fails to keep pace with broad demand for such skills as AI engineering and data analysis.
(Nikkei)
Mar 23
Princess Kako, the 24-year-old granddaughter of Emperor Akihito, expressed her wish for her sister's happiness in a written answer to the media on the occasion of her graduation from International Christian University in Tokyo on Friday.
(Kyodo)
Mar 22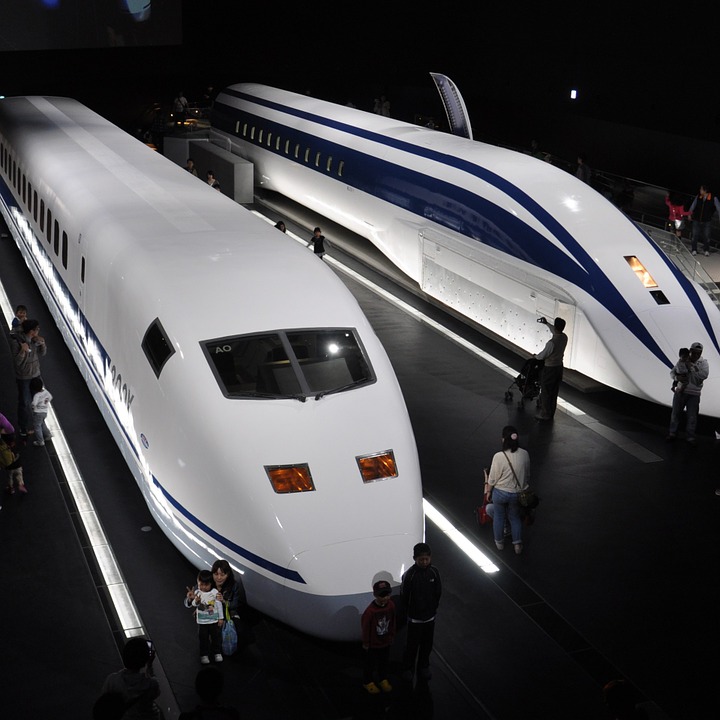 Rarely a week passes without hearing about a new type of robot created in Japan. Every other country of the world is wondering how Japan has managed to become a leading technological power.
(newsonjapan.com)
Mar 22
The cherry blossom season officially arrived in Tokyo on Thursday after officials from the Meteorological Agency confirmed that more than five blossoms had opened on a Somei-Yoshino cherry tree at Yasukuni Shrine in Chiyoda Ward.
(Japan Times)
Mar 22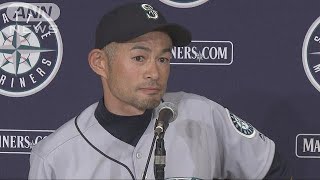 Japanese baseball legend Ichiro Suzuki of the US Major Leagues' Seattle Mariners has announced his retirement.
(NHK)
Mar 22
Last year proved to be a pivotal one for streaming music in Japan. According to a report by the Recording Industry Association of Japan, 2018 saw plays via platforms such as YouTube, Apple Music and Spotify overtake digital downloads.
(Japan Times)
Mar 21
Cherry trees came into bloom Wednesday in the southwestern prefecture of Nagasaki, the first blooming of the "Somei Yoshino" variety in Japan this spring, according to the Japan Meteorological Agency.
(Japan Today)
---