Cloud gaming is generating a lot of hype with tech giants Google and Microsoft going all-in on the technology. However, in Japan cloud gaming has been a thing for years and while it is not mainstream, developers are increasingly looking for ways to allow players to access titles.
This is all being done on the humble Nintendo Switch.
Yes, Nintendo's popular console does not really have the hardware to play AAA games natively, but that's the beauty of cloud gaming. The Switch is not handling any of the processing and instantly becomes the perfect cloud gaming vessel. With the Nintendo switch you can play games, browse the internet by visiting betbonuscode.jp, watch movies, and listen to music. The device is also mobile and built for gaming with integrated controls.
Last month, Google announced its Stadia service, while Microsoft has been developing its Project xCloud solution since last year. Both are fleshed out cloud gaming platforms that promise much plenty for the near future. In Japan, the implementation of cloud gaming has been more understated, but wholly functional.
Cloud gaming allows users to play games on devices that would normally not have the power to run them, while also bringing cross-platform gaming to mobile. For example, smartphones cannot play triple A console or PC titles, but through cloud gaming will be able to host the games. All processing and data is housed in datacenters.
In Japan, the Nintendo Switch supports games being streamed directly from developers. This is not a new development either as Square Enix launched Final Fantasy XIII as a streaming title on the iPhone way back in 2015. Google and Microsoft may be claiming to be cloud gaming leaders, but Japanese developers have been in the business for years.
Capcom entered the cloud gaming market last May with the release of Resident Evil 7 over the cloud, while Ubisoft released Assassin's Creed Odyssey on the Switch eShop in Japan the very same day it arrived for consoles. Both games leverage the GameCloud streaming platform Ubitus, which can be used on smartphones and the Switch.
Japan can deliver cloud gaming thanks to its consistent high-speed internet connections. On the Nintendo Switch Assassin's Creed Odyssey looks as good as it ever has, highlighting how cloud gaming negates the hardware being used.
Despite Japan leading the way in cloud gaming, gamers must pay a lot to access titles. For example, Odyssey is available for 9,072 yen which is more expensive of a standard console game. It is worth noting for that price the customer will not even own the game as it is only accessible for 730 days.
Oct 18
The first solar-powered cars to complete a 3,000-kilometer endurance race across Australia reached the finish line in Adelaide on Thursday, with Japan's Tokai University Solar Car Team coming in second place.
(Kyodo)
Oct 17
Venomous fire ants could spread in Japan, as the recent discovery of about 50 queen ants at a Tokyo port suggests the invasive alien insect from South America has likely taken root, according to an analysis by a national research institute.
(Kyodo)
Oct 12
As others automakers plan battery-powered SUVs and trucks, Toyota Motor Corp.'s vision for the future of driving remains a hydrogen-sipping sedan.
(Japan Times)
Oct 11
The world's first cloned cow has died of old age at a research center in central Japan at the age of 21 years and three months, local officials said Thursday.
(Kyodo)
Oct 05
Japan's space agency says its Hayabusa2 spacecraft has released a small rover that will land on the surface of an asteroid as part its final mission before heading back to Earth.
(Japan Today)
Oct 04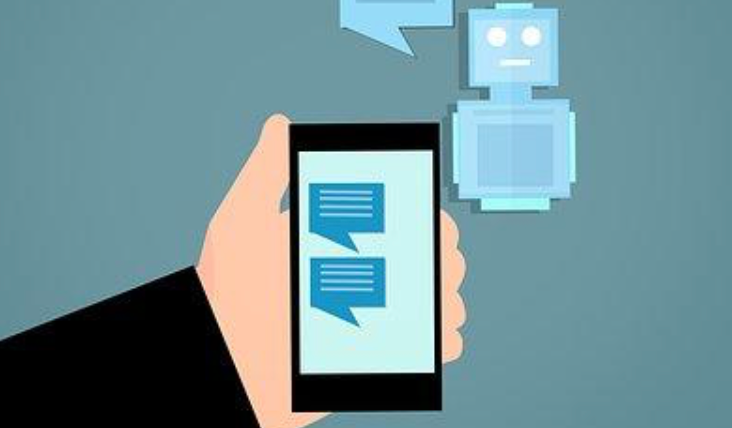 人工知能(AI)という言葉を聞いた時に、何を思い浮かべますか?人間と似たロボットを思い浮かべる方もいるかと思われます。
(newsonjapan.com)
Oct 02
A baby sea lion that was missing since last week has been found safe at a zoo in Osaka City, western Japan.
(NHK)
Oct 02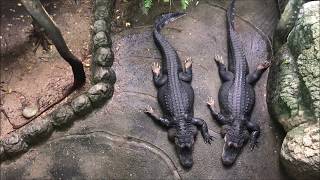 More than 330 coins were found in the stomach of a dead alligator in a central Japan zoo in May, apparently having been swallowed over a span of decades as visitors tossed spare change into the pond while making a wish.
(Kyodo)
Oct 01
The last remaining pager service in Japan is being terminated on Monday.
(NHK)
Sep 29
Kounotori8, Japan's unmanned cargo spaceship loaded with supplies, docked at the International Space Station at an altitude of about 400 kilometers Saturday, the country's space agency said.
(Japan Times)
---