Japan's unprecedented 10-day holiday to celebrate Crown Prince Naruhito's enthronement is expected to give the sluggish economy at least a short-term boost.
Breweries, hotels, retailers, restaurants and train operators are all expected to benefit from the holiday, which runs from April 27 to May 6. Banks, schools, government offices and many businesses will be closed.
A record 24.7 million people - about one-fifth the country's population - are expected to travel, according to travel agency JTB Corp, mostly within the country.
"Japanese are in a festive mood, with the new imperial era beginning and the 10-day break," said Yoshiie Horii, a spokesman for brewer Asahi Group, which is increasing production of several brands by 5-10 percent ahead of the break. "We think this holiday will spur consumer spending."
Japan has a cluster of national holidays every year around this time dubbed "Golden Week." But this year, authorities gave the nation an extended vacation to fete the imperial succession.
After a 31-year reign, Emperor Akihito will abdicate on April 30 and be replaced by his son Naruhito the next day.
Japanese have made travel plans months ahead of time, creating intense competition for popular destinations such as Hawaii and Europe. Akiko Nishikata's family tried in November to reserve a package tour to Hawaii for Golden Week but were told they were sold out.
"This is a once-in-a-lifetime chance to go on a long trip, so we're disappointed," Nishikata said. Instead, they'll travel to either Hokkaido in the north or Kyushu in the south.
Also, because the imperial transition is triggered by Akihito's abdication, not his death, consumers don't feel a need to hold back due to mourning.
To mark the new era, department stores in Tokyo plan to offer limited quantities of commemorative items on May 1, including traditional sweets with "Hello, Reiwa" on them and confections sprinkled with powdered gold.
Jun 03
The balance of money circulating in Japan's economy reached ¥543 trillion in May, hitting a record high for the second straight month, as the central bank pumped more cash to cushion the blow to businesses and consumers from the coronavirus pandemic.
(Japan Times)
Jun 03
East Japan Railway Co. will accelerate plans to open 100 unmanned convenience stores within the next four years, sources close to the matter said Tuesday, as it takes advantage of the need to reduce human contact amid the coronavirus pandemic.
(Japan Times)
Jun 02
Regulations to protect workers in Japan from abusive bosses and colleagues took effect Monday to criticism that it only provides a road map to desk-bound bullies.
(Nikkei)
Jun 01
Japan's government is set to ask all independent administrative corporations and government-designated corporations handling personal information, to consider security risks when purchasing telecommunication equipment.
(NHK)
May 30
Despite Nissan Motor Co.'s latest efforts to become more cost-efficient and profitable by strengthening its collaboration with Renault SA, its business downturn may be causing a costly delay in the global race toward new mobility technologies, analysts say.
(Japan Times)
May 30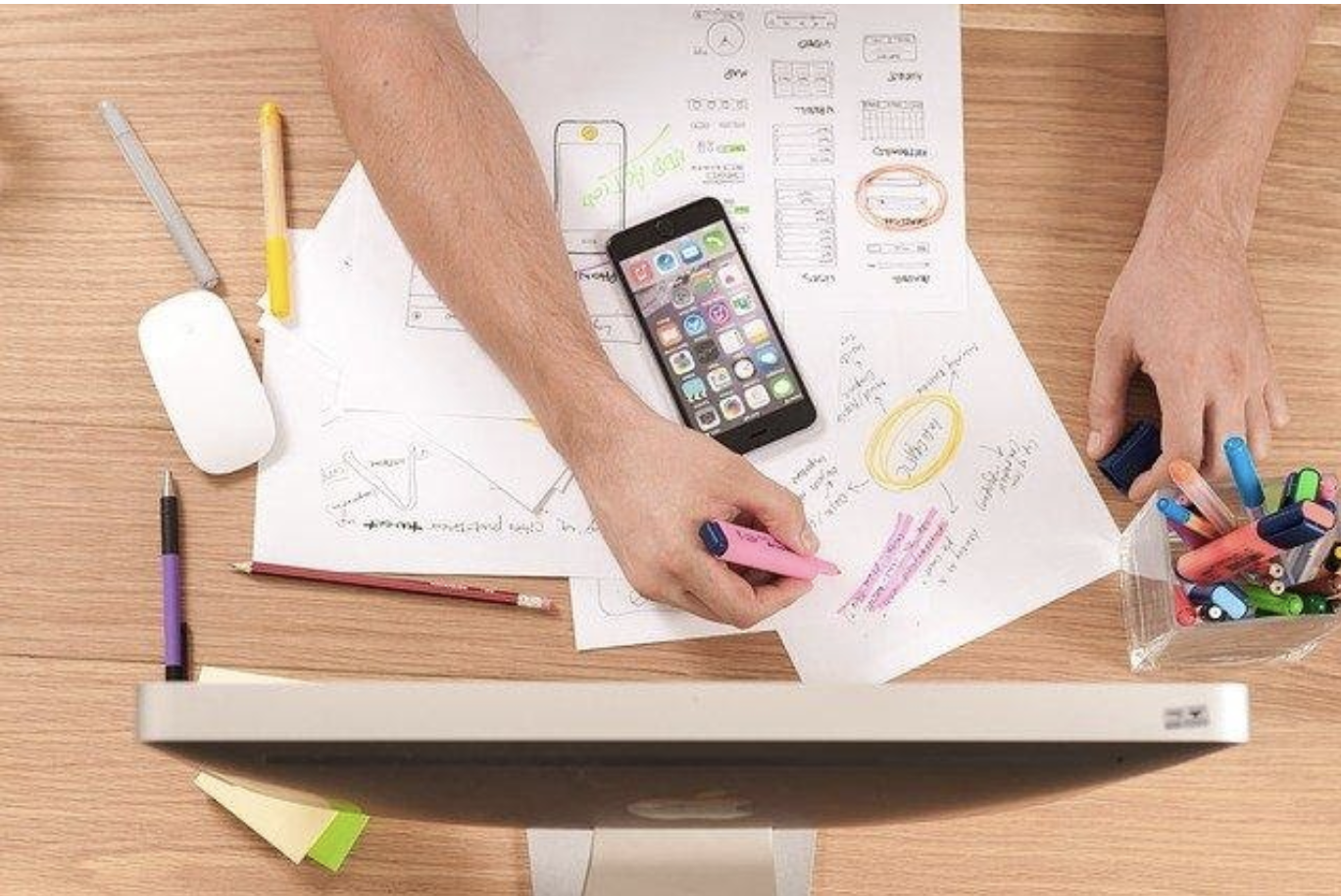 Looking for an easy business idea to start fast?
(newsonjapan.com)
May 29
Japan's textile imports surged in April, fuelled by growing demand for face masks.
(NHK)
May 29
Nissan Motor has posted its first net loss in 11 years in the business year through March, amounting to more than 670 billion yen, or 6.2 billion dollars.
(NHK)
May 29
NTT Docomo, Japan's largest mobile carrier, said Thursday it has secured exclusive rights to offer Disney's streaming service Disney+ in the country starting June 11.
(Nikkei)
May 28
Japan's Diet has enacted legislation to tighten regulations on IT giants by requiring them to ensure transparency of their online business transactions with their business partners.
(NHK)
---