Hokkaido Prefectural Police have arrested a 61-year-old man for allegedly breaking into the office of a cemetery in Mikasa City and stealing items, reports Fuji News Network
Early on April 24, Tetsuya Yamauchi, of no known occupation, allegedly used a crowbar to smash a glass door in gaining access to the office. He then stuffed beads, bracelets and other small items valued in his pockets.
In security camera footage, Yamauchi is shown casually strolling around the interior of the office. During the perusal, he overlooks a high-priced gem on a counter and instead opts to stack about 40 cans of beer and coffee from a refrigerator into a cardboard box.
The total value of the items taken was around 60,000 yen. During questioning, Yamauchi admitted to the allegations, police said.
Jun 03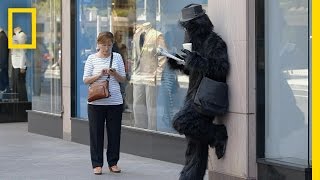 A Yokohama suburb looks to forbid people from using smartphones while walking on roads or in public spaces, in hopes of preventing accidents caused by distracted pedestrians.
(Nikkei)
Jun 03
Japan's Diet on Tuesday enacted a revised road traffic law that will impose tougher penalties on drivers involved in road rage incidents.
(NHK)
Jun 03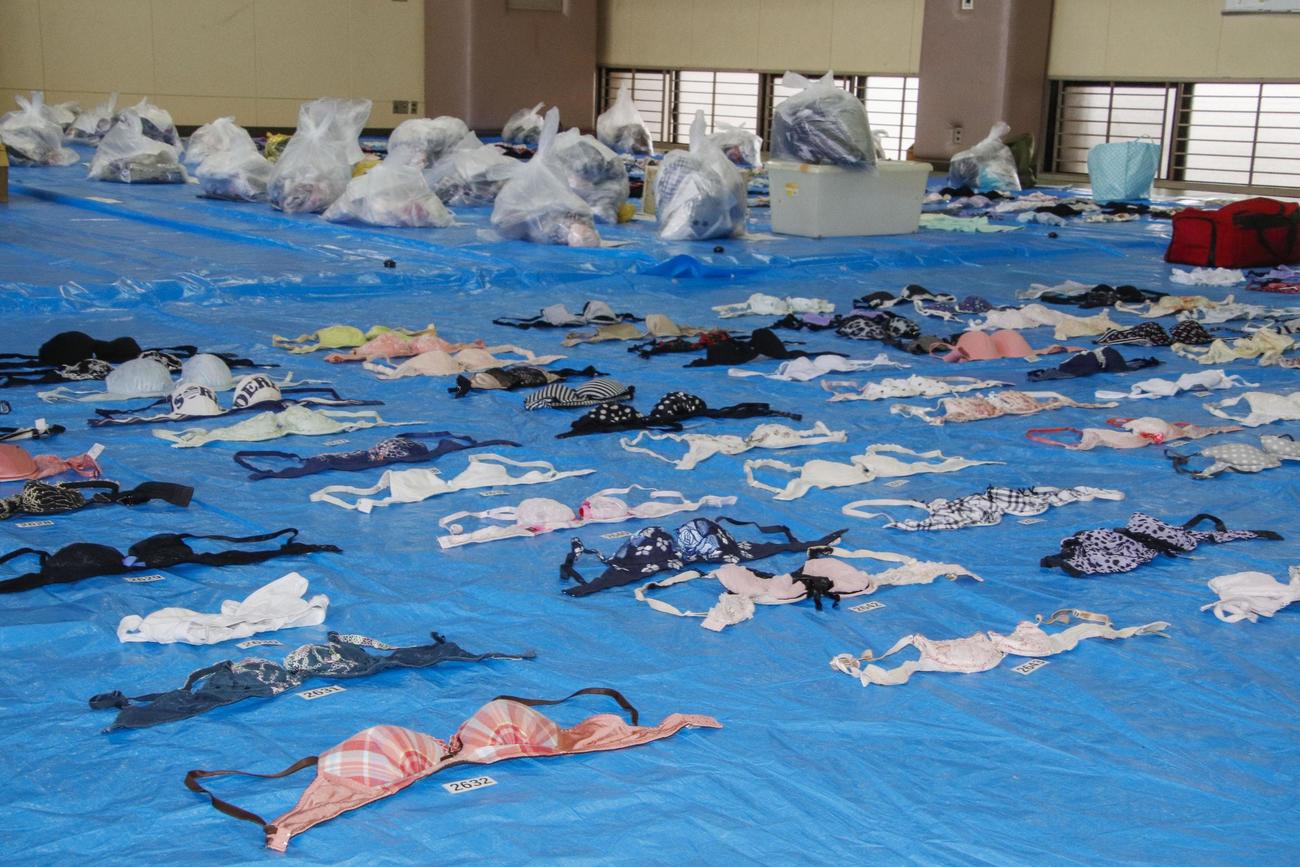 A 54-year-old man in custody for alleged illicit filming has been arrested again on suspicion of theft of a school girl's uniform, police said on Tuesday, reports Kyodo News (June 2).
(tokyoreporter.com)
Jun 03
Police in Japan say they've made the first arrest for the violation of a ban on reselling masks, which was introduced to stop them from being resold at inflated prices amid the coronavirus outbreak.
(NHK)
Jun 03
A hearing at a Tokyo court was suspended for hours on Tuesday after defense lawyers refused to wear face masks.
(NHK)
Jun 02
While still sitting on the possible cusp of second-wave coronavirus outbreaks in Japan, shops and attractions are slowly getting back to business. Far from a full blown reopening, however, tight restrictions are being exercised in several industries such as amusement park guests being asked to refrain from showing emotions and to practice social distancing with the ghosts in haunted houses.
(soranews24.com)
Jun 02
Manga artist George Akiyama, known as the author of the "Haguregumo" manga series, died on May 12, major publisher Shogakukan Inc. announced Monday. He was 77.
(Japan Times)
Jun 02
Mayu Watanabe, a former member of the popular Japanese all-girl idol group AKB48, has retired from the entertainment industry due to health reasons, her agency said Monday.
(Japan Times)
Jun 01
In Italy, they sing from balconies. In the UK, they place pictures of rainbows in windows. In India, they chant "Go corona." Around the world, solidarity in the face of the coronavirus is taking many forms. In Japan, that form has three legs, a beak, scaly skin and floor-length hair. Meet Amabie, the 19th century half-fish, half-human that's resurfaced to keep people safe.
(NHK)
Jun 01
A 58-year-old member of a yakuza gang was wounded in a shooting in Okayama on Saturday afternoon.
(Japan Today)
---