Tokyo Electric Power Company has put on hold its plans to hire foreigners under a new type of work visa in decommissioning work at the crippled Fukushima Daiichi nuclear power plant.
TEPCO earlier announced that for its decommissioning work it would hire foreigners under Japan's new visa program that began last month.
The company was instructed by the labor ministry on Tuesday to carefully manage the safety of foreign workers if they were hired.
The ministry told TEPCO to manage foreign workers' radiation exposure levels and conduct safety training by keeping in mind possible difficulties in communication in Japanese.
On Wednesday, TEPCO told the labor ministry that it has decided not to hire such foreign workers for the time being.
TEPCO now says it needs time to establish safety and public hygiene arrangements for workers who are unfamiliar with the Japanese language and working customs. It also cited concern that workers who have no special knowledge about radiation could be at risk of accidents on the job or health problems.
More than 4,000 workers are now involved in reactor decommissioning at the Fukushima plant. TEPCO says it faces no immediate labor shortage.
Oct 18
The first solar-powered cars to complete a 3,000-kilometer endurance race across Australia reached the finish line in Adelaide on Thursday, with Japan's Tokai University Solar Car Team coming in second place.
(Kyodo)
Oct 17
Venomous fire ants could spread in Japan, as the recent discovery of about 50 queen ants at a Tokyo port suggests the invasive alien insect from South America has likely taken root, according to an analysis by a national research institute.
(Kyodo)
Oct 12
As others automakers plan battery-powered SUVs and trucks, Toyota Motor Corp.'s vision for the future of driving remains a hydrogen-sipping sedan.
(Japan Times)
Oct 11
The world's first cloned cow has died of old age at a research center in central Japan at the age of 21 years and three months, local officials said Thursday.
(Kyodo)
Oct 05
Japan's space agency says its Hayabusa2 spacecraft has released a small rover that will land on the surface of an asteroid as part its final mission before heading back to Earth.
(Japan Today)
Oct 04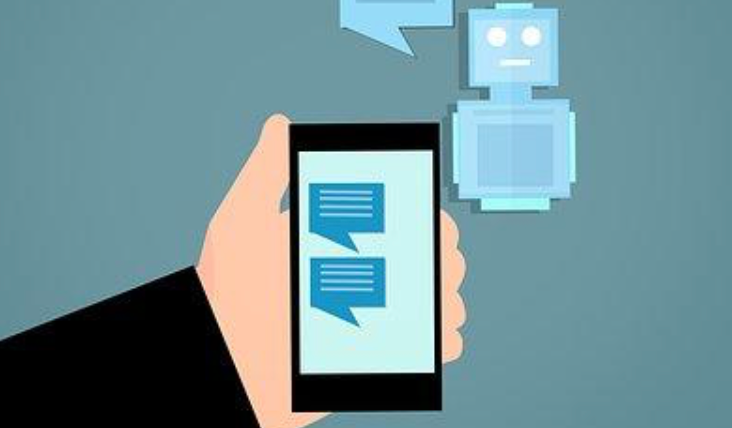 人工知能(AI)という言葉を聞いた時に、何を思い浮かべますか?人間と似たロボットを思い浮かべる方もいるかと思われます。
(newsonjapan.com)
Oct 02
A baby sea lion that was missing since last week has been found safe at a zoo in Osaka City, western Japan.
(NHK)
Oct 02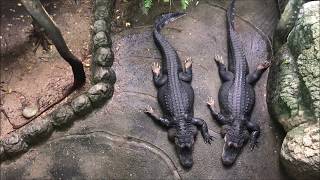 More than 330 coins were found in the stomach of a dead alligator in a central Japan zoo in May, apparently having been swallowed over a span of decades as visitors tossed spare change into the pond while making a wish.
(Kyodo)
Oct 01
The last remaining pager service in Japan is being terminated on Monday.
(NHK)
Sep 29
Kounotori8, Japan's unmanned cargo spaceship loaded with supplies, docked at the International Space Station at an altitude of about 400 kilometers Saturday, the country's space agency said.
(Japan Times)
---