It was around 3 p.m. on a chilly day in December. The sky was overcast and the scent of rain hung in the air when Rina Kambayashi happened upon a creature she had never seen before.
Opening the front door to her family's gracefully weathered 150-year-old traditional wooden house, Kambayashi stepped out into the garden. She froze when she noticed a lone, dog-like animal standing among the withered shrubs growing by the rim of a small, empty, man-made pond. The distance between them was around 3 to 4 meters, the 53-year-old homemaker recalls when we meet in April at her residence on the outskirts of Chichibu, a mountain-ringed city in Saitama Prefecture.
Kambayashi says the animal stared at her for a few seconds before she called inside for her aging mother, Chiyo, to bring a camera. Her voice prompted the mysterious canine to disappear into the bamboo forest bordering a valley leading to the Anya River, a tributary of the Arakawa, one of the longest rivers in Japan.
The animal had an elongated, triangular snout. Unlike dogs, which typically have prominent foreheads, its face seemed relatively flat from the top of the skull to the nose, she recalls. It had a straight tail and patchy, black-and-brown fur. Around the size of a medium-sized dog, it looked hungry, with its ribs showing.
Oct 18
The first solar-powered cars to complete a 3,000-kilometer endurance race across Australia reached the finish line in Adelaide on Thursday, with Japan's Tokai University Solar Car Team coming in second place.
(Kyodo)
Oct 17
Venomous fire ants could spread in Japan, as the recent discovery of about 50 queen ants at a Tokyo port suggests the invasive alien insect from South America has likely taken root, according to an analysis by a national research institute.
(Kyodo)
Oct 12
As others automakers plan battery-powered SUVs and trucks, Toyota Motor Corp.'s vision for the future of driving remains a hydrogen-sipping sedan.
(Japan Times)
Oct 11
The world's first cloned cow has died of old age at a research center in central Japan at the age of 21 years and three months, local officials said Thursday.
(Kyodo)
Oct 05
Japan's space agency says its Hayabusa2 spacecraft has released a small rover that will land on the surface of an asteroid as part its final mission before heading back to Earth.
(Japan Today)
Oct 04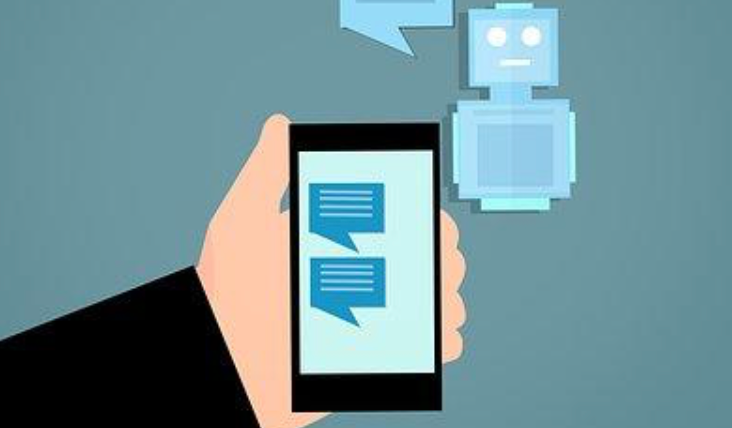 人工知能(AI)という言葉を聞いた時に、何を思い浮かべますか?人間と似たロボットを思い浮かべる方もいるかと思われます。
(newsonjapan.com)
Oct 02
A baby sea lion that was missing since last week has been found safe at a zoo in Osaka City, western Japan.
(NHK)
Oct 02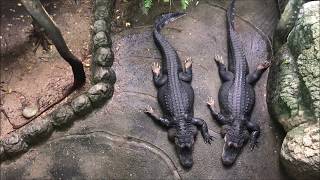 More than 330 coins were found in the stomach of a dead alligator in a central Japan zoo in May, apparently having been swallowed over a span of decades as visitors tossed spare change into the pond while making a wish.
(Kyodo)
Oct 01
The last remaining pager service in Japan is being terminated on Monday.
(NHK)
Sep 29
Kounotori8, Japan's unmanned cargo spaceship loaded with supplies, docked at the International Space Station at an altitude of about 400 kilometers Saturday, the country's space agency said.
(Japan Times)
---