The heads of Nissan Motor, Mitsubishi Motors and Renault will gather Wednesday to discuss Fiat Chrysler Automobiles' proposed merger with the French automaker, as Nissan reckons with the question of how to deal with the changes to the alliance that would ensue.
How Renault presents the offer to its two alliance partners will be a central point of the regular meeting, which will be attended by CEO Thierry Bollore and Chairman Jean-Dominique Senard from Renault, Nissan President and CEO Hiroto Saikawa and Mitsubishi Motors Chairman and CEO Osamu Masuko.
"I think that all the recent events are very good for the alliance, and I will make sure that Nissan and Mitsubishi will take great advantage of the news," Senard told reporters Tuesday.
FCA's merger proposal to Renault states that the deal would generate "significant benefits to the other alliance partners," including an estimated 1 billion euros ($1.12 billion) in synergies.
Adding the Italian-American company to the alliance would expand it significantly, particularly in key auto markets. Renault, Nissan, Mitsubishi Motors and FCA sold a combined 15.59 million vehicles worldwide last year, which would have put them in first place ahead of Volkswagen.
In the U.S., where Jeep and other FCA brands are particularly strong, the four companies together sold well over 3.8 million vehicles, more than market leader General Motors. Their combined sales in Europe came close to Volkswagen's.
Saikawa indicated Monday that he is open to discussing the proposal, saying he considers the news "positive for the future overall."
But a merger risks weakening Nissan's position in the alliance. Renault owns 43.4% of Nissan, which holds just a 15% nonvoting stake in its French partner. Yet the Japanese company has been the main driver of the three-way partnership in both size and technology, accounting for more than half the 10.75 million autos sold by the trio in 2018. Including FCA would drop Nissan's contribution to 36%.
The deal also could undercut Nissan's sway in new technologies such as self-driving vehicles. FCA has a partnership with Alphabet unit Waymo, which launched an autonomous taxi service in the U.S. late last year using Chrysler minivans.
Jun 04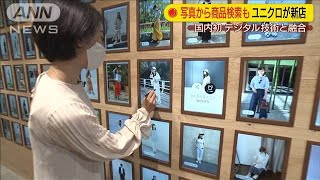 Japanese casual clothing chain Uniqlo will open a new outlet Friday in Tokyo's Harajuku neighborhood, marking a homecoming eight years in the making to the city's vibrant hub for youth fashion.
(Nikkei)
Jun 03
The balance of money circulating in Japan's economy reached ¥543 trillion in May, hitting a record high for the second straight month, as the central bank pumped more cash to cushion the blow to businesses and consumers from the coronavirus pandemic.
(Japan Times)
Jun 03
East Japan Railway Co. will accelerate plans to open 100 unmanned convenience stores within the next four years, sources close to the matter said Tuesday, as it takes advantage of the need to reduce human contact amid the coronavirus pandemic.
(Japan Times)
Jun 02
Regulations to protect workers in Japan from abusive bosses and colleagues took effect Monday to criticism that it only provides a road map to desk-bound bullies.
(Nikkei)
Jun 01
Japan's government is set to ask all independent administrative corporations and government-designated corporations handling personal information, to consider security risks when purchasing telecommunication equipment.
(NHK)
May 30
Despite Nissan Motor Co.'s latest efforts to become more cost-efficient and profitable by strengthening its collaboration with Renault SA, its business downturn may be causing a costly delay in the global race toward new mobility technologies, analysts say.
(Japan Times)
May 30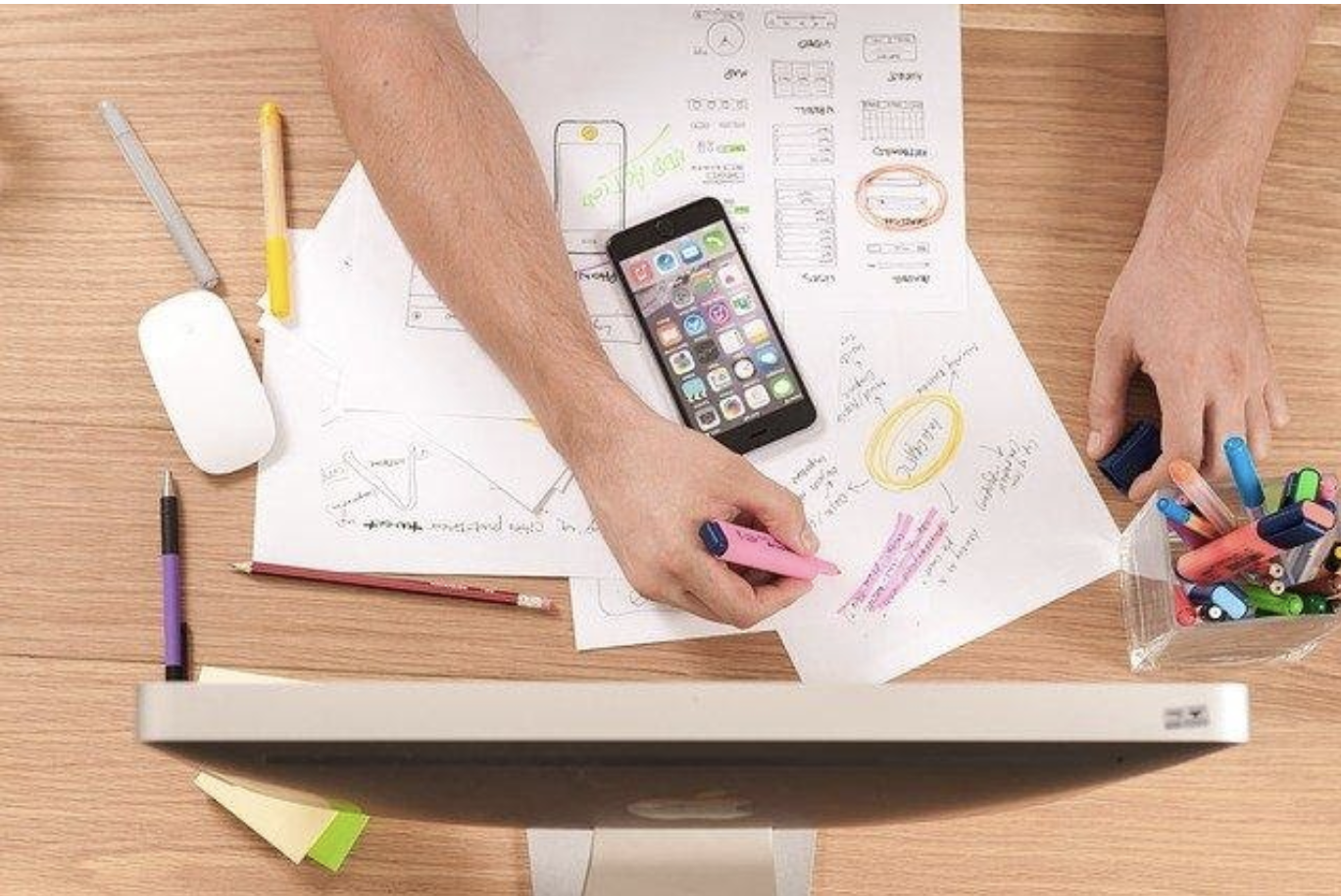 Looking for an easy business idea to start fast?
(newsonjapan.com)
May 29
Japan's textile imports surged in April, fuelled by growing demand for face masks.
(NHK)
May 29
Nissan Motor has posted its first net loss in 11 years in the business year through March, amounting to more than 670 billion yen, or 6.2 billion dollars.
(NHK)
May 29
NTT Docomo, Japan's largest mobile carrier, said Thursday it has secured exclusive rights to offer Disney's streaming service Disney+ in the country starting June 11.
(Nikkei)
---