Princess Mako left Japan on Tuesday for Peru and Bolivia, where she will attend ceremonies marking the 120th anniversary of the arrival of the first Japanese immigrants. It is the first time for the princess to visit the two South American countries.
Princess Mako is the eldest daughter of Crown Prince and Princess Akishino.
Imperial Household Agency officials gathered before noon at Narita airport near Tokyo to see Princess Mako depart for Peru on a commercial flight.
About 100,000 people of Japanese descent are reported to live in Peru. That's the third-largest such population in the world. Bolivia is estimated to be home to more than 10,000 people of Japanese origin.
During her two-week tour, Princess Mako will give speeches at ceremonies recognizing immigrants. She is also scheduled to visit President Martin Vizcarra of Peru and President Evo Morales of Bolivia.
In Peru, Princess Mako plans to visit the ancient Inca city of Machu Picchu, a World Heritage site. She will hear from locals about the contributions made by Japanese immigrants to the area.
It will be the fifth official overseas visit for Princess Mako. Last year, she went to Brazil to attend a ceremony marking the 110th anniversary of Japanese immigration there.
Jun 04
Police in Aomori City have arrested a 35-year-old unemployed man on suspicion of killing his 61-year-old mother at their home last week.
(Japan Today)
Jun 04
Two Yomiuri Giants players have tested positive for the novel coronavirus, the Central League team announced Wednesday, casting a shadow over Nippon Professional Baseball's plan to start the 2020 season on June 19.
(Japan Today)
Jun 04
Japan has reported 31 new confirmed COVID-19 cases with the total reaching 17,031, according to the latest figures from the health ministry and local authorities on Wednesday.
(china.org.cn)
Jun 04
Tokyo has a spike yesterday of 34 infections and Gov. Koike put Tokyo on Alert. Basically Rainbow Bridge and the Metropolitan Government Building turned bright red.
(ONLY in JAPAN)
Jun 04
Prime Minister Abe Shinzo says he maintains the goal of raising the country's minimum wage, while taking into account the situations of small- and medium-sized companies reeling from the impact of the coronavirus pandemic.
(NHK)
Jun 04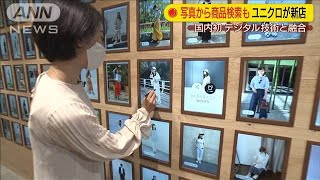 Japanese casual clothing chain Uniqlo will open a new outlet Friday in Tokyo's Harajuku neighborhood, marking a homecoming eight years in the making to the city's vibrant hub for youth fashion.
(Nikkei)
Jun 04
The Chinese government has stepped up the number of visas being issued to Japanese citizens after limiting it for months following the coronavirus pandemic, a diplomatic source familiar with bilateral ties said Wednesday.
(Kyodo)
Jun 03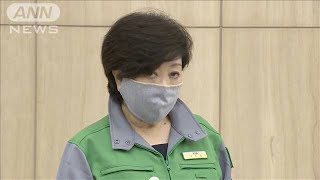 Officials in Tokyo have issued an alert after confirming the highest daily tally of coronavirus infections in weeks.
(NHK)
Jun 03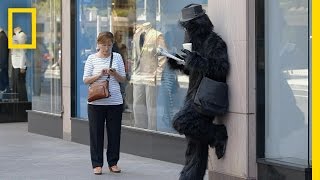 A Yokohama suburb looks to forbid people from using smartphones while walking on roads or in public spaces, in hopes of preventing accidents caused by distracted pedestrians.
(Nikkei)
Jun 03
Japan's Diet on Tuesday enacted a revised road traffic law that will impose tougher penalties on drivers involved in road rage incidents.
(NHK)
---