The highly-anticipated new film by Makoto Shinkai, director of the 2016 smash-hit animation "Kimi no Na wa" (your name), is set to open in theaters across Japan on July 19.
"Tenki no Ko" (Weathering With You) follows the story of a high school boy who moves from his home on a remote island to Tokyo, where he meets a girl with a mysterious ability to stop the rain and clear the sky simply by praying.
"I want to make it an entertainment masterpiece that is undeniably interesting and one where nobody will lose out," the 46-year-old creator said at a press event last week.
Similar to Shinkai's previous works, the film promises to be a wholesome boy-meets-girl tale mixed with supernatural elements on a grand scale, and will once again feature songs by popular Japanese rock band Radwimps, who also provided the soundtrack for "your name."
Major Japanese film company Toho Co. is set to release "Weathering With You" on 448 screens in 359 theaters across the country.
Theaters in Tokyo's Shinjuku and Osaka's Umeda will premiere the film from midnight July 18. Toho will also simultaneously screen the movie at 9 a.m. on the opening day at all 359 theaters.
Shinkai debuted with a short self-produced animation in 2002, but his first blockbuster success came when Toho signed up to produce "your name.," with the number of theaters showing the film jumping more than 10-fold as compared to his previous works.
Jun 04
Police in Aomori City have arrested a 35-year-old unemployed man on suspicion of killing his 61-year-old mother at their home last week.
(Japan Today)
Jun 04
Tokyo has a spike yesterday of 34 infections and Gov. Koike put Tokyo on Alert. Basically Rainbow Bridge and the Metropolitan Government Building turned bright red.
(ONLY in JAPAN)
Jun 03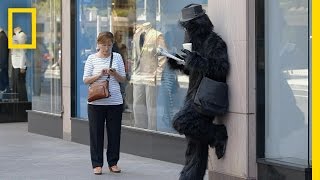 A Yokohama suburb looks to forbid people from using smartphones while walking on roads or in public spaces, in hopes of preventing accidents caused by distracted pedestrians.
(Nikkei)
Jun 03
Japan's Diet on Tuesday enacted a revised road traffic law that will impose tougher penalties on drivers involved in road rage incidents.
(NHK)
Jun 03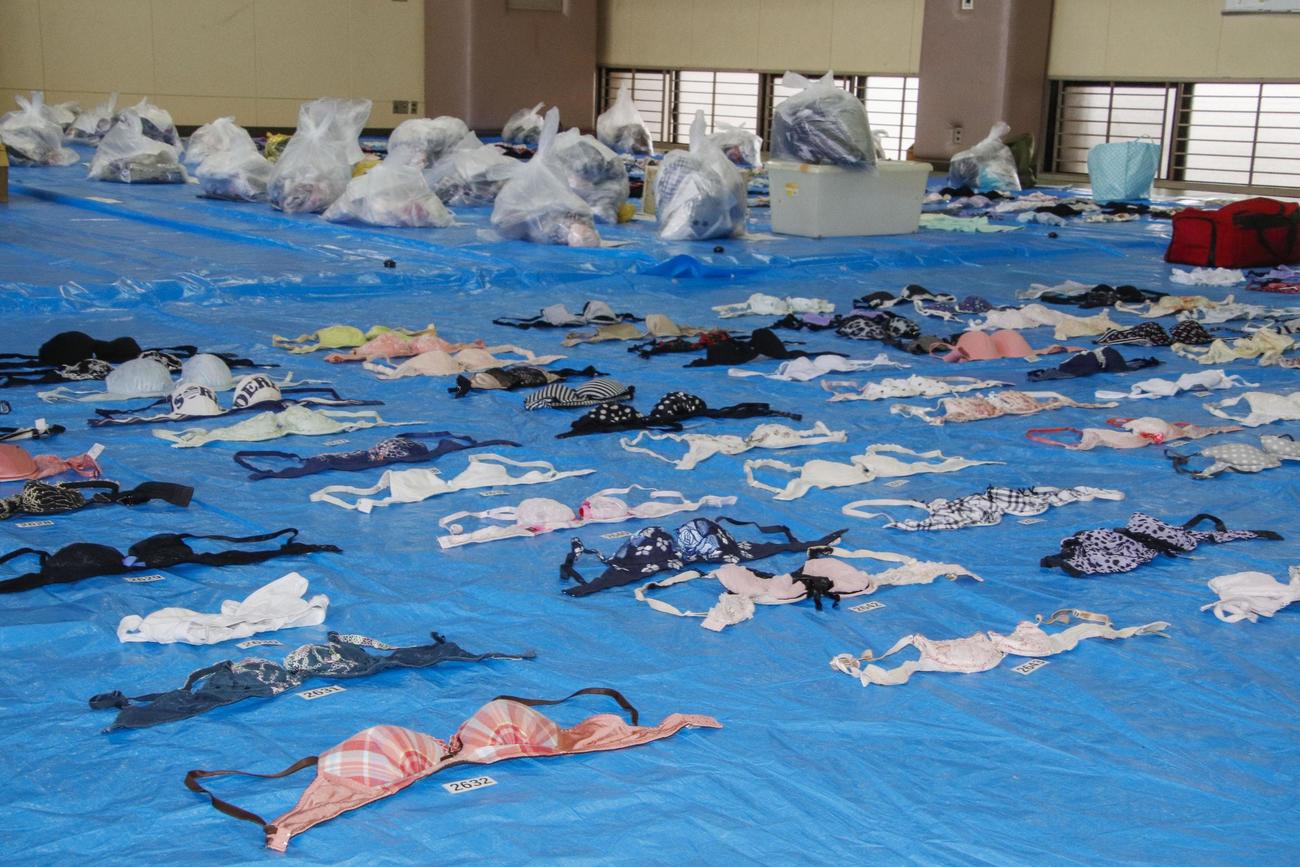 A 54-year-old man in custody for alleged illicit filming has been arrested again on suspicion of theft of a school girl's uniform, police said on Tuesday, reports Kyodo News (June 2).
(tokyoreporter.com)
Jun 03
Police in Japan say they've made the first arrest for the violation of a ban on reselling masks, which was introduced to stop them from being resold at inflated prices amid the coronavirus outbreak.
(NHK)
Jun 03
A hearing at a Tokyo court was suspended for hours on Tuesday after defense lawyers refused to wear face masks.
(NHK)
Jun 02
While still sitting on the possible cusp of second-wave coronavirus outbreaks in Japan, shops and attractions are slowly getting back to business. Far from a full blown reopening, however, tight restrictions are being exercised in several industries such as amusement park guests being asked to refrain from showing emotions and to practice social distancing with the ghosts in haunted houses.
(soranews24.com)
Jun 02
Manga artist George Akiyama, known as the author of the "Haguregumo" manga series, died on May 12, major publisher Shogakukan Inc. announced Monday. He was 77.
(Japan Times)
Jun 02
Mayu Watanabe, a former member of the popular Japanese all-girl idol group AKB48, has retired from the entertainment industry due to health reasons, her agency said Monday.
(Japan Times)
---