Five years ago, residents of Tomioka, Gunma Prefecture, believed that the registration of a local historical landmark as a World Heritage site would reinvigorate the typical Japanese regional city facing a constant decline in population.
But such optimism has now waned, with the site's popularity as a tourist destination now fading.
In June 2014, when the UNESCO World Heritage Committee added the Tomioka Silk Mill and related sites on the World Heritage list, crowds of people in the city shouted "Banzai! Banzai!" and paraded on streets around the former silk yarn-reeling factory, which was originally established by the Meiji government in 1872.
The number of visitors to the landmark site of Japan's industrialization in the final quarter of the 19th century peaked at 1,337,720 in fiscal 2014, thanks to the World Heritage designation. Since then, however, the city has seen the visitor count dropping by more than 100,000 each year. In fiscal 2018, the figure stood at 519,070, well under half of the peak level.
"After the World Heritage designation, outsiders rushed to open shops near the silk mill complex to attract tourists," a local coffee shop waiter recalls. "But many of them have already been shuttered."
Though the number of visitors still meets the Tomioka government's target, Masae Okano of the city's world heritage tourism division says that a further fall to around 400,000 would not be good from a conservation viewpoint, noting that maintaining a World Heritage site is also costly.
Following the heritage listing, the city started to work on repairing the buildings and facilities at the site. The project is expected to take around 30 years, costing more than ¥1 billion each year —a cost that has to be covered solely by admission fees. Expecting many people to come by car, the municipal government also spent funds to expand parking space.
Jun 03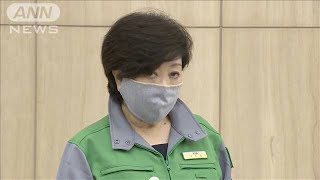 Officials in Tokyo have issued an alert after confirming the highest daily tally of coronavirus infections in weeks.
(NHK)
Jun 03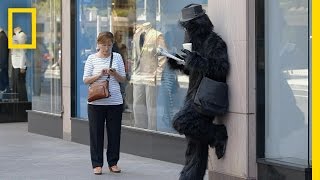 A Yokohama suburb looks to forbid people from using smartphones while walking on roads or in public spaces, in hopes of preventing accidents caused by distracted pedestrians.
(Nikkei)
Jun 03
Japan's Diet on Tuesday enacted a revised road traffic law that will impose tougher penalties on drivers involved in road rage incidents.
(NHK)
Jun 03
Japan's Prime Minister Abe Shinzo has effectively given up on plans to change the start of the nation's school year from April to September.
(NHK)
Jun 03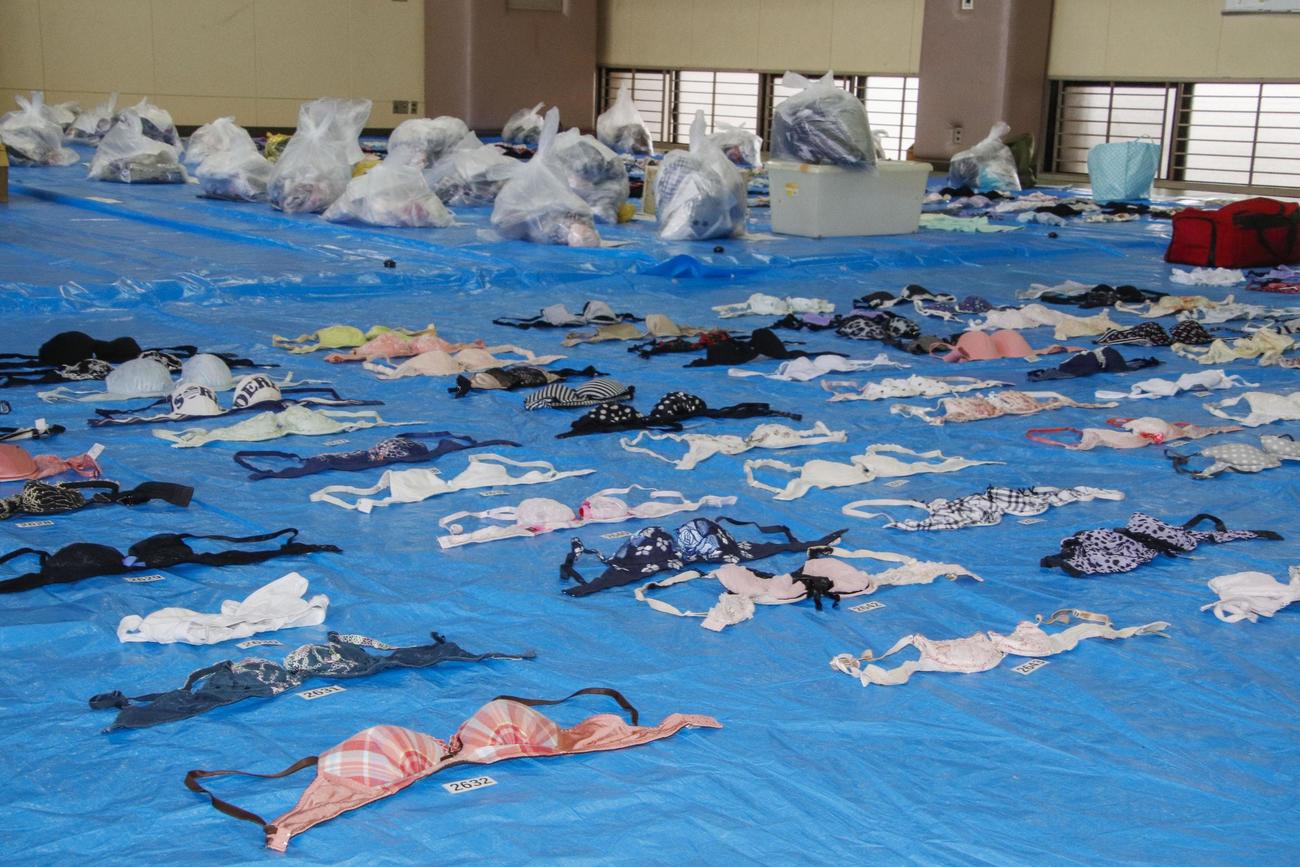 A 54-year-old man in custody for alleged illicit filming has been arrested again on suspicion of theft of a school girl's uniform, police said on Tuesday, reports Kyodo News (June 2).
(tokyoreporter.com)
Jun 03
Police in Japan say they've made the first arrest for the violation of a ban on reselling masks, which was introduced to stop them from being resold at inflated prices amid the coronavirus outbreak.
(NHK)
Jun 03
A hearing at a Tokyo court was suspended for hours on Tuesday after defense lawyers refused to wear face masks.
(NHK)
Jun 03
The balance of money circulating in Japan's economy reached ¥543 trillion in May, hitting a record high for the second straight month, as the central bank pumped more cash to cushion the blow to businesses and consumers from the coronavirus pandemic.
(Japan Times)
Jun 03
East Japan Railway Co. will accelerate plans to open 100 unmanned convenience stores within the next four years, sources close to the matter said Tuesday, as it takes advantage of the need to reduce human contact amid the coronavirus pandemic.
(Japan Times)
Jun 03
Japan's tourism industry has been hit hard by the coronavirus pandemic. As people adjust to a new normal in daily life, tourism officials are also trying to come up with a new normal for vacations.
(NHK)
---