Japan's 100-yen shops are stepping up store openings as they continue to gain ground among thrifty consumers, with supermarkets and drugstores seeking them out as tenants to draw customers, shifting the dynamic in the nation's retail landscape.
The top four players, which offer a wide range of goods from clothing and food to toiletries and stationery that sell for 100 yen (93 cents), are on track to surpass their convenience store rivals in terms of net store openings this fiscal year.
Daiso Sangyo, the leading 100-yen shop operator in terms of sales, plans to open 170 locations during the current fiscal year. Runner-up Seria will open 150 outlets, while Can Do and Watts will add 80 and 115 stores respectively.
The 515 shops, combined with planned store closings, produce a net 310 openings, which would exceed the 276 net openings for the three largest convenience store chains. The previous fiscal year had a record 537 new 100-yen shops open, but the net sum amounted to 294.
The four 100-yen shop chains, which operate 7,128 outlets in total, still pale in scale in comparison to the country's top three convenience stores, Seven-Eleven Japan, FamilyMart and Lawson, which oversee 51,965 stores combined. But the convenience stores are cutting back on openings in the face of labor shortages.
Partnerships with supermarkets are fueling the 100-yen shops' expansion. Inageya, a midtier supermarket chain, drew Daiso to set up shop on the second floor of a supermarket that opened last month in Kawasaki, a city in the greater Tokyo area.
"By having a 100-yen shop sell daily necessities, we were able to expand the shopping area for deli and fresh food," said an Inageya spokesperson. This is a classic example of a supermarket giving up on selling everyday goods and turning to a 100-yen shop to fill that need for customers on its premises.
Other retailers have joined the bandwagon. Drugstore chain Tsuruha Drug installed 100-yen stores in about 20 of its 2,000 outlets while Shimachu, a furniture and hardware seller, started adding the shops in 2017 and now has 18 in its stores. The 100-yen shops have lured a different type of customer, a Shimachu spokesperson said.
Jun 03
The balance of money circulating in Japan's economy reached ¥543 trillion in May, hitting a record high for the second straight month, as the central bank pumped more cash to cushion the blow to businesses and consumers from the coronavirus pandemic.
(Japan Times)
Jun 03
East Japan Railway Co. will accelerate plans to open 100 unmanned convenience stores within the next four years, sources close to the matter said Tuesday, as it takes advantage of the need to reduce human contact amid the coronavirus pandemic.
(Japan Times)
Jun 02
Regulations to protect workers in Japan from abusive bosses and colleagues took effect Monday to criticism that it only provides a road map to desk-bound bullies.
(Nikkei)
Jun 01
Japan's government is set to ask all independent administrative corporations and government-designated corporations handling personal information, to consider security risks when purchasing telecommunication equipment.
(NHK)
May 30
Despite Nissan Motor Co.'s latest efforts to become more cost-efficient and profitable by strengthening its collaboration with Renault SA, its business downturn may be causing a costly delay in the global race toward new mobility technologies, analysts say.
(Japan Times)
May 30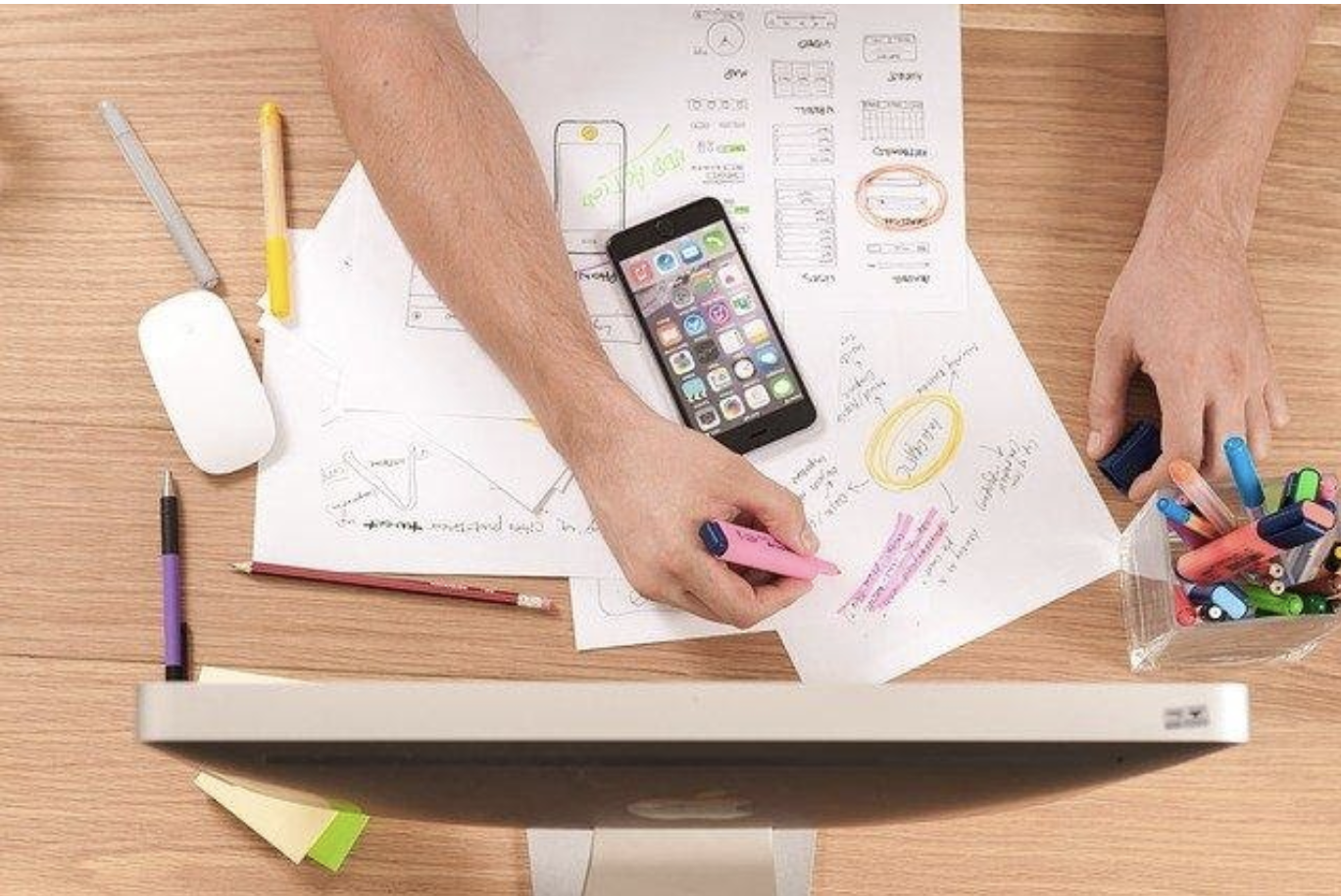 Looking for an easy business idea to start fast?
(newsonjapan.com)
May 29
Japan's textile imports surged in April, fuelled by growing demand for face masks.
(NHK)
May 29
Nissan Motor has posted its first net loss in 11 years in the business year through March, amounting to more than 670 billion yen, or 6.2 billion dollars.
(NHK)
May 29
NTT Docomo, Japan's largest mobile carrier, said Thursday it has secured exclusive rights to offer Disney's streaming service Disney+ in the country starting June 11.
(Nikkei)
May 28
Japan's Diet has enacted legislation to tighten regulations on IT giants by requiring them to ensure transparency of their online business transactions with their business partners.
(NHK)
---