After reporting more than 5,000 cases in 2017, the first time that happened in more than 4 decades and nearly 7,000 cases in 2018, the first time since 1970, Japan continues to see the sexually transmitted infection, syphilis at high levels in the first half of 2019.
According to data from the National Institute of Infectious Diseases in Tokyo, 3407 syphilis cases were reported through July 10.
This total includes 887 cases reported in Tokyo, 565 in Osaka and 178 cases in Aichi prefecture.
Having trouble sleeping because your partners snoring all night?
Syphilis is a sexually transmitted infection (STI) caused by the bacterium, Treponema pallidum. The most common way to get syphilis is by having sexual contact (oral, genital or anal) with an infected person. The secondary lesions are also infective and contact with them could transmit the bacteria. It can also be transmitted from an infected mother to her baby (congenital transmission).
Jan 17
The report Thursday of Japan's first case of the new coronavirus that emerged in China last month has underscored issues with Tokyo's defenses against cross-border outbreaks as the region's busiest travel season of the year begins.
(Nikkei)
Jan 16
Wide areas along the Sea of Japan coast are experiencing a winter with record-low amounts of snow.
(NHK)
Jan 16
Scientists from Japan say they have succeeded in cultivating microbes that have the characteristics of eukaryotic cells. The finding may shed light on one of the major mysteries about the evolution of life.
(NHK)
Jan 16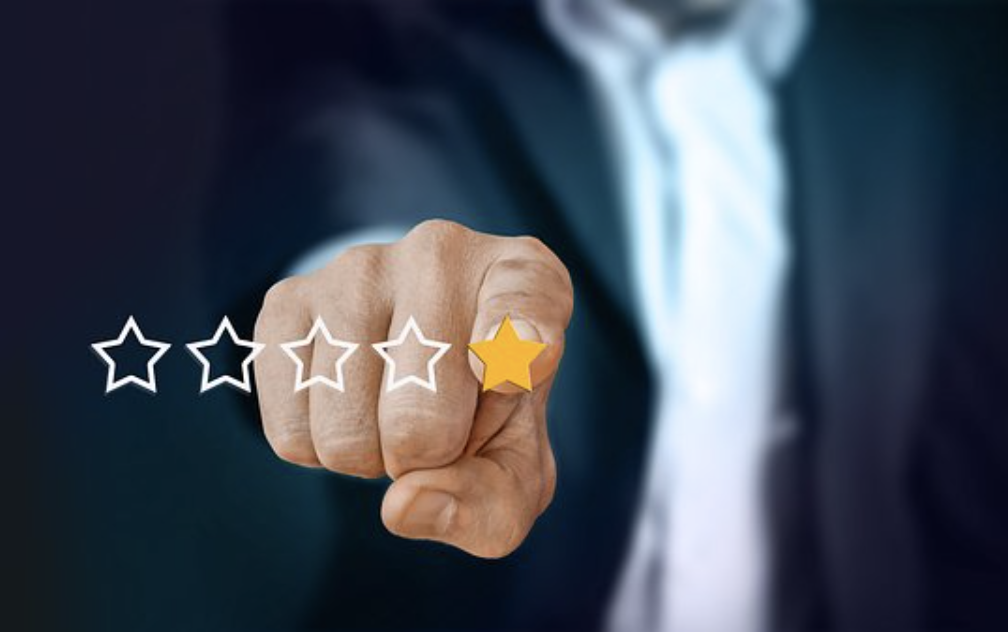 消費者にネットショップでの購入行動を促進するためには、その原理に沿った
ネットショップのデザイン
の導入や、お客様の口コミである「レビュー」が重要です。
(newsonjapan.com)
Jan 15
Spent mixed oxide fuel has been removed from a reactor at a nuclear power plant in western Japan in the first such operation in Japan, the plant operator said Tuesday.
(Japan Today)
Jan 15
Microsoft Corp. stops providing free support for the Windows 7 operating system Tuesday, and warned that an estimated 13.9 million computers in Japan still using the system could become more vulnerable to viruses and hacking.
(Japan Times)
Jan 13
In the latest attention-grabbing stunt by Japanese entrepreneur and billionaire Yusaku Maezawa, his search for a girlfriend to join him on a voyage around the moon will be the subject of a new documentary program.
(Japan Times)
Jan 12
A volcano on a southwestern Japan island erupted Saturday, the Japan Meteorological Agency said, with no immediate reports of injuries.
(Kyodo)
Jan 08
Commercial services using next-generation 5G networks will begin this year in Japan.
(NHK)
Jan 08
Toyota has unveiled plans to build a sustainable "city of the future" near Mount Fuji that will run on hydrogen fuel cells and become a living laboratory for self-driving vehicles, robotics and artificial intelligence.
(theguardian.com)
---